Fraud Stock Analysis: Victor Dergunov Tesla Share Price to Reach $2,500
I have been exposing the fraud going on Seekingalpha for years. Do you all remember these crooks telling you not to invest in Tesla for years when I used to scream daily - Buy Tesla, moron! Then, learn why you shall be careful going forward as fraudsters return.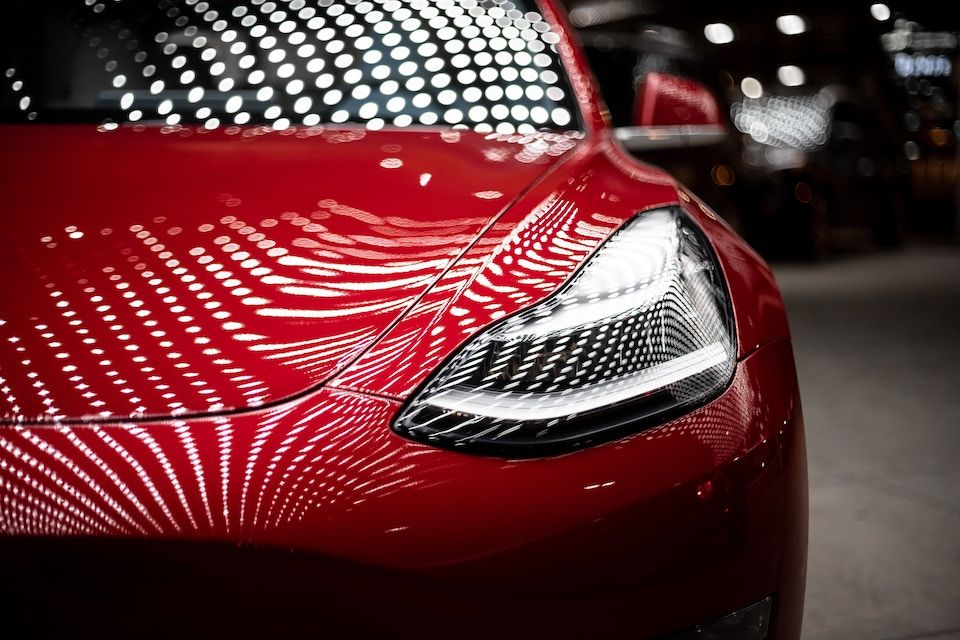 You have to make a question where people like Victor Dergunov, Pete Najarian, Citron Research, Jim Cramer, and the vast majority of Tesla analysts have been all this time. The simple answer is that all of them are proving wrong, continuously aiming to deceive you for their benefit.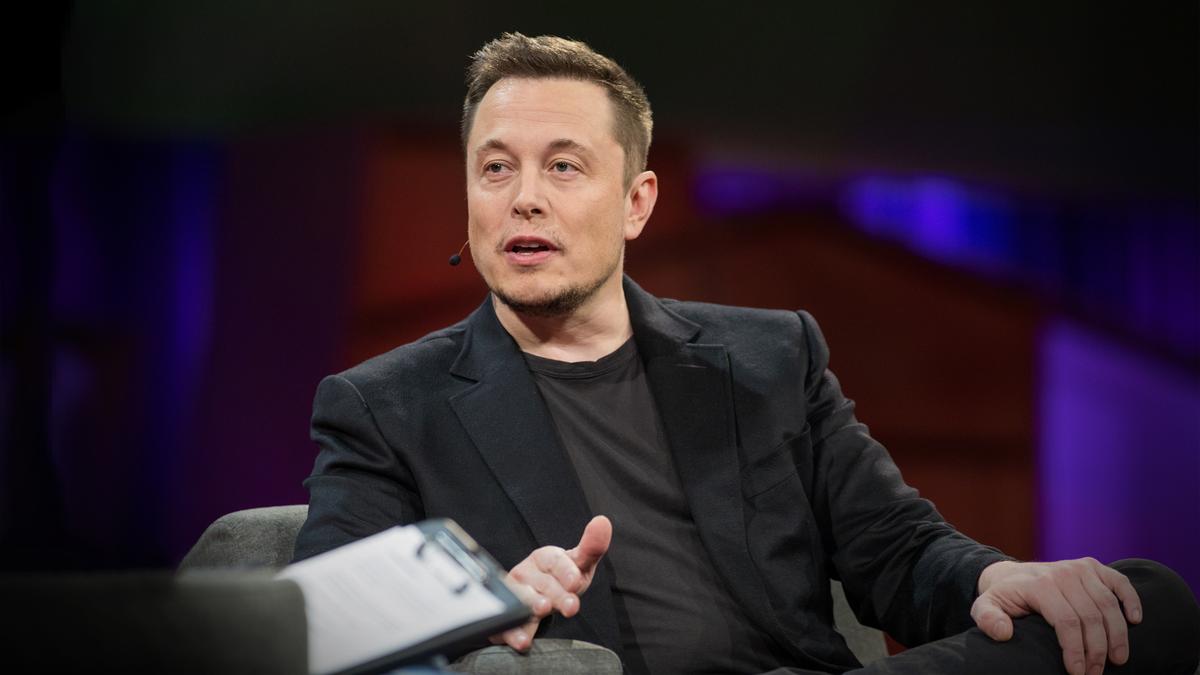 Recently, I warned Rivian investors about another fraud going on investing in electric vehicles. As a result, Rivian's share price crashed from $180, my price target, to the sixties this week.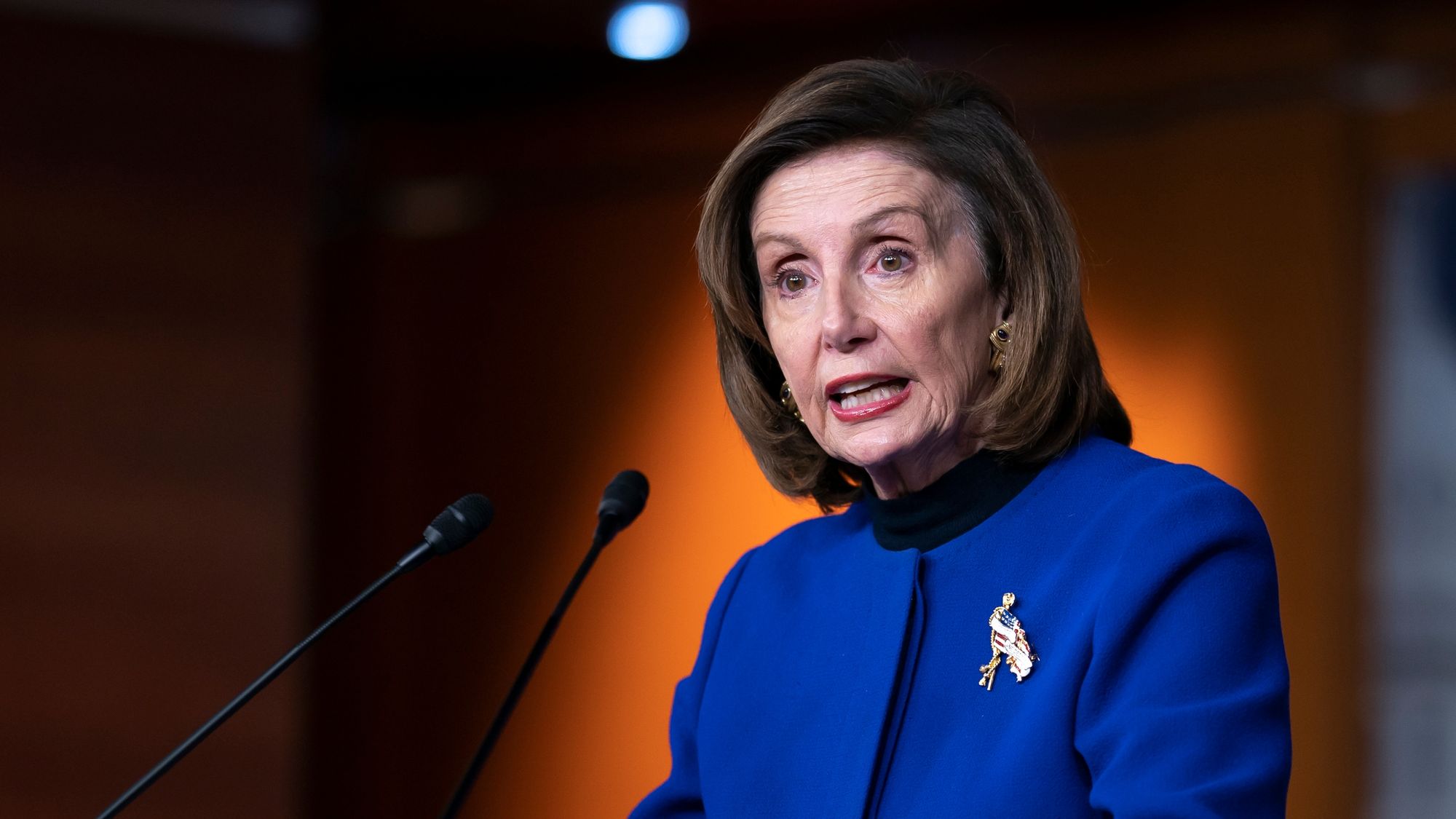 Would you like to learn more about how crooks like Victor Dergunov, Cathie Wood's from ARK Invest, and others are trying to manipulate your mind? We have excellent insight proving our point of view based on facts.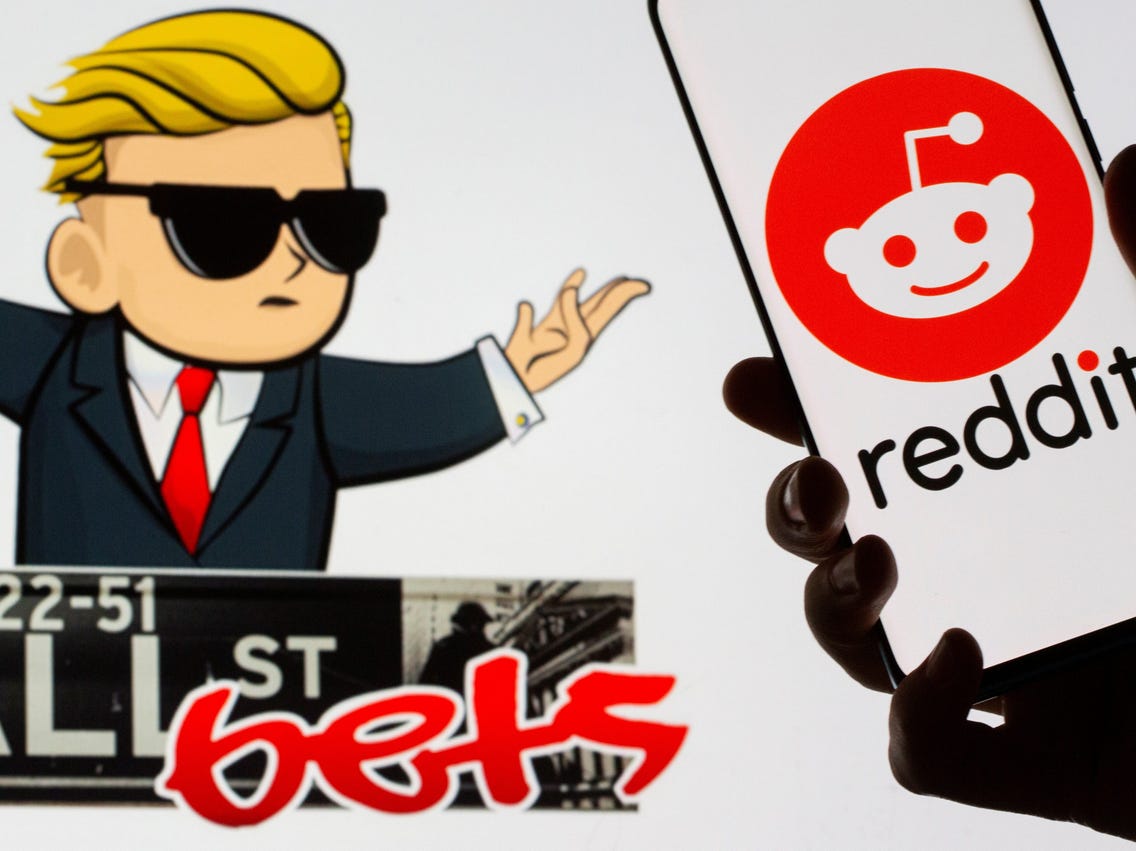 I do not have anything against Tesla. However, I consider that you shall not listen to SeekingAlpha fraudsters if you ever consider investing in the stock market. I strongly suggest that you ask the autonomous AI bot about how to invest in Tesla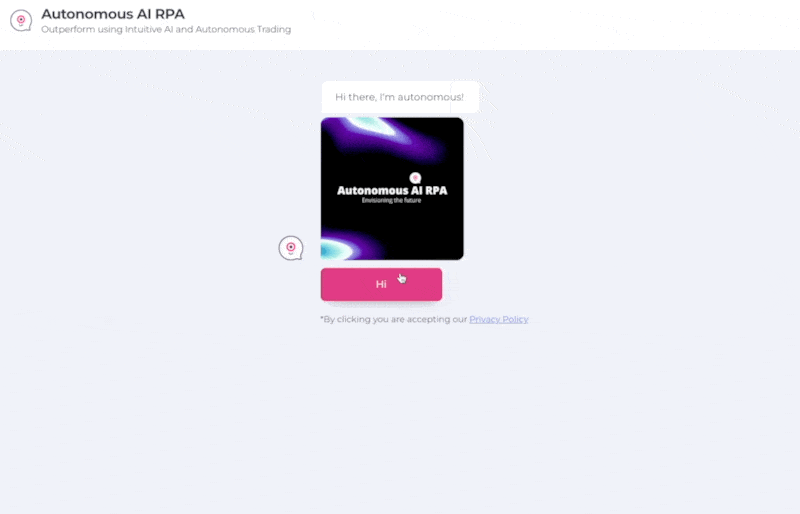 So, be aware of fraudsters selling their financial advice on SeekingAlpha.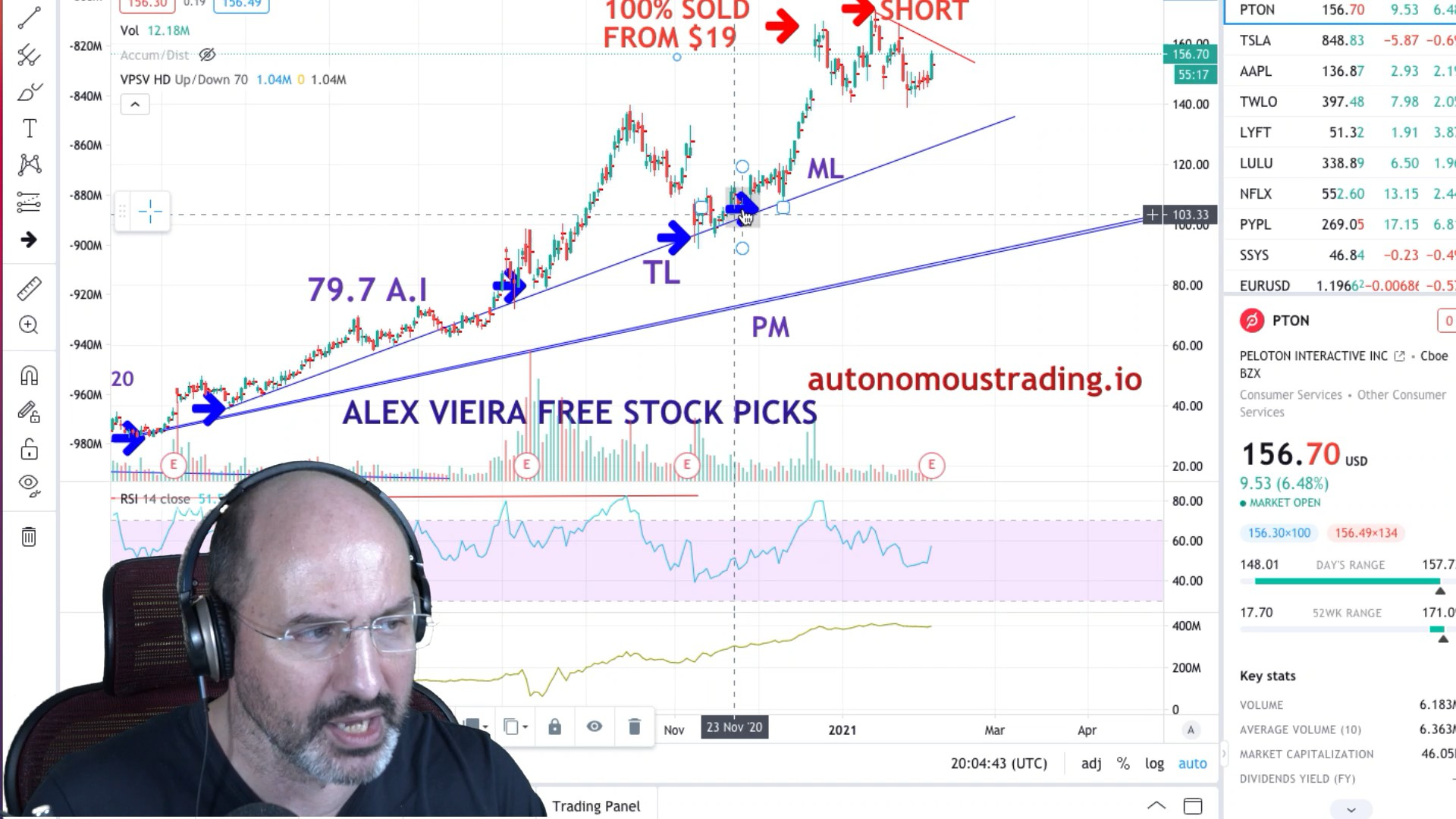 Autonomous AI RPA Solutions
By using autonomous AI trading, you benefit from Alex Vieira's insight, expertise, and experience investing in the markets and native integration with Intuitive Code solutions, which enable efficient end-to-end digital transformation by integrating AI and robotic process automation. In addition, they develop custom software and implement solutions powered by machine learning, predictive analytics, pattern recognition, intelligent assistants, robots, to apps.
American Fraud Capitalism Destroying World's Wealth PayPal Top to Be $300-$310.