Tesla Investor Calls Morgan Stanley a Fraud Laughing Hard
Morgan Stanley missed Tesla's best rally since IPO because they have been involved in fraudulent analysis . Alex Vieira prepared Tesla investors ahead of the downgrade using it to make millions of dollars laughing at crooks.
Tesla Legend on Live Trading
Alex Vieira issued a profit taking trade signal on Tesla at $546 helping investors to lock $44 million profit ahead of Morgan Stanley downgrade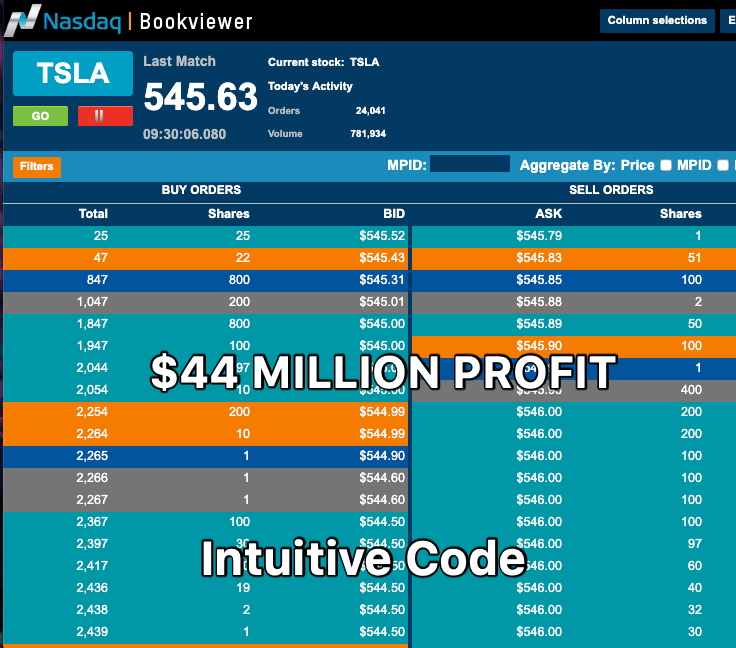 Tesla investors jumped in at $492 at the open bell buying 300,000 shares
Tesla share price soared to $513 during market hours
Alex Vieira Warns About Morgan Stanley Fraud
Alex Vieira warned serious investors Morgan Stanley is a fraud upgrading shares to Strong Buy at $179.4.