America Capitalism and Reddit Stock Fraud Destroying World's Wealth Says PayPal Investor
To understand the brutality of American capitalism, you have to start on the plantation. New York Times suggested an article to read.  My subscription to the New York Times is worth billions, so I understand PayPal's business.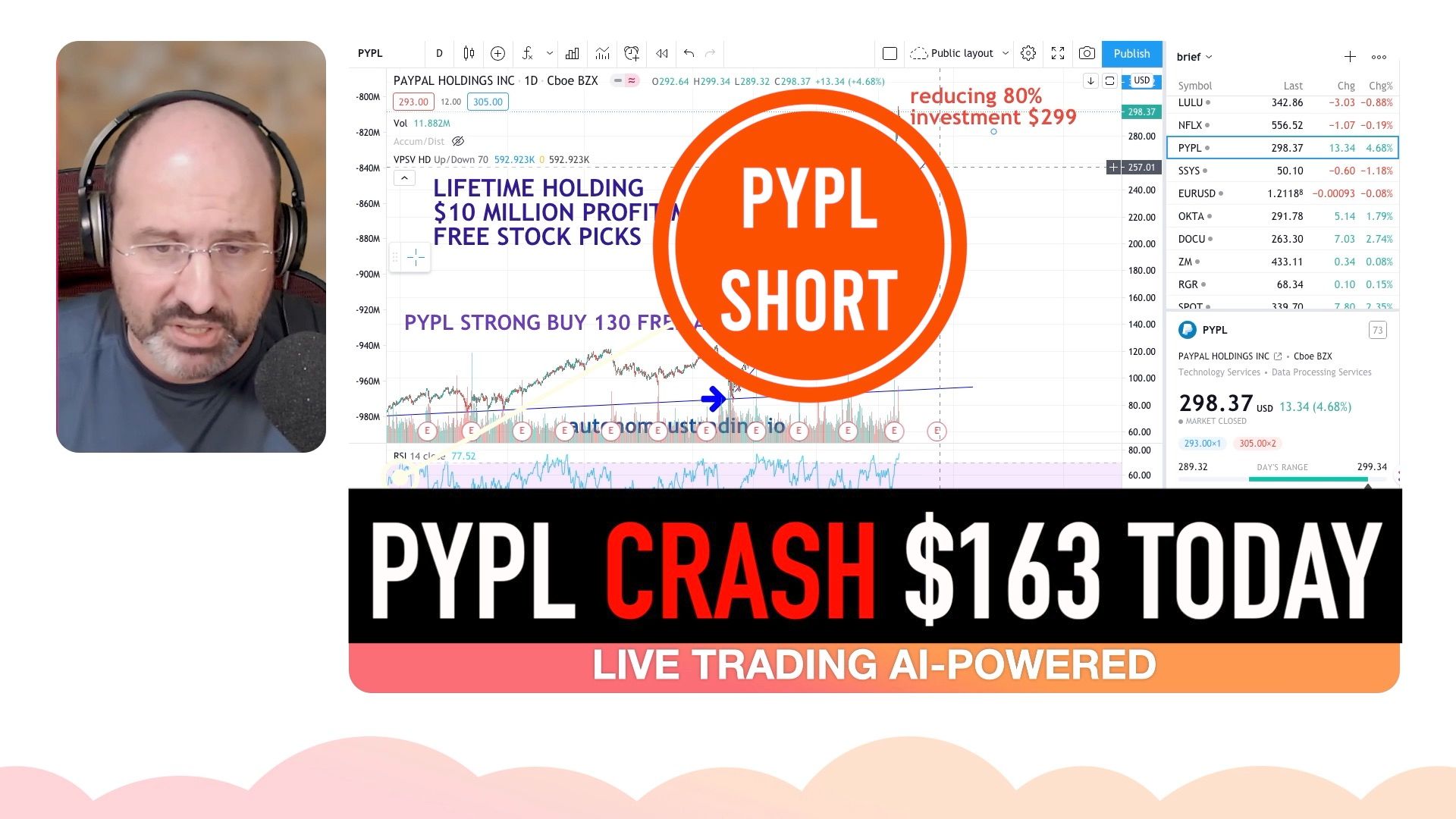 My subscription to the New York Times is worth billions. I and my algorithm both read the New York Times daily. I strongly suggest that you do the same.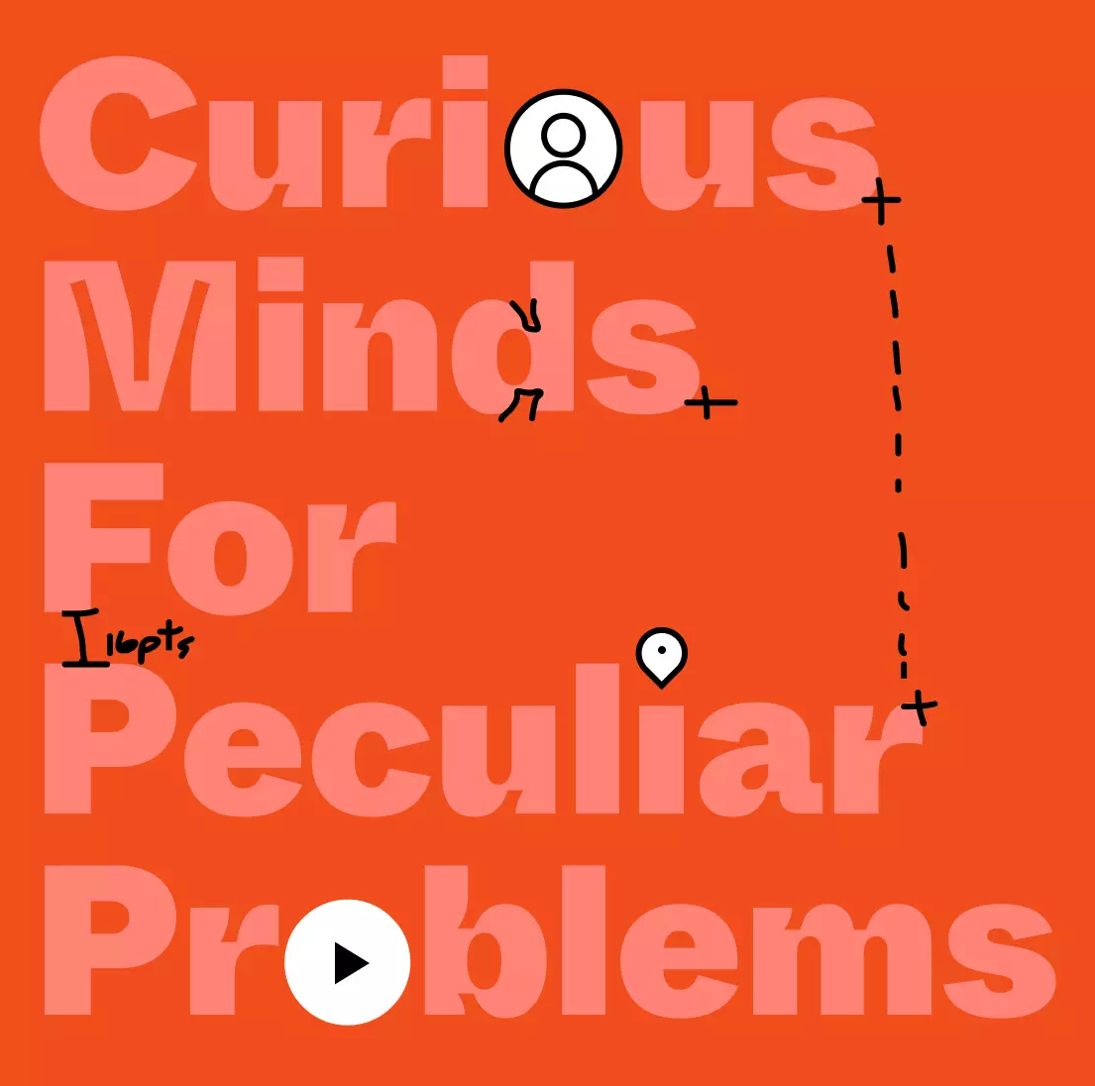 My understanding of American capitalism and fraud helped me comprehend the future that lies upon us. I started studying it last century in the eighties dedicating several courses to the topic.
Honestly, there are thousands of new fraudsters born in America every day. You find them spreading their tentacles on the web and social media.
Everyone knows why I sold my stake in PayPal, forecasting a crash since then. I do not deceive people. I tell them the naked truth regardless of whether they like it or not.  
Recently, Twilio told me that I had to pay for it despite being a victim of fraud. What they do not know is who I am. So, I urged everyone selling Twilio shares to go short the stock to make billions. Twilio is indeed a fraud that reached an outrageous valuation of $450, allowing us to dump everything.
So, how is Twilio and PayPal share price doing today? Twilio melted to $190 while PayPal shares crashed to $163. These results have been accomplished while Americans kept telling you to keep buying both at any price.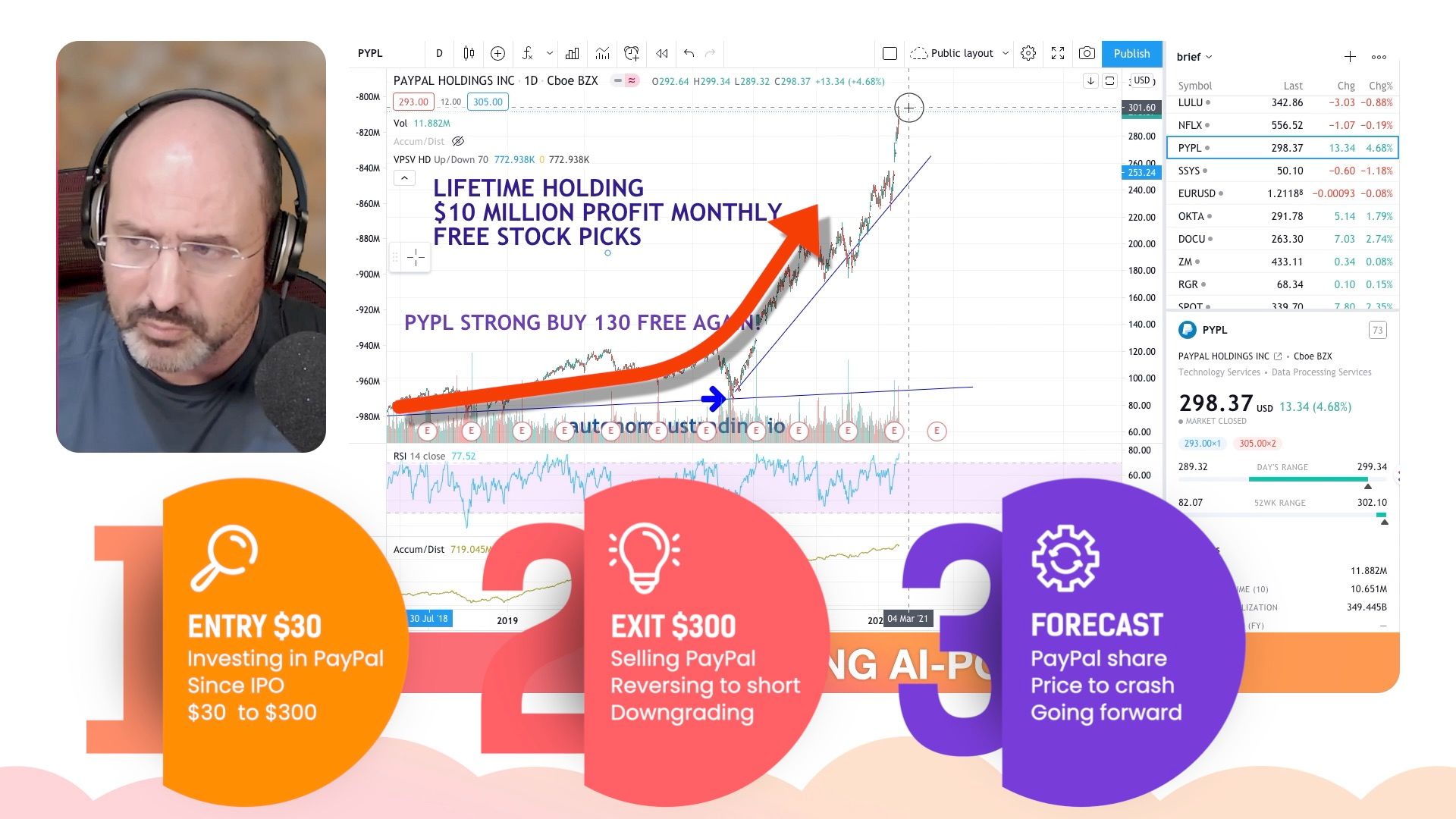 Autonomous AI RPA Solutions
By using autonomous AI trading, you benefit from Alex Vieira's insight, expertise, and experience investing in the markets and native integration with Intuitive Code solutions, which enable efficient end-to-end digital transformation by integrating AI and robotic process automation. In addition, they develop custom software and implement solutions powered by machine learning, predictive analytics, pattern recognition, intelligent assistants, robots, to apps.