How to Deal Efficiently with New Terrorist Organization Reddit WallStreetBets
This article explains how you deal and profit from new terrorist organizations spreading on online platforms as Reddit WallStreetBets. You can drastically improve your life and finances by eliminating these terrorists.
Terrorists adapt to circumstances. I welcome terrorists making public invitations before killing them all.
In 2020, you could find them on the street using the word freedom while I was urging savvy people to buy more Tesla shares taking advantage of these crooks spreading panic and violence.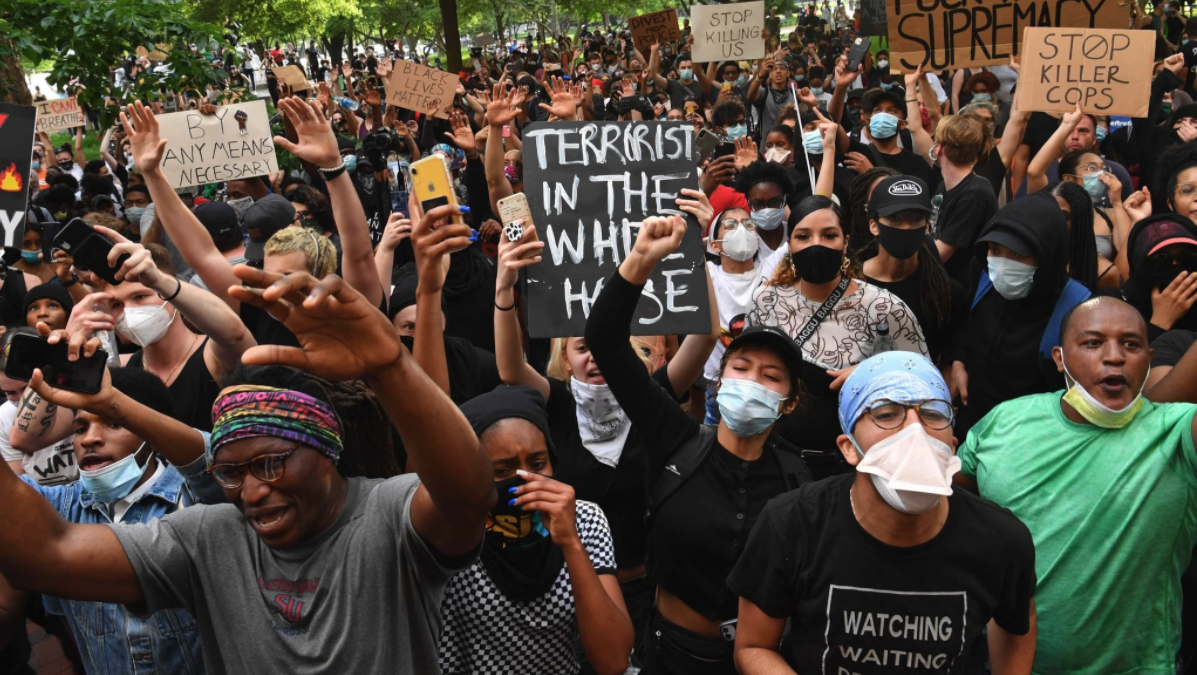 Recently, you saw them again visiting the Capitol, but since they are Americans they were called extremists while a Muslim would be a native terrorist.
Now, you have them on online platforms as Reddit and Robinhood.  
For those unfamiliar with Reddit WallStreetBets you shall be informed this new terrorist organisation incorporates prostitutes, pimps, criminals, CEO's, racists, gamblers, extremists, all sort of pigs who need to be annihilated.
Robinhood is just another platform helping terrorists to proliferate. We took care of them bearing Hertz alive.
The beauty is that since they are seen as legalised terrorists you can use them to make exorbitant profits in the markets by betting against them.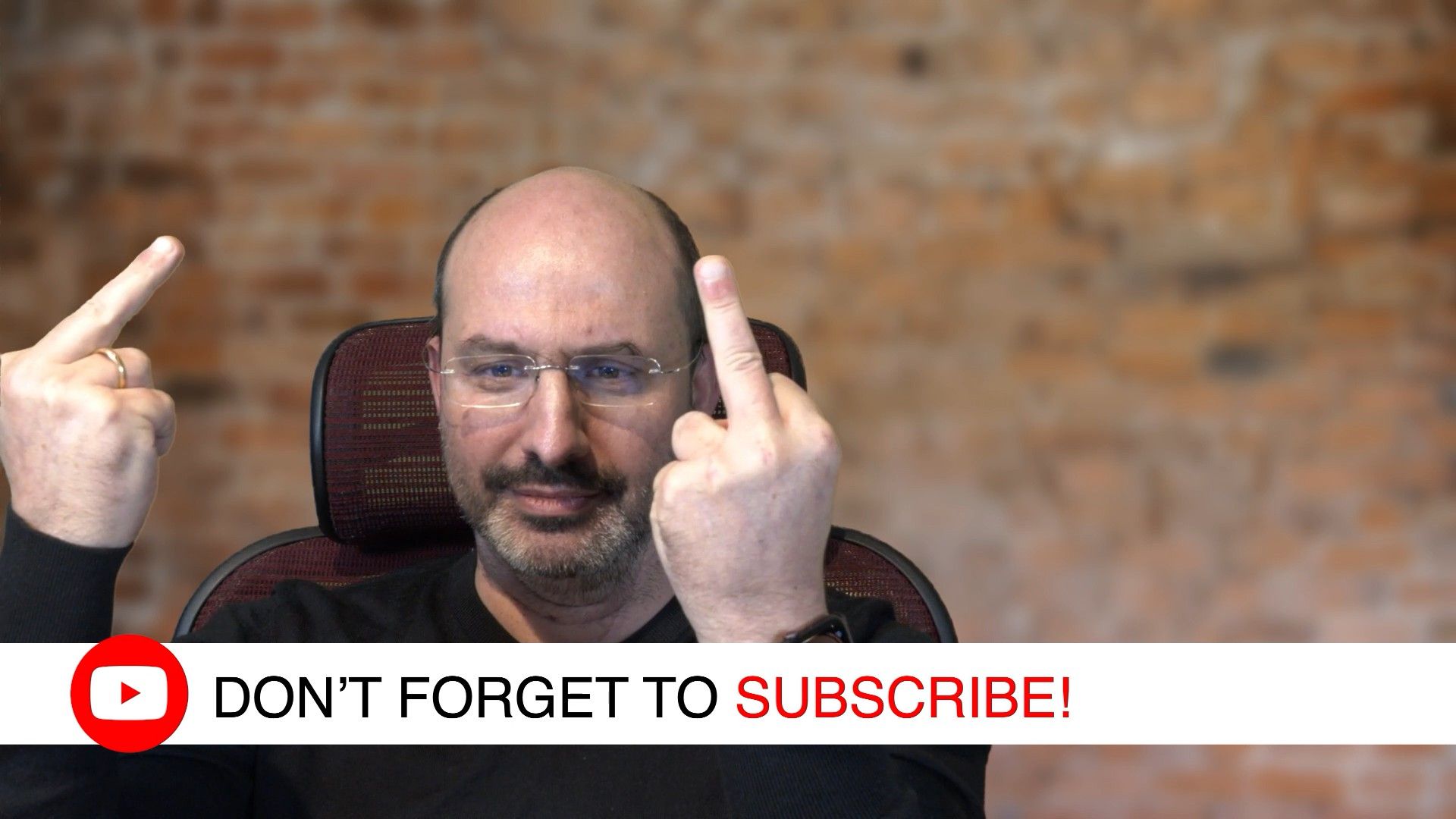 You also find terrorists disguised on Hollywood as the Big Short SCAM addressed on this article.