Autonomous AI Algorithm Calls Best Market Rally since 1976. Principles to Squeeze the American Working and Middle Class.
Learn more about what's behind the best market rally since 1976 while inflation reaches new highs. Learn about investment strategies that have been working for over three decades. We share the best stocks to buy and sell short for long-term investors.
Investment Strategies that Work
Learn about investment strategies that have been working for over three decades. We picked up the best American companies that exploit and squeeze the American working class, like AutoZone (AZO), O'Reilly (ORLY), Avis CAR), Exxon (XOM), Humana (HUM), and Chevron (CVX).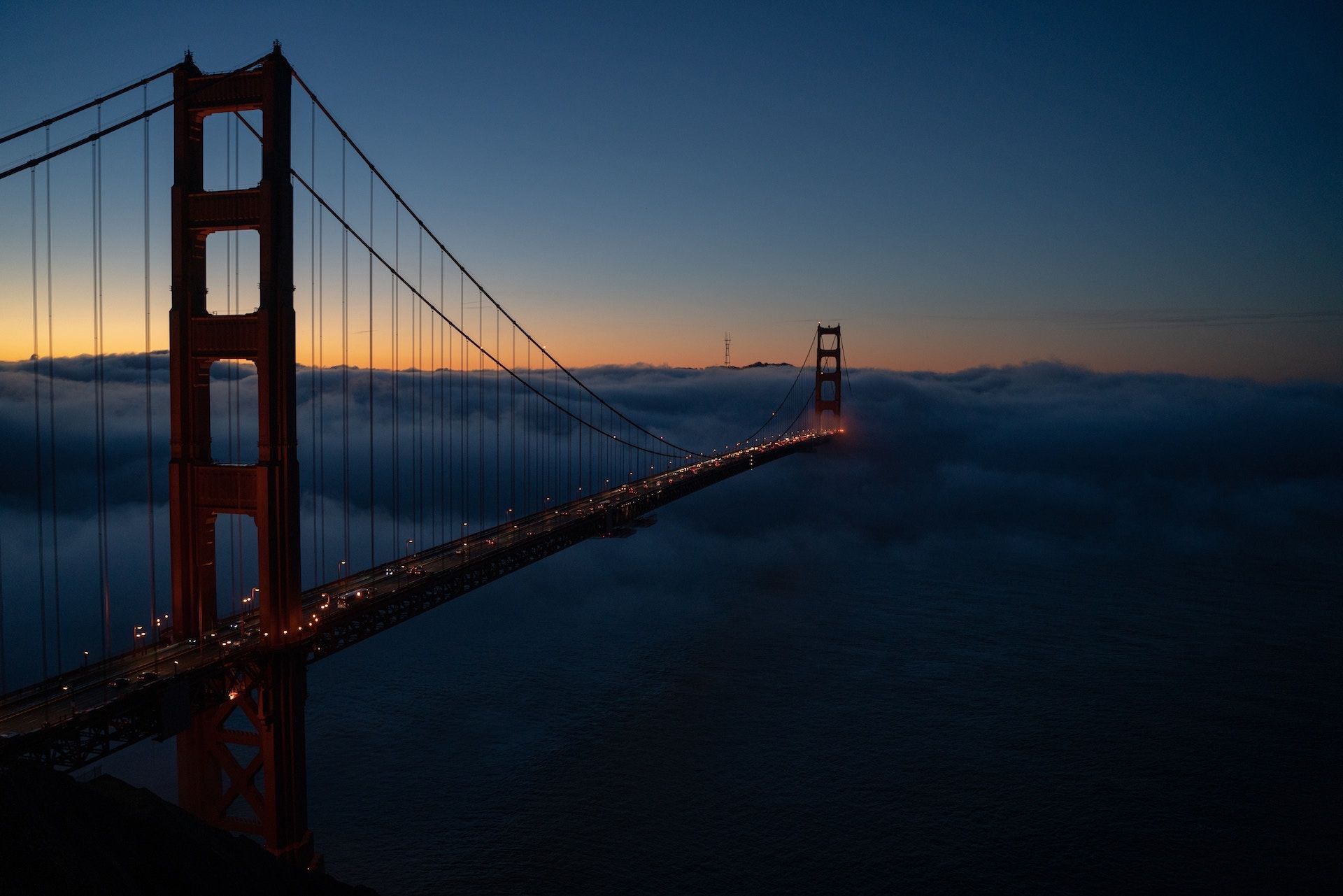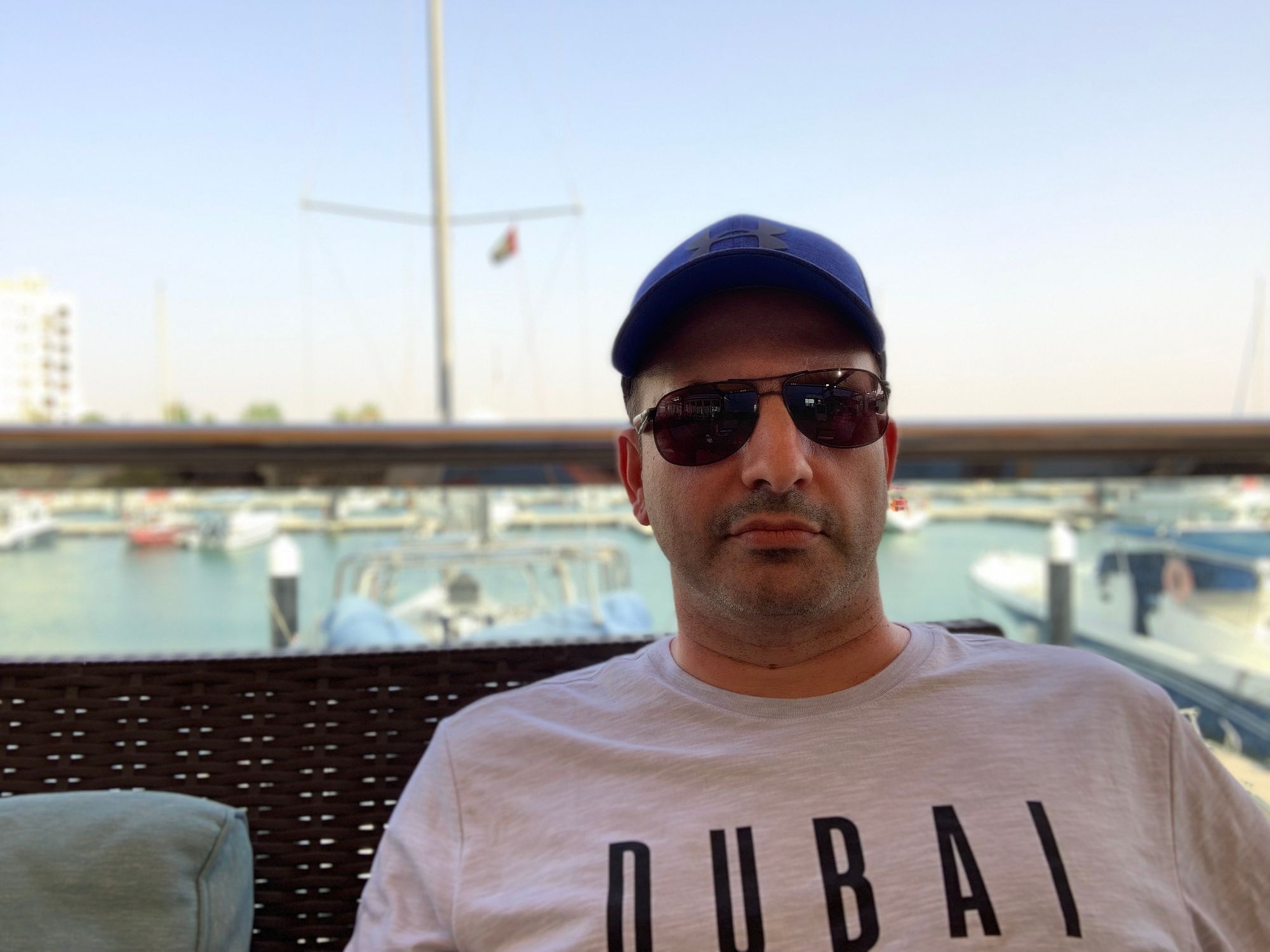 The American crowd exists to serve our best interests. So we always had the guinea pigs lined up ready to be slaughtered.  Alex Vieira
Short-Selling Investing Ideas  
We invited everyone to join the trial on Autonomous AI Trading, seeing ordinary investors getting rich.
The video below offers an overview of the companies discussed in the trial.
Have you noticed Overstock (OSTK) crashed by over 80% since our invitation? Don't miss the latest dream short on NASDAQ, mocking dumb bullish American tech investors.
On the Traders Hub, you get 100% accurate real-time trading signals and AI adaptive risk analysis to manage your portfolio efficiently. We discuss technology, biotechnology, fintech, China, social media, electric vehicles, commodities, software, geopolitics, and new trends. In addition, we bring Alex Vieira's legendary live trading, offering flawless execution and real-time guidance to help you trade stocks, cryptocurrencies, forex, commodities, and ETFs. Join the Traders' Hub on our private Nextcloud.
Get started with the Intuitive Code, Free Forever plan by creating a complimentary account on their website.