Intuitive Code Goes Short Meta Platforms on Earnings - Full Margin
Intuitive Code followed the instructions of the legendary Meta Platforms investor Alex Vieira urging them to add to short positions as soon as the company reported earnings seeing its share price jumping to $130
Wall Street analysts have an Overweight rating on Meta Platforms. On the contrary, we reported META as one of the best-selling short opportunities in decades; hence we urge to take action.
The team added to short $META $130 after-hours @IntuitiveAICODE #news

— Alex Vieira (@realalexvieira) October 26, 2022
Last Call to Sell Meta Platforms
On the autonomous trading blog, you can learn more about investing in Meta Platforms (META) for long-term investors. Alex Vieira sold his stake in the company downgrading it to junk. In addition, you can listen to his live commentary on the Free Forever plan and the Trader's Hub.
Sell Meta because I've seen the future — Metaverse tour with the legend that sold Facebook Forecasting the Apocalypse. Alex Vieira
We discuss the future by telling you what you must do now to outperform since no one can change the outcome. Then, jump into the metaverse tour with the legend Alex Vieira who has never missed a call investing in social media companies.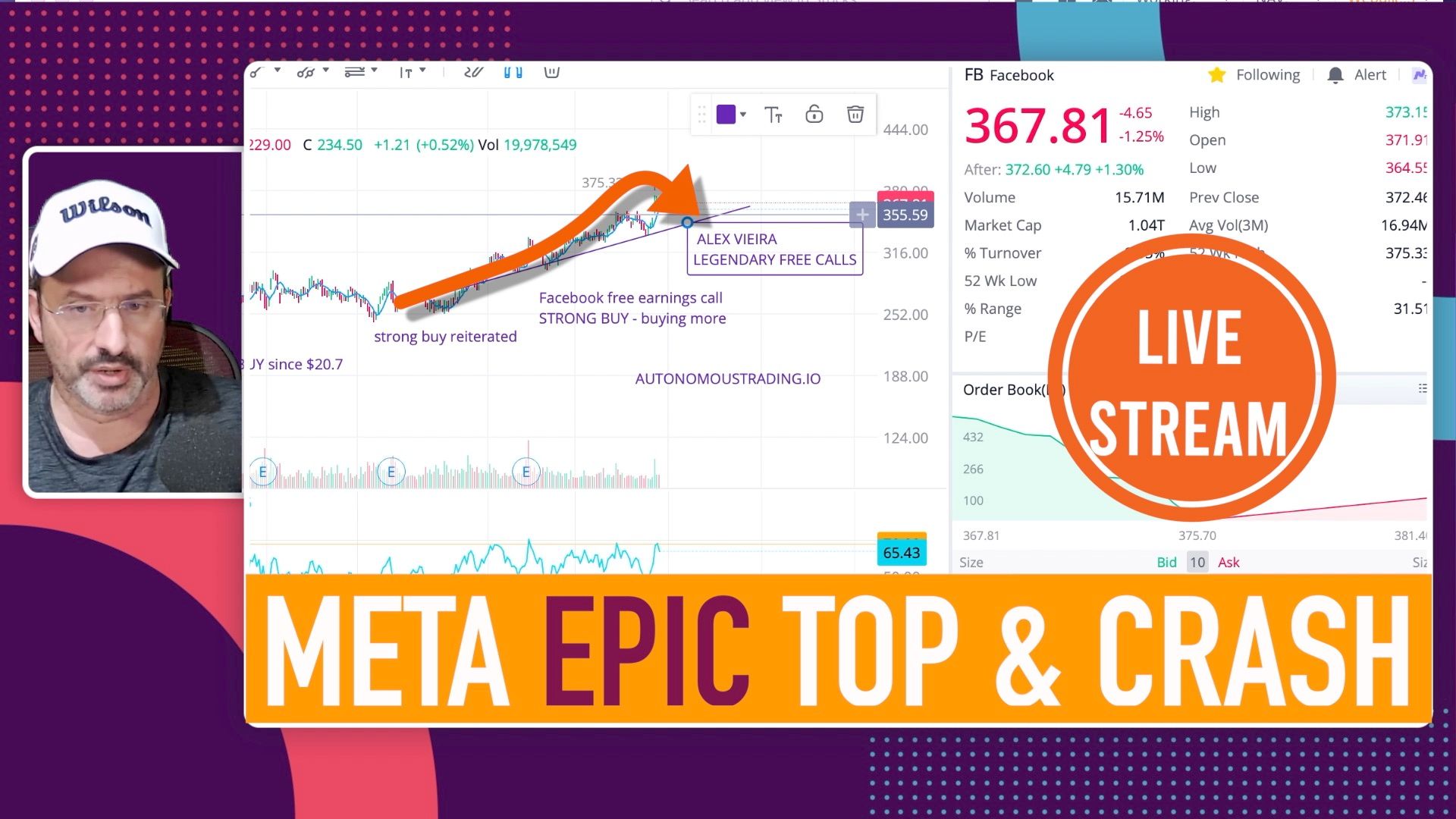 LAST WARNING! SELL META & GO SHORT ON MARGIN. METAVERSE IS A SCAM 🇺🇦 $AMZN $TSLA $QQQ $SPY #crypto $AAPL $NVDA #news #bitcoin $MSFT $AMD $BABA #biden $PDD $META $F $GOOGL #sunak https://t.co/M8pZoo3aVY https://t.co/hagQSb2hen

— Alex Vieira (@realalexvieira) October 26, 2022
Alex Vieira shows that the game of investing in the stock market is straightforward, sharing with you the best investment strategies for this earnings season.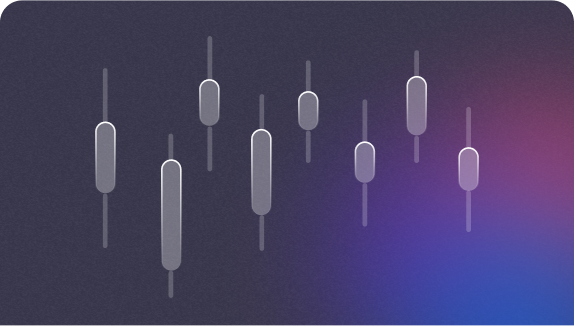 Get 100% accurate real-time trading signals and AI adaptive risk analysis to manage your portfolio efficiently. We discuss technology, biotechnology, fintech, China, social media, electric vehicles, commodities, software, geopolitics, and new trends. In addition, we bring Alex Vieira's legendary live trading, offering flawless execution and real-time guidance to help you trade stocks, cryptocurrencies, forex, commodities, and ETFs. Join the Traders' Hub on our private Nextcloud.
You find Meta Platforms (META) on the Free Forever plan. Get started!  Elena, CEO
Finally, learn what you can accomplish by using AI robots to trade in the markets