Invest in Companies that Exploit and Squeeze Americans. Avis. Exxon. Chevron. Humana. New Highs Daily!
I have never made so much money while helping others do the same by following my investment strategies to invest successfully in the U.S stock market. Learn about the best stocks to buy and the reasons.
I started investing in Humana (HUM) a long time ago. In 2022, I urged investors to buy more shares. I explained to them why they did not have any risk of adding to their existing positions or initiating new ones.
In 2022, I started investing in Chevron (CVX), Exxon (XOM), and other names while betting on the collapse of the American crowd's bullish tech stocks. Recently, we added to our short position in Meta, letting you know about it.
The team added to short $META $130 after-hours @IntuitiveAICODE #news

— Alex Vieira (@realalexvieira) October 26, 2022
Our greatest resource is our people. Their ingenuity and creativity have met the complex challenges of energy's past. Together, we'll take on the future. Chevron
I have seen my bull portfolio making new all-time highs daily without any minor pullback. Today, I am celebrating over $550 per share in Humana. Alex Vieira
I followed Warren Buffett's investment strategy for long-term investors by investing in companies that exploit and squeeze Americans.
I started investing in Avis, buying shares since single digits, and letting investors know about it on this blog. The Wall Street Journal has recently published a story that confirmed my outlook available since 2020.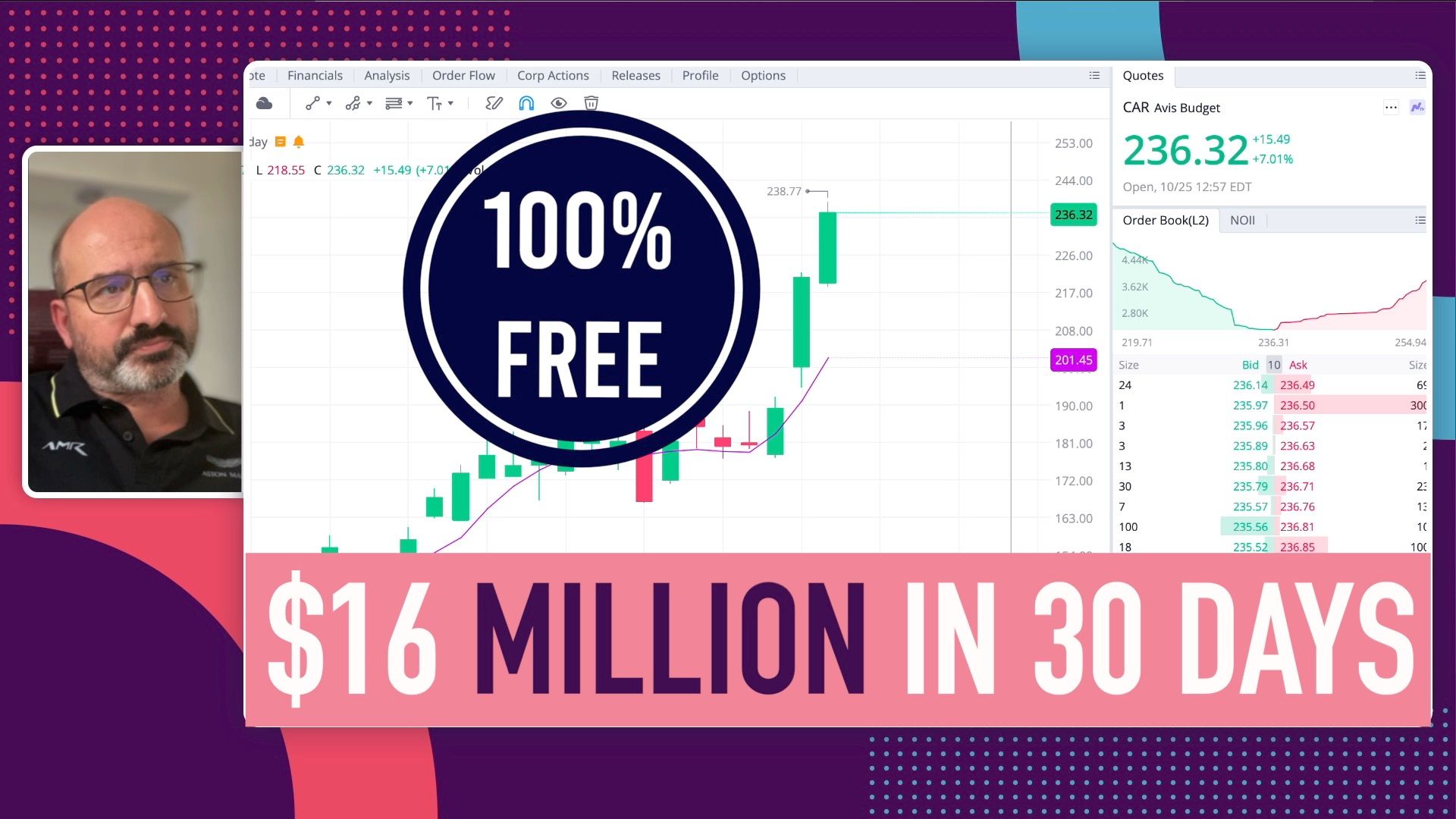 What about you? Please don't tell me you bought shares of Amazon or, even worse, Meta Platforms!
On the Traders Hub, you get 100% accurate real-time trading signals and AI adaptive risk analysis to manage your portfolio efficiently. We discuss technology, biotechnology, fintech, China, social media, electric vehicles, commodities, software, geopolitics, and new trends. In addition, we bring Alex Vieira's legendary live trading, offering flawless execution and real-time guidance to help you trade stocks, cryptocurrencies, forex, commodities, and ETFs. Join the Traders' Hub on our private Nextcloud.
Get started with the Intuitive Code, Free Forever plan by creating a complimentary account on their website.