OREILLY Automotive Stock Unstoppable Market Legend Prediction Comes True
Alex Vieira named the best stocks to invest in the automotive sector referring to them as zero risk investment for long-term investors. OREILLY, AUTOZONE, ADVANCE AUTO PARTS investors made hundreds of millions of dollars since then.
OREILLY closed the session at $440. He initiated coverage of OREILLY with a Strong Buy at $56.
AutoZone (AZO) soared to $1,160 during 2019. He urged buying AutoZone, the safest investment ever on billions of dollars of buy backs and low interest rates after calling its crash to $490 two years ago.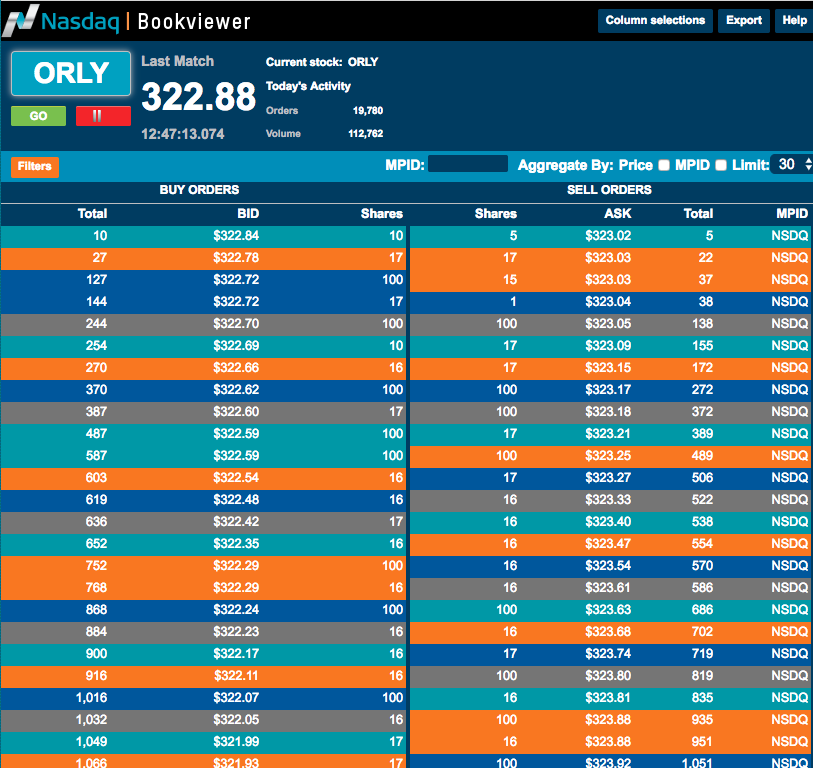 What about you? Have you ever invested in the auto parts business in the United States? More than 95% of Americans missed the lifetime opportunity, but savvy foreigners nailed the best return on investment ever!
Learn more about Intuitive Code and Unprecedented Profits!