Waiting for FED Rescue? Ain't Happen! Russian Legend Calls America Chaos. Stocks Crash Over 95%
Learn why I built monstrous short positions in the U.S stock market in the past months and weeks. Yes, I kept selling fast American capitalism. The return on investment is instantaneous.  Some of my short positions are down over 95%.
I don't follow ZERO followers on TikTok. This is because I got used to using my brain. Let me give you a couple of examples. Recently, I added to my short positions in Plug Power (PLUG) when shares were trading at $42, PayPal (PYPL) at $208, and another called  QuantumScape (QS) the famous fraudulent American company which sells worthless junk.
Yes, I added to my short positions in over 50 companies. My friends and I got dirty rich betting on America's collapse. I have been tracking down fraudsters as Citron Research and Jim Cramer.
You find details about over one thousand free calls on this blog. I particularly like this one.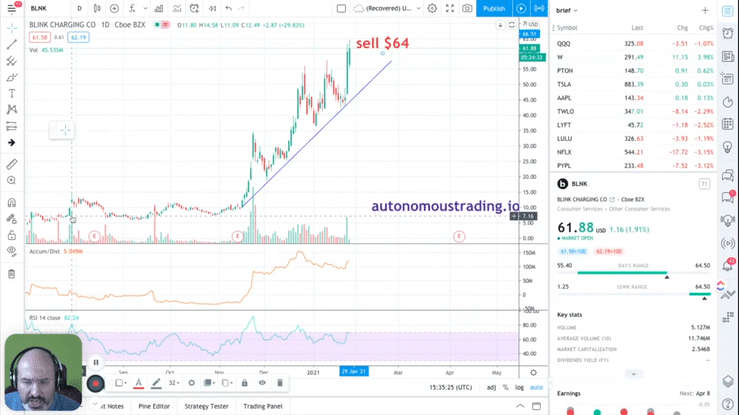 Almost every day I find new opportunities to sell short fraudulent American companies without earnings and actual value.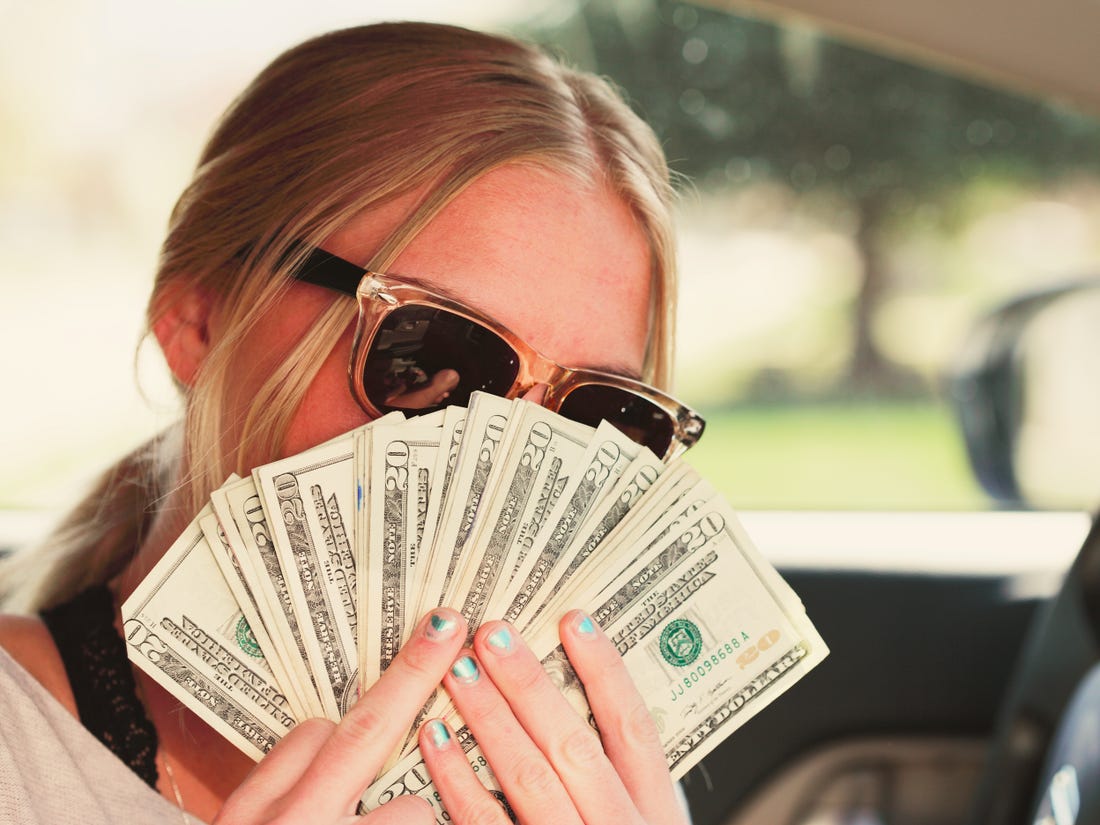 What about you? Are you still plugged on TikTok laughing at Americans' brutal stupidity? I find fantastic value in Alex Vieira's recent article.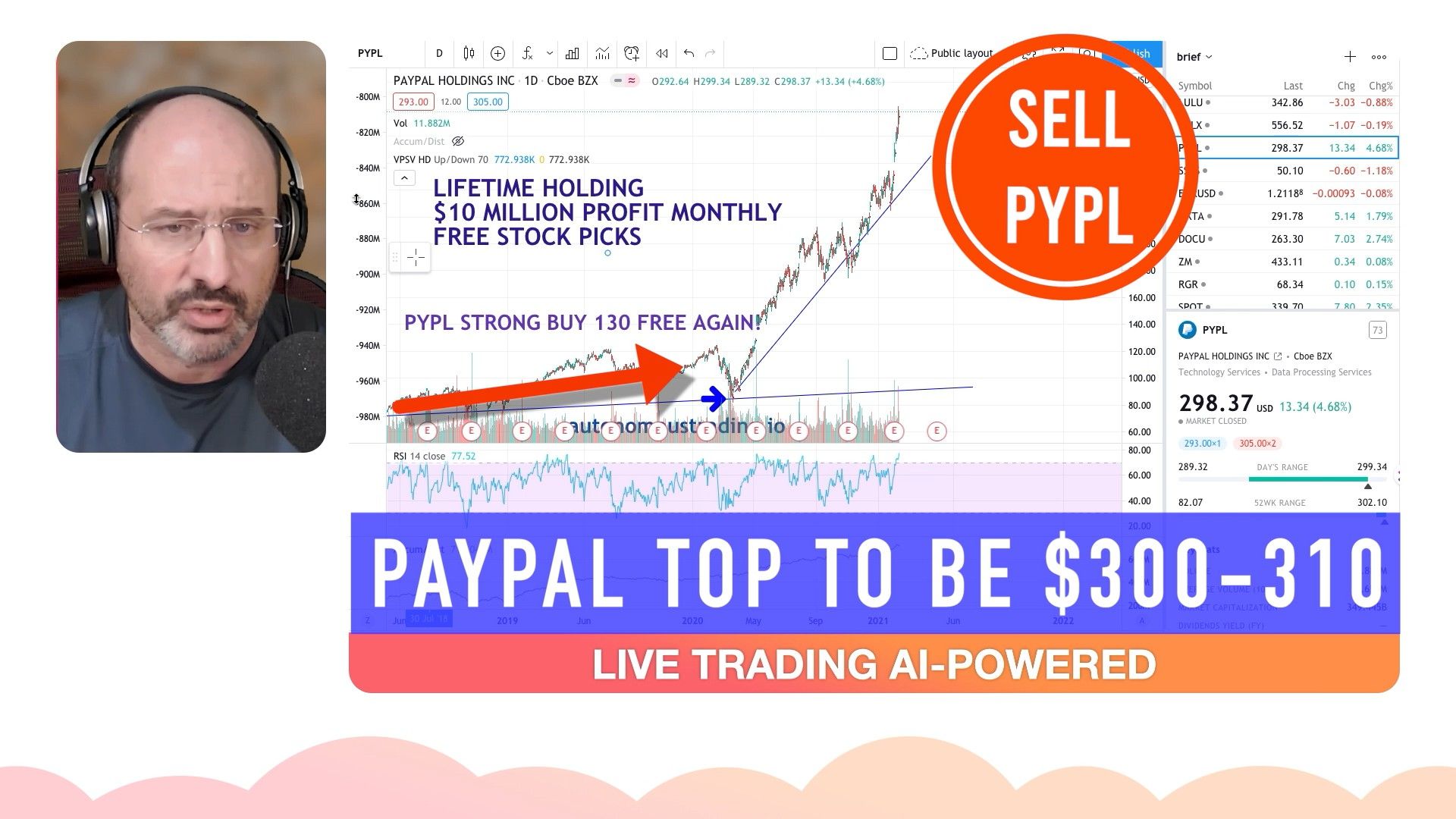 The quote I get today for XL Fleet is $2 confirming what I said on this blog more than a year ago - never seen an American crook making a $1 profit investing in XL Fleet - happy investments!