Russian Billionaire Triggers XL Fleet Collapse. Legend Shits His Pants Laughing on YouTube Live!
AI Vision increased short positions on XL Fleet triggering a spiral of margin calls on the American retail investor crowd. The legend Alex Vieira slashed XL Fleet price target.
We Cannot Stop Laughing! We Love YouTube! Your Money is Gone into Our Pockets. Stay Safe. Nikolay
Learn more about the XL Fleet IPO scam doomed to crash since $34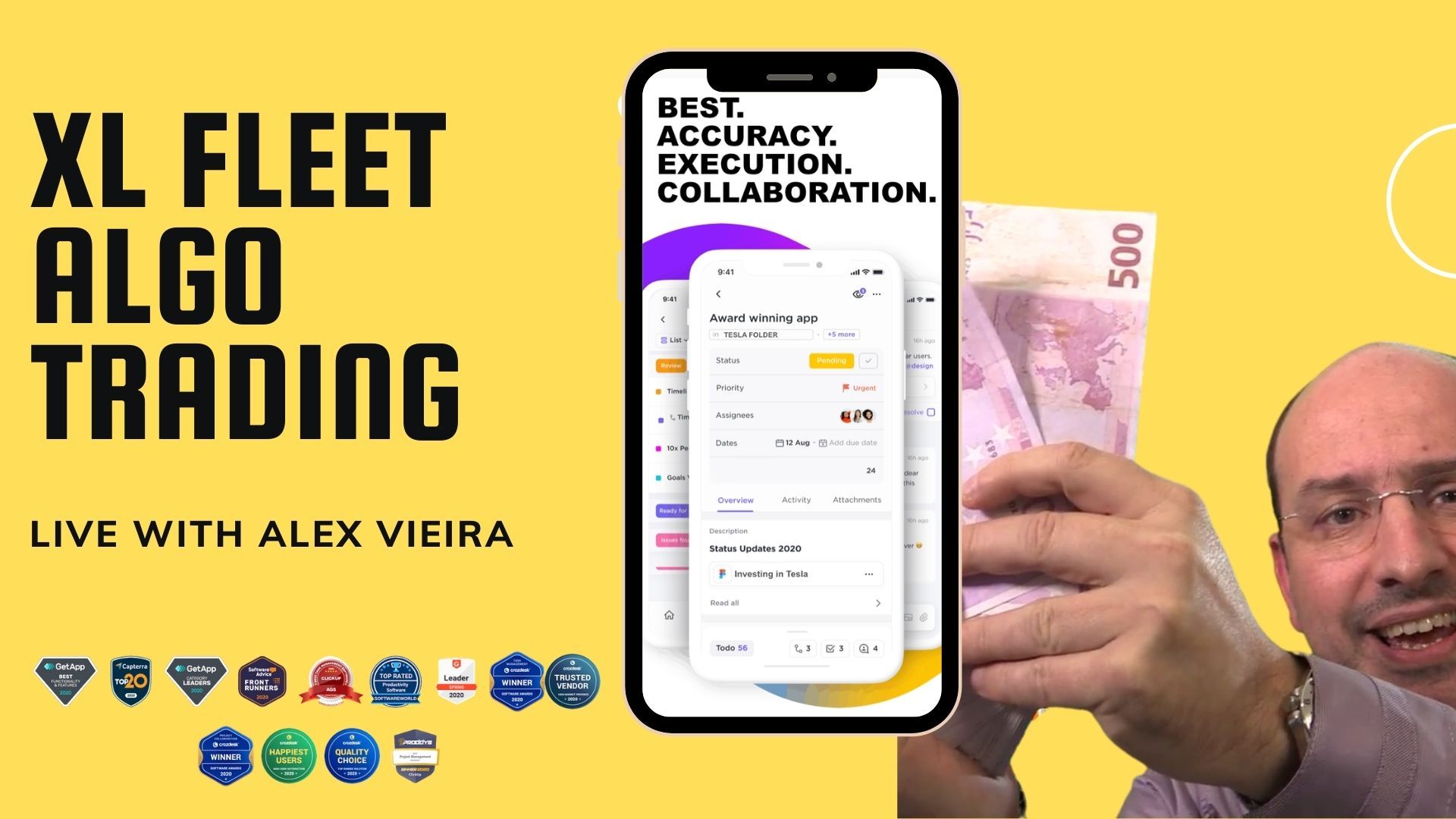 XL Fleet (XL) share price crashed over 20% overnight seeing the American retail crowd swimming in losses.
Citron Research SCAM  Report
Citron long $XL tgt $60. TAM of $XL over $1 trillion. Electrification as a Service (EaaS) will be massive..... more than twice $QS and $LAZR combined . Blue chip customer base with FedEx, Coke, Pepsi, DHL and many more. SPACS always cautious- this story has great Risk/Reward pic.twitter.com/e2AMAZziUu

— Citron Research (@CitronResearch) December 23, 2020
Now, start making millions of dollars daily following our portfolio annihilating scammers on the web.