Can Jim Cramer Bullish Calls on XL Fleet and ROKU Make the List of Top International Investment SCAMs? Reminiscences of Pandora Papers.
We are asking the opinion of professional investors and those who lost their life savings believing in investment scams whether they continue relying on the investment advice of CNBC gurus. Reminiscences of Pandora papers.
Should you rely on TV shows to make investment decisions towards your future? The majority of the poll answered negatively to this simple question. However, in the U.S, the opinion was somewhat different. Americans seem to be entirely happy with the performance of XL Fleet (XL) and Roku (ROKU).
These results are indeed puzzling the universe of professionals. So, we decided to take a look at today's prices for Roku and XL Fleet.
Reminiscences of Pandora Papers
We highly recommend that you read the following free article on the autonomous Blog before you proceed. It will help you to clarify your mind.
Top List of Investment Scams
Now, you are ready to take a look at today's action in the markets. First, Roku share's price fell below $300 on today's session plunging $185 per share since we downgraded it on this autonomous Blog.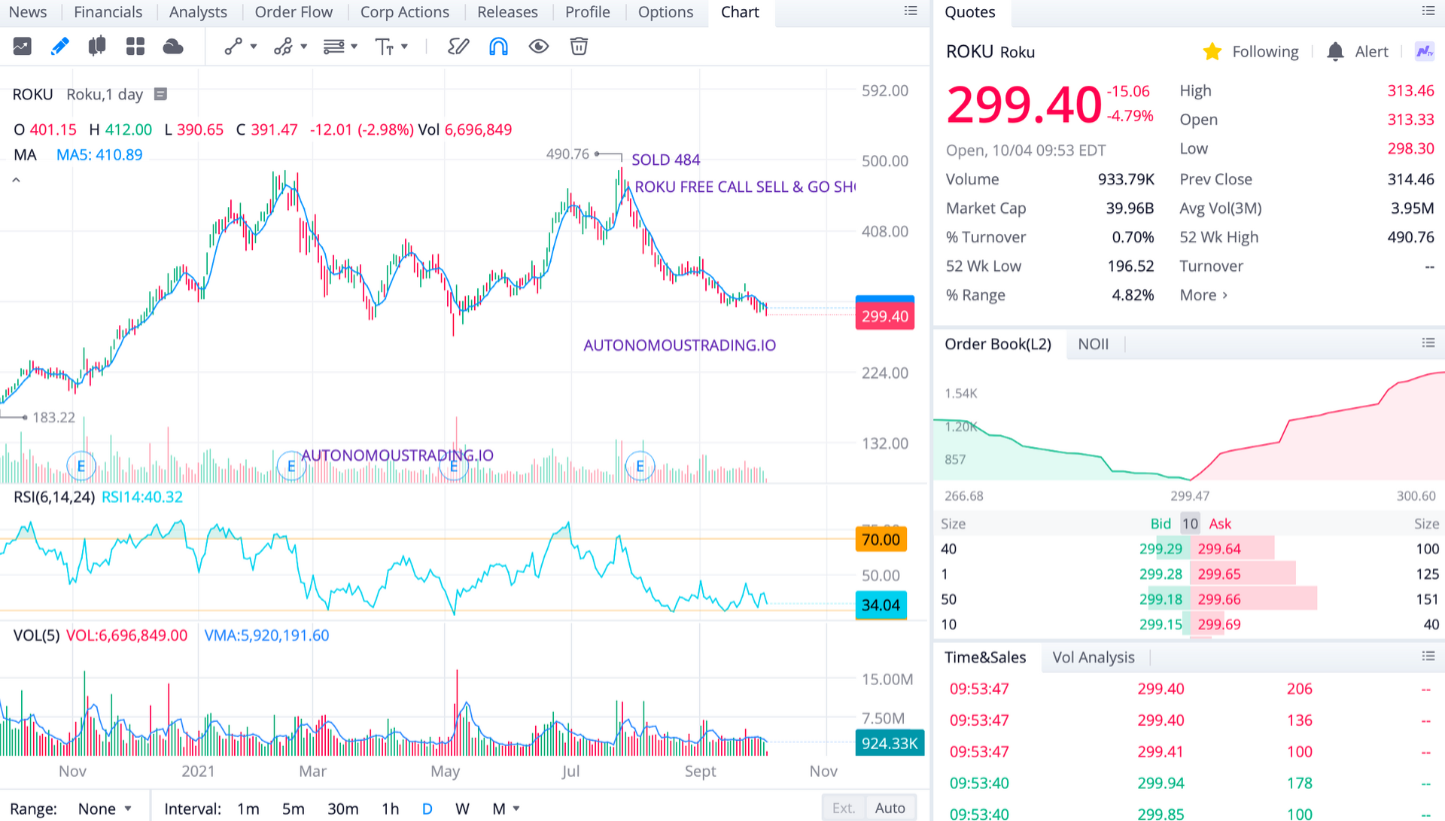 XL Fleet (XL) is down over 80% since we downgraded it to Junk on this Blog, warning about investment scams.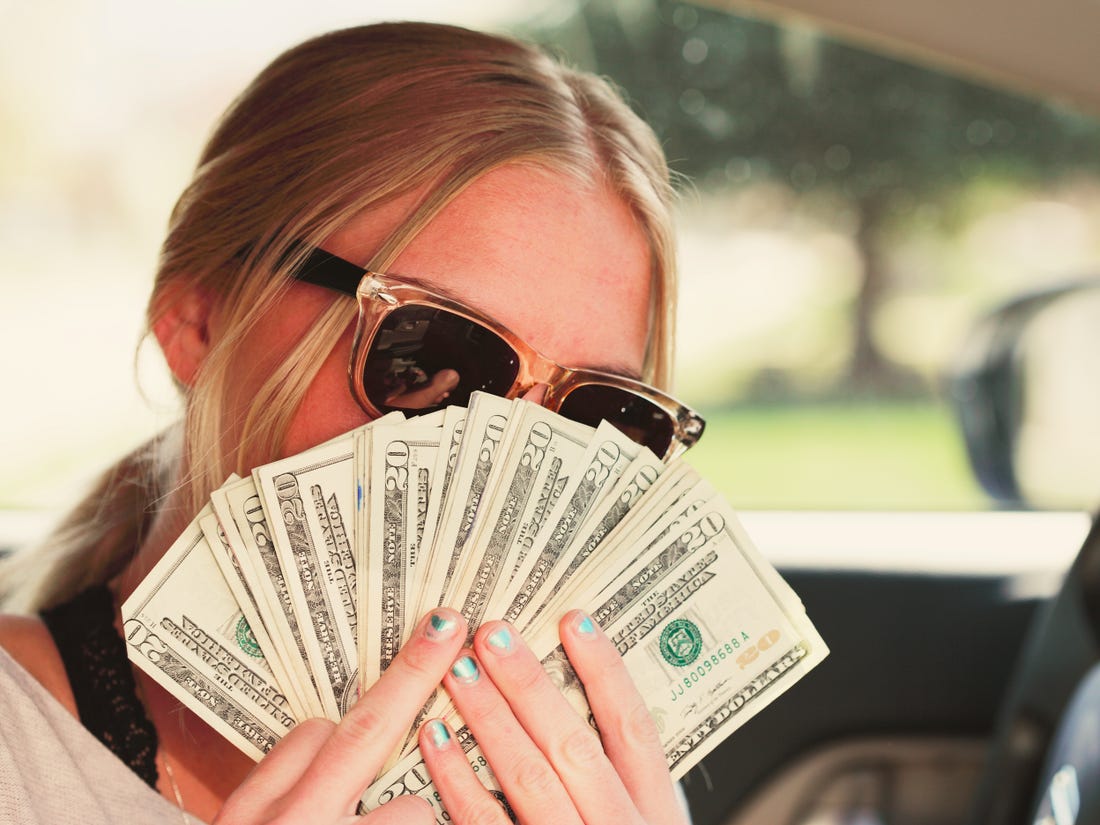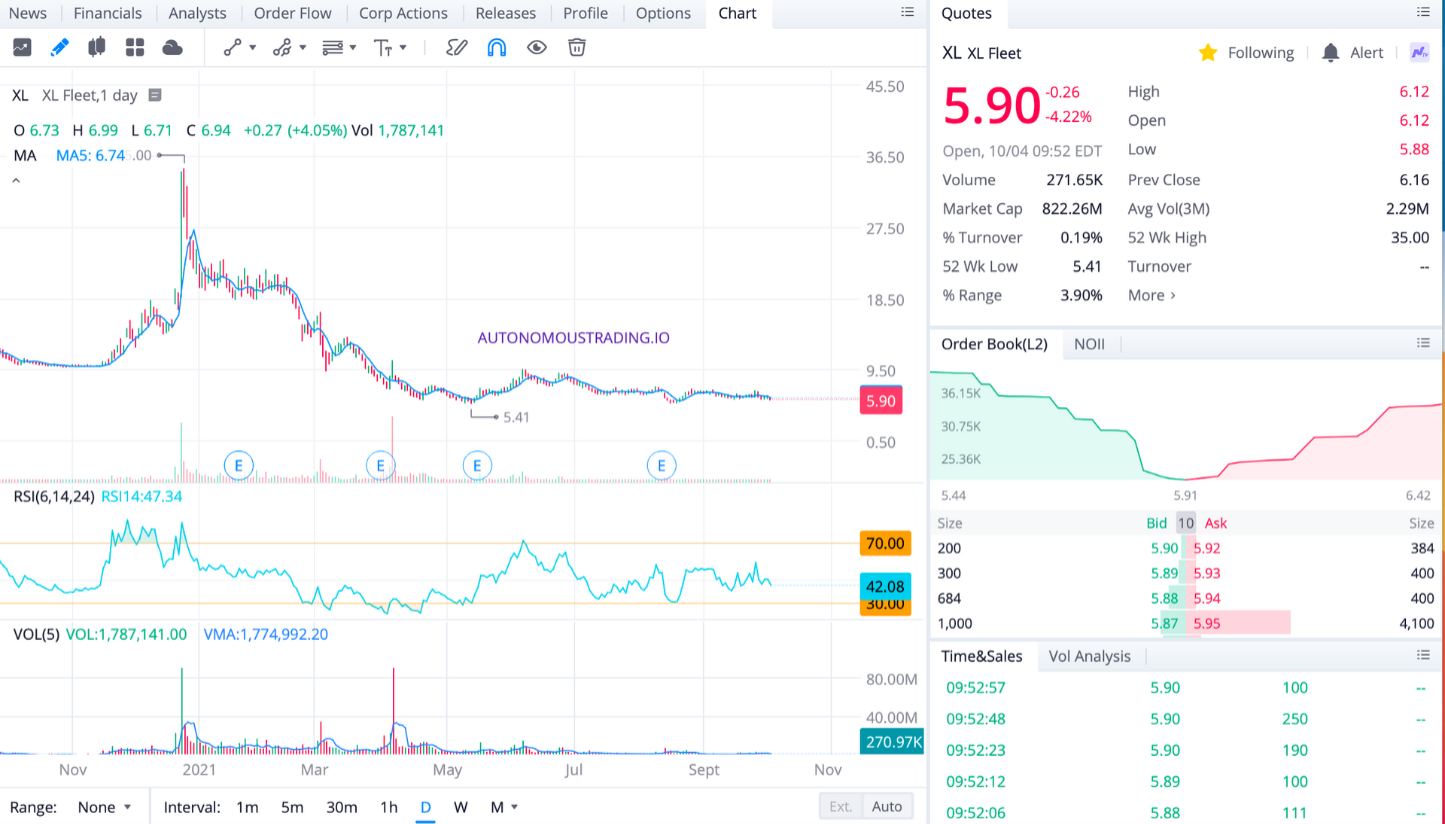 A. I Vision - Envisioning the Future
You can learn more about AI Vision.
Since the beginning, Alex Vieira has believed that technology is key to building a happier and more fulfilling future for all. So, back in 1989, he began as a pioneer in the Information Revolution, envisioning the future after completing his MSc in Engineering from the UMIST in England. Alex started discussing the next chapter of our endeavor, the artificial intelligence (AI) revolution, before anybody else. He has been explaining the future that lies upon us. The way we live, communicate, travel, work, and plan for disruptions during the process. He shares his vision with investors aspiring to succeed while shaping the future together. Intuitive Code brings AI Vision, the most popular solution among professionals, including his famous and genius ETF calls that accurately predict markets evolution.