Visionary Who Predicted Investing in Snap Would Give $1 Billion Profit Releases Complete Study for Beginners
We release a complete study for beginners investing in SNAP from the visionary who upgraded shares to Strong-Buy at $5, forecasting a $1 billion profit for long-term investors. No skills are required.
What if you could click a button and get mind-boggling strategies, highly accurate trading signals, and analysis for your portfolio? What if you could get access to the best investment intelligence. These insights will drastically improve your performance, preventing you from losing money. No, we aren't taking you on a Star Trek, Netflix adventure. Artificial Intelligence and Alex Vieira are REAL!
SNAP investors have access to the most recent study in the correspondent series you purchased on the A. I Vision app. We have more than 12 standard series to choose from. You can buy a standard series or go with a custom series. A series includes all updates for the stocks included in the series during one year. Fantastic value, indeed.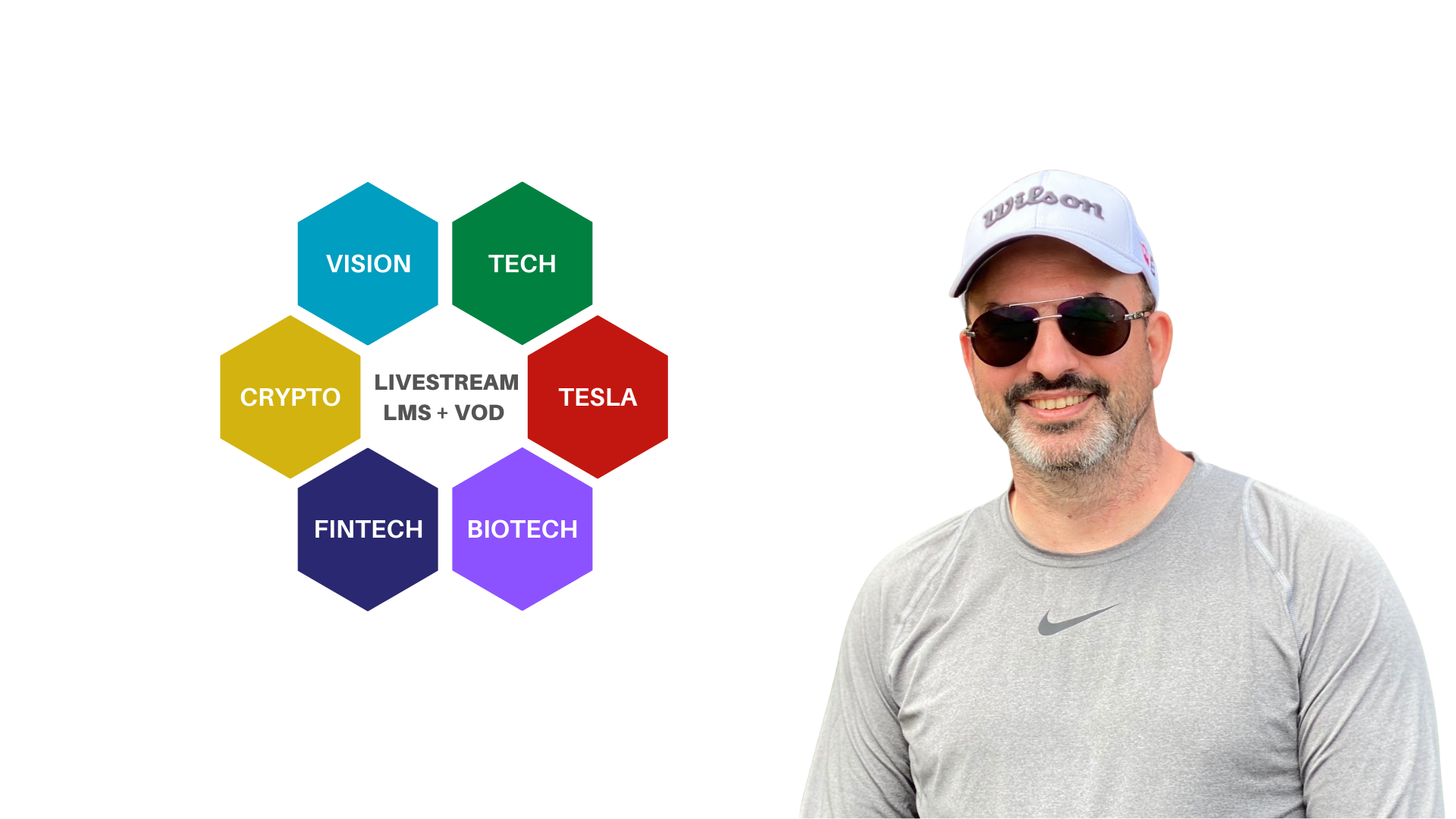 If you are on a pay-as-you-go model, you can buy from a partner on this site.
Have you not registered on the A. I Vision app? You've no idea what you have been missing for years.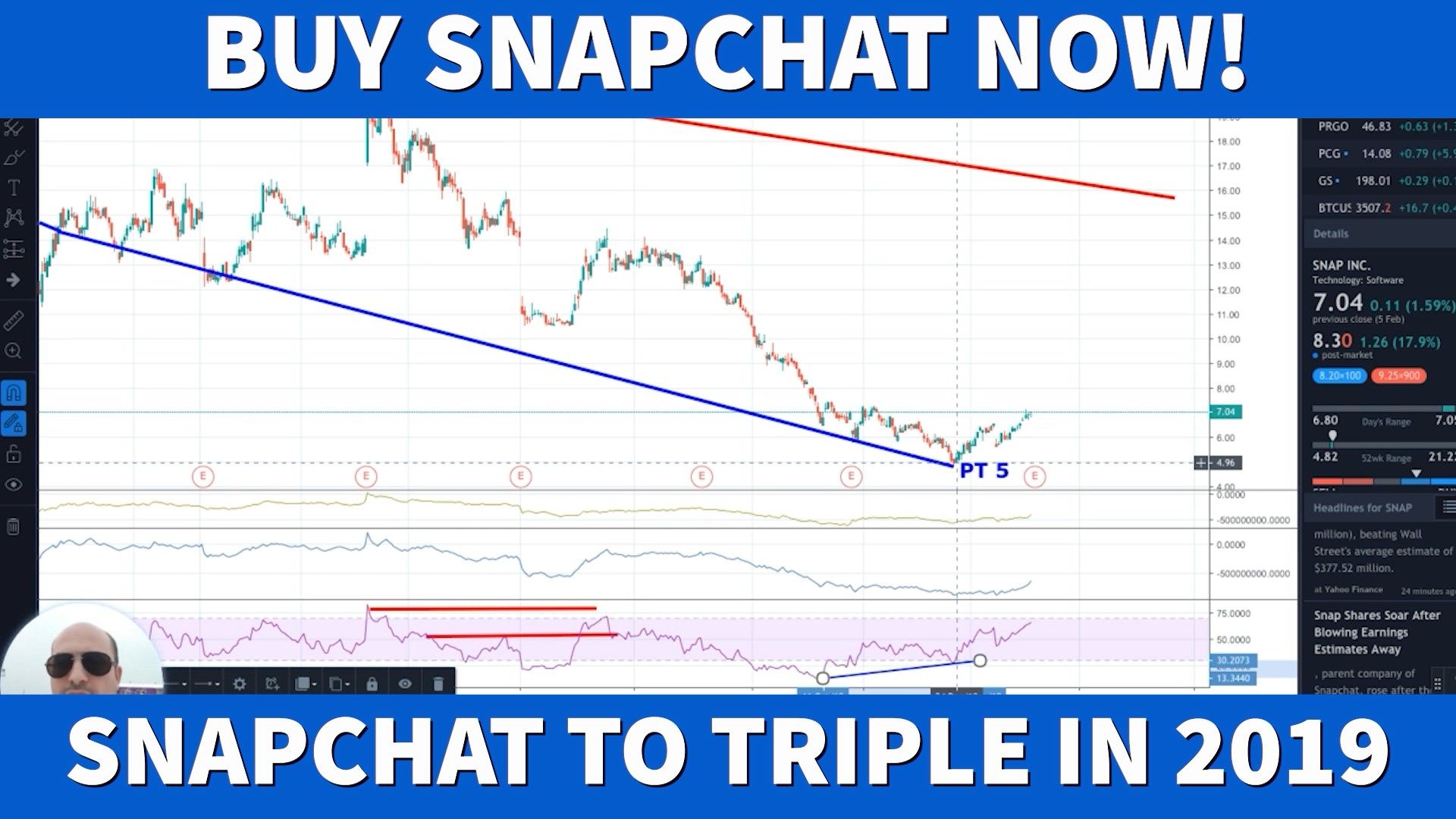 Frequently Asked Questions
The following information applies to the app only.
Where is the pricing for the app?
A: Find the answer on the app home page.
Do I have to pay to register?
A: Of course not. Registered users can view exclusive free content, pricing, account settings, and purchasing options.
Do you have a trailer for the series as Netflix?
A: Yes, some series have a trailer indeed.  
How many series for investors are there?
A: Log in to find out. A series gives you a suggested portfolio, but you can define yours by requesting a custom series. Amazing isn't it?
Do you give a list of companies included in the series?
Q: Yes.
Can I buy one video only instead of a series?
A: Indeed.