The Real Big Short Calls OKTA and Twilio Stock Crashes. Epic Viral Forecast in Russia. India. China. Arab Countries.
In October 2021, I wrote this article that became famous in Russia, China, India, and Arab countries, in other words, where the real money is, calling for the Great American market crash, by the legend who has never missed a call, his name, Alex Vieira.
Autonomous AI brings you legendary free market analysis and epic market calls for anyone interested in the markets to profit from betting against Wall Street pundits, stock gurus, fraudsters, and terrorists.
The Coming Great Crash with Real Big Short Alex Vieira Who Has Not Missed One Yet
Eager to learn about the most terrific market crash in history that sent stocks down over 95%, we invite you to read the article.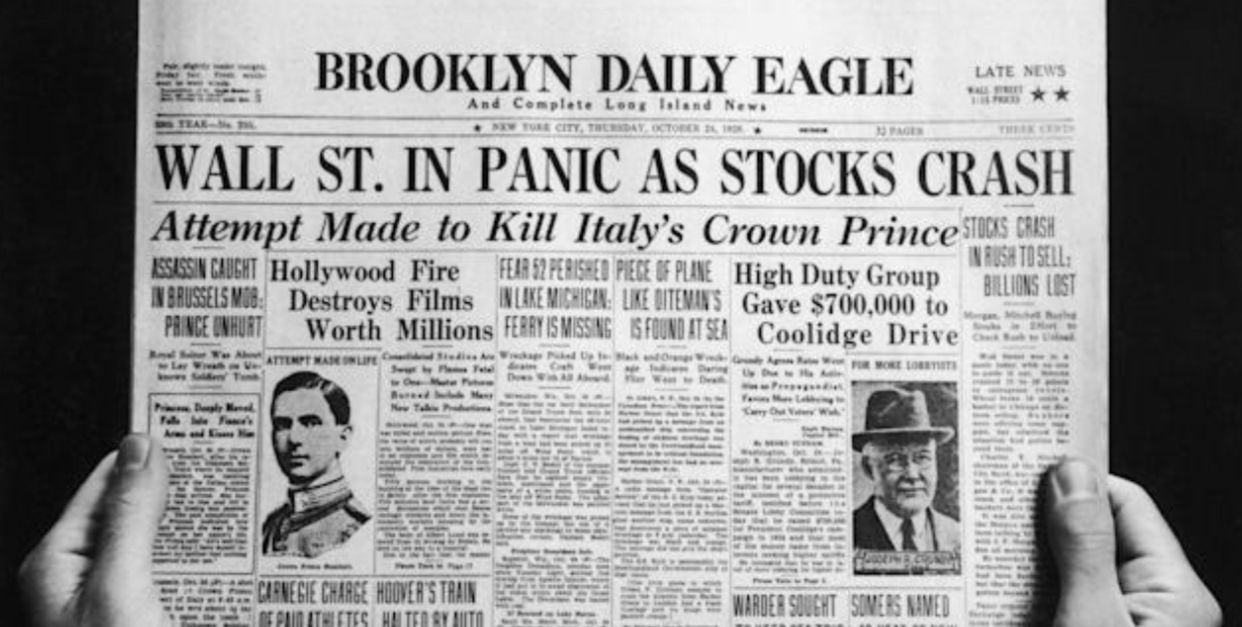 OKTA Epic Stock Crash
Learn how to invest in OKTA with the legend behind the rally from $30 to $291 and its epic stock crash down to $58 this week.
Twilio Epic Stock Crash
Learn how to invest in Twilio (TWLO) with the legend behind the rally from $18 to $450 and its epic stock crash down to $65 this week.
U.S Stock Market is a Fraud
Eager to learn about the UiPath stock crash and how to invest in the markets betting against fraudulent Wall Street firms and U.S fund managers? Then, become a multi-millionaire by following our free market analysis.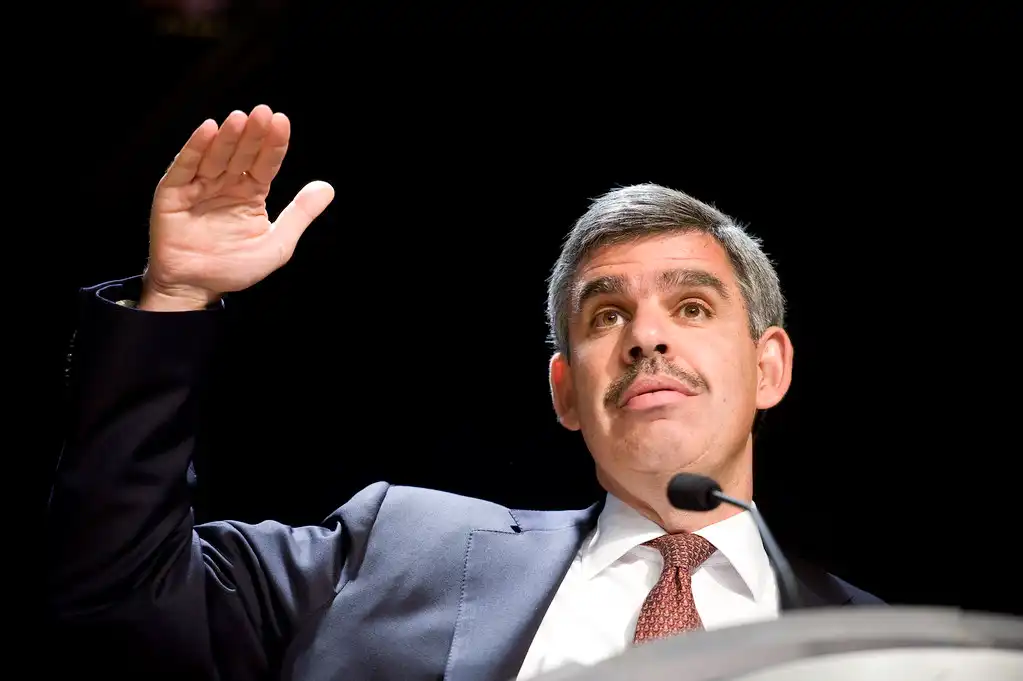 What is Intuitive Code?
How Intuitive Code works, what it can do for your business, and what makes us different from other solutions. Learn more by reading this article. We also suggest learning about our core values and principles.
Intuitive Code creates artificial intelligence algorithms. Our research and analysis have applications in the fields of technology and finance. In addition, we develop apps and software robots powered by machine learning, predictive analytics, pattern recognition, and intelligent assistants to enable AI RPA.
We show highly accurate predictive analytics with applications in finance and real-time analysis using artificial intelligence autonomous algorithms. Attend free online meetings on ClickUp AI for members to watch real-time how we create history in the markets using artificial intelligence robotic process automation in highly volatile stocks.