The Coming Great Crash with Real Big Short Alex Vieira Who Has Not Missed One Yet
Learn about the visionary who has called all stock market crashes in history, including your loved one stock. You do not want to miss this one. Get started by planning in advance. Michael Burry, the big short scam missed them all.
Good morning everybody. Today, I have here with me the visionary who has yet to miss a crash in the stock market.
By now, you know who I am talking about, the one that proved there are no Oracles in Ohama.
It's true that we, proud Americans, have been very creative trying to sell ourselves as the chosen ones. But it's equally valid that we have no history, and there are so many bright people in this world trying to teach us something.
I am listening and learning daily. My life has been so much easier since I stopped watching CNBC and Fox News.
So, Alex, what do you have for us today?
A Great Crash.
What?
Indeed. I am genuinely sorry.
Why?
Wall Street has been artificially manipulating certain assets.
Are you sure? These are serious accusations.
Yes. Blatant fraud before the eyes of the authorities. It reminded me of when they continuously tried to manipulate Tesla's share price, selling the stock artificially, spreading fake news on the web, with the help of parasites as Warren Buffett and Charlie Munger. The monkeys fell in the trap.
So, what are you selling short today? I am asking because when you turn bearish, there are miraculous crashes no one can explain.
Here in the U.S, our analysts never got it right. So when they downgrade a stock, I am buying.
You are in the top 1% of the wealthiest and smartest, driving this world into a better place.
Those looking for answers and the truth find them in my app, but I shall remind you that we announced first-hand on the blog.  Don't you remember, XL Fleet, Quantumscape, Lemonade, Nikola, Plug Power, Virgin Galactic, Stratasys, and Signal Advance? All of them, my ideas.  More to come.
Gob bless you.
Indeed. Michael Burry, the Big Short missed them all. I shall say that thanks to you, I learned the real story,  the Big Short Scam. Bye-bye for now, my dear friend. It is always a pleasure talking to you.
The App to Consistently Outperform
Alex Vieira brings an experience similar to Netflix with additional rich features as Livestream, LMS, polls, Live chat, whiteboard for anybody interested in the markets. Alex focuses on creating immediate value envisioning the future.
Our offering embraces the needs of small and enterprise users such as hedge funds, investment banks, and private equity firms. He offers you an indisputable competitive advantage using artificial intelligence coupled with his expertise, experience, and intuition.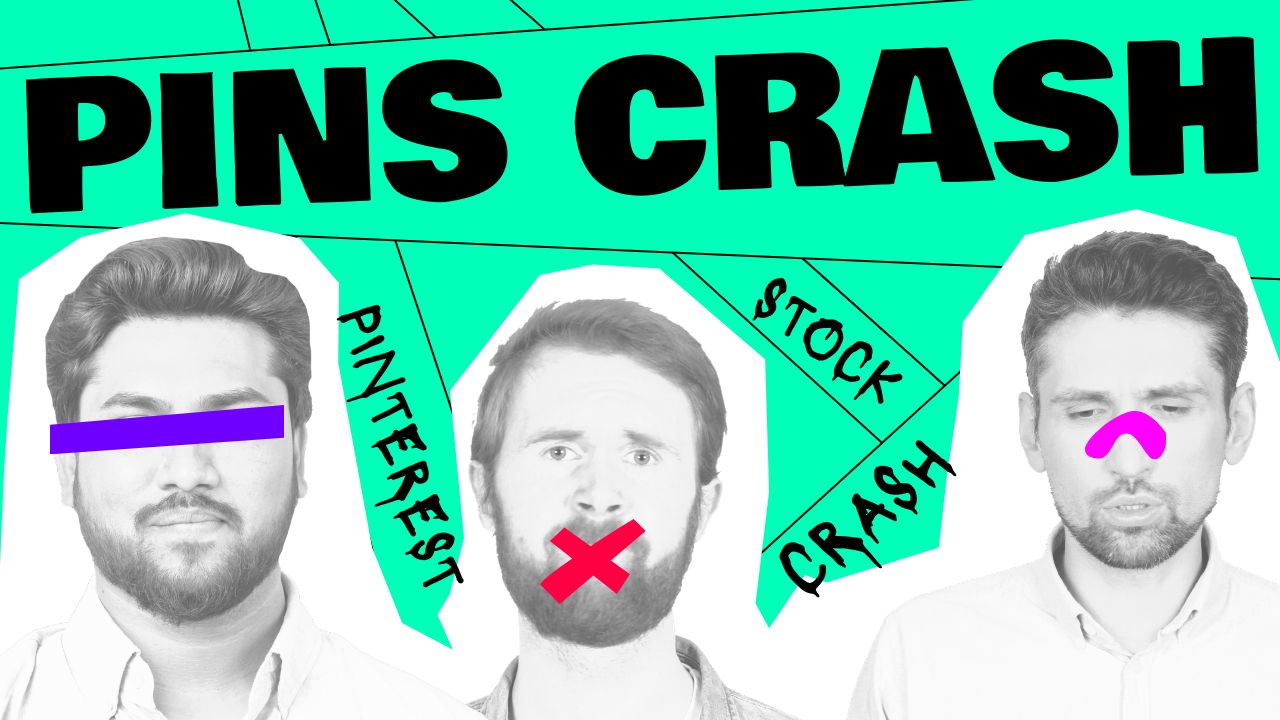 We deliver content as video-on-demand, Live stream, and LMS. In addition, we make online events more exciting, fun, and engaging by including comments on the videos, Live chat, and instant polls in the collaborative app. A pack is like a collection of multiple investment intelligence series across different categories. In addition, a pack may include content delivered as video-on-demand and Live stream.
Furthermore, we offer users the flexibility of choosing one video only or creating their series focused on the companies and categories of their interest. The content is accessible on your browser, but we also have native apps for iOS. Android. Android T.V., and Apple T.V.