Intuitive Code One. Investors Have Never Made So Much Money Betting Against Wall Street Pundits
What if you could learn how to outperform any professional in the financial markets without spending one dollar? Now you can! Our team had the brilliant idea of combining a complimentary account with Intuitive Code One.
Intuitive Code One is the bundle for anyone interested in the value of artificial intelligence applied to the financial markets.
We deliver mission-critical intelligence in real-time, including easy-to-use instructions and highly accurate predictive analytics, for you to make the best strategic decisions. In addition, we ensure that you execute flawlessly by accessing world-class research and analysis supported by a team of experts in numerous fields, collaborating in a leading app, ClickUp.
Sign up for a free account on the site. We offered everyone numerous highly accurate asset analyses, including perfect real-time signals and invaluable coaching.
We offer you the choice to learn about the future today and execute accordingly. Hence, you get an immediate return on investment without paying one dollar. You can use it for trading, investing, risk analysis, earnings calls, and immersive education. Finally, you can upgrade to Intuitive Code One or any ClickUp AI plan using the profits while taking advantage of the temporary Early Bird Pricing.
The One bundle includes a one-year ClickUp AI account, six premium expert analyses discussing distinct market sectors, Intuitive AI predictive analytics, updates, and significant discounts on add-ons.
An artificially intelligent algorithm elects the best companies for your benefit. Hence, we discuss mega-cap companies, new trends, technology, industrials, retail, software, and China. Notable, isn't it?
The good news does not stop here! The team added additional expert analysis to the original version, dramatically increasing the value without changing the price.
In addition, we offer a strategic competitive advantage by incorporating highly effective predictive analytics to help you manage the dynamics and volatility of the markets.
Finally, we created a version for professionals only, including astonishingly accurate real-time ETF analysis with a profound impact on the markets.
Intuitive Code One is available in a restricted number of countries. Apply to the Early Bird Pricing for a limited time. We reserve the right to add new features and to change the pricing anytime.
Our solutions are scalable; upgrade to the famous ClickUp AI plans or purchase add-ons according to your budget.
Our clients rely on this technology to make strategic decisions, regardless of their convictions and beliefs. Order yours today!
It does not matter whether it is Warren Buffett, Charlie Munger, Ray Dalio, Cathie Wood, Mohamed El-Erian, or Jerome Powell; the markets always move in the opposite direction.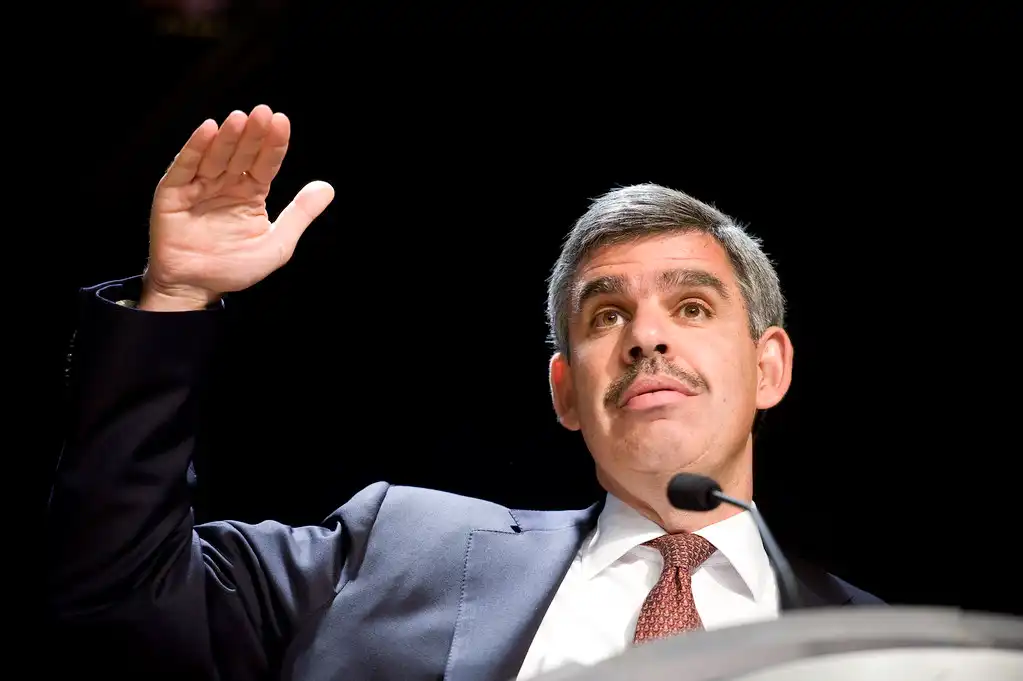 What is an autonomous AI algorithm?
Are you new to algorithms? Then, learn about the autonomous AI algorithm. We baptized 'autonomous' as an artificial intelligence algorithm powered by Intuitive AI proprietary research and analysis exclusively for finance.
What is Intuitive Code?
How Intuitive Code works, what it can do for your business, and what makes us different from other solutions. Learn more by reading this article. We also suggest learning about our core values and principles.
Intuitive Code creates artificial intelligence algorithms. Our research and analysis have applications in the fields of technology and finance. In addition, we develop apps and software robots powered by machine learning, predictive analytics, pattern recognition, and intelligent assistants to enable AI RPA.
We show highly accurate predictive analytics with applications in finance and real-time analysis using artificial intelligence autonomous algorithms. Attend free online meetings on ClickUp AI for members to watch real-time how we create history in the markets using artificial intelligence robotic process automation in highly volatile stocks.