Cathie Wood and Morgan Stanley Rampant Stock Fraud. UiPath Live Crash
Eager to learn about the UiPath stock crash and how to invest in the markets betting against fraudulent Wall Street firms and U.S fund managers? Then, become a multi-millionaire by following our free market analysis.
UiPath's share price has just crashed to $12 this week, while crooks on Wall Street have been telling you to buy more shares since 2021.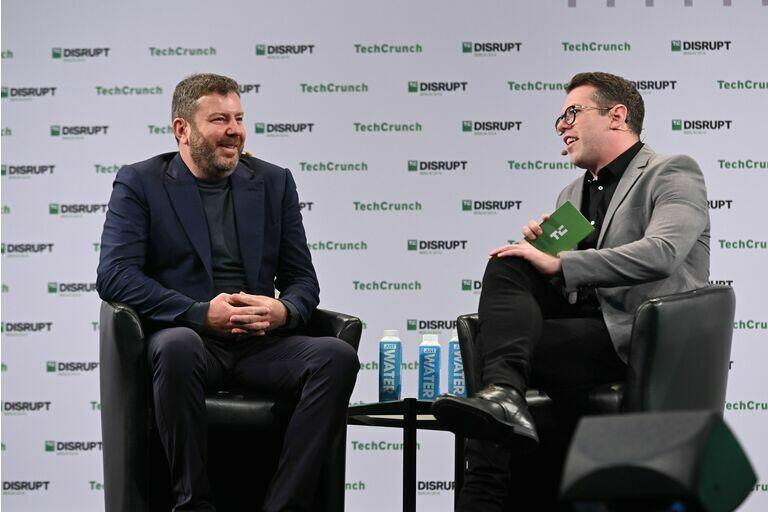 Fortunately, this blog discussed the UiPath fraud, helping everyone bail out the tech stock bubble by betting on its crash. As a result, we downgraded UiPath (PATH) to Junk at $84.
99% of the American population are idiots who could not point to Ukraine on the map before the war. Alex Vieira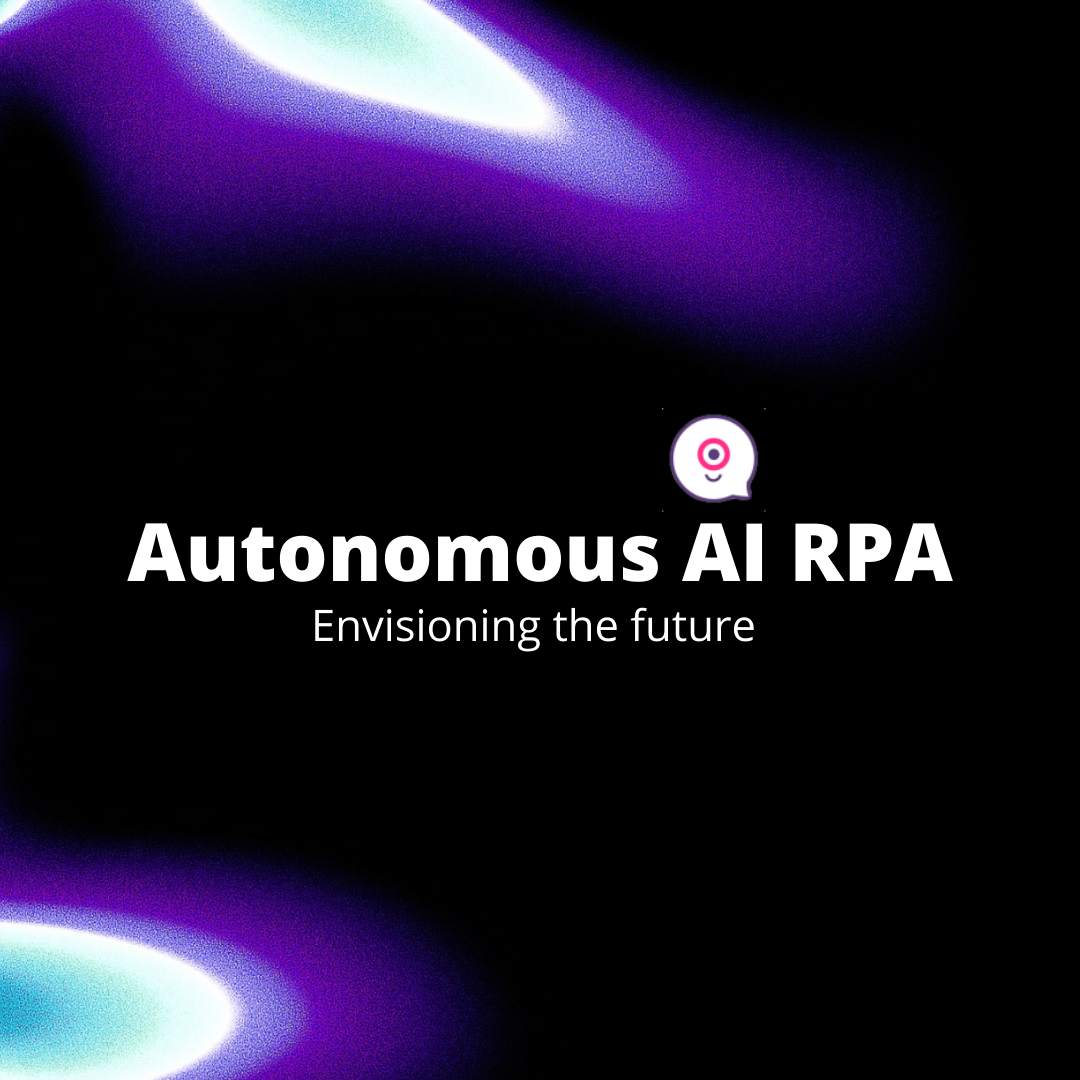 We discuss the future by telling you what you must do now since no one can change the outcome. First, make the strategic decision to become a free spirit. Then, by accepting to be helped, you will eventually experience freedom.
So, I bring you, Alex Vieira, born with no assets, never worked for anyone but with a brain like you. A free spirit who has chosen to create his principles, helping many like you to succeed.
Our lives are ruled by mathematics and physics, not men's rules. Failure to comprehend this undeniable fact is like challenging Mother Nature.
The more stupid Americans you have lined up in the same direction, the stronger the move will be in the opposite direction.  Alex Vieira.
The foundation for a New Order started long ago and is unstoppable. We were the first to tell you that markets would crash and that our planet is about to undergo epic changes. What you're reading today on the news happened a long time ago.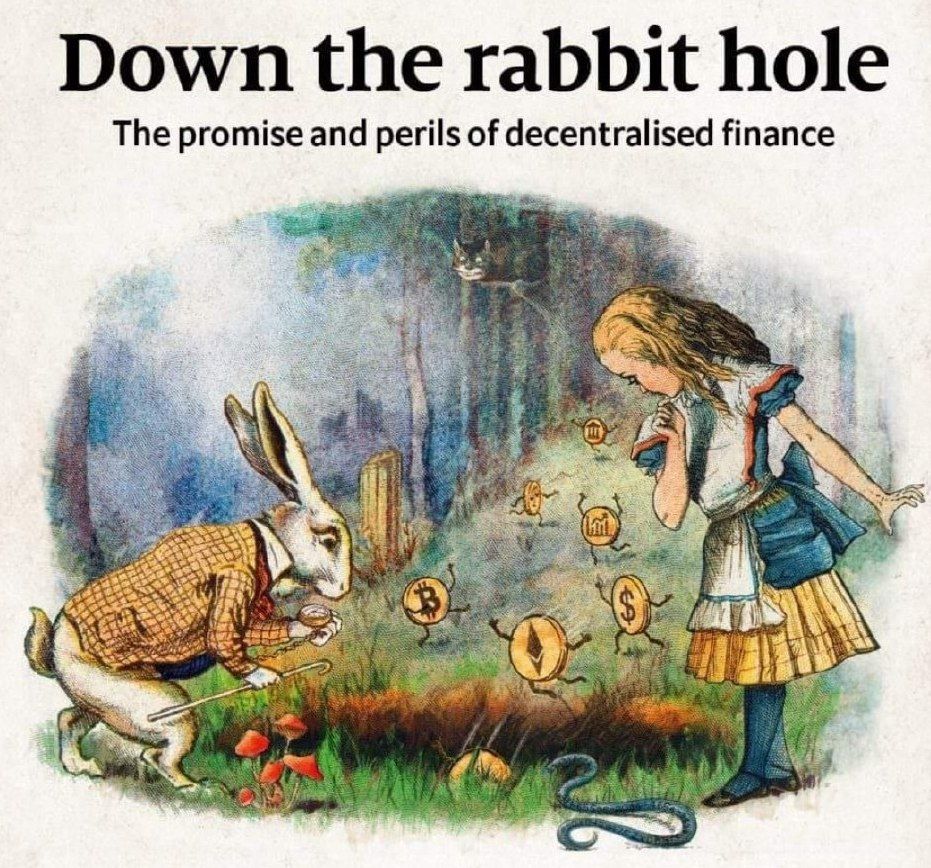 Intuitive Code creates artificial intelligence algorithms. Our research and analysis have applications in the fields of technology and finance. In addition, we develop apps and software robots powered by machine learning, predictive analytics, pattern recognition, and intelligent assistants to enable AI RPA.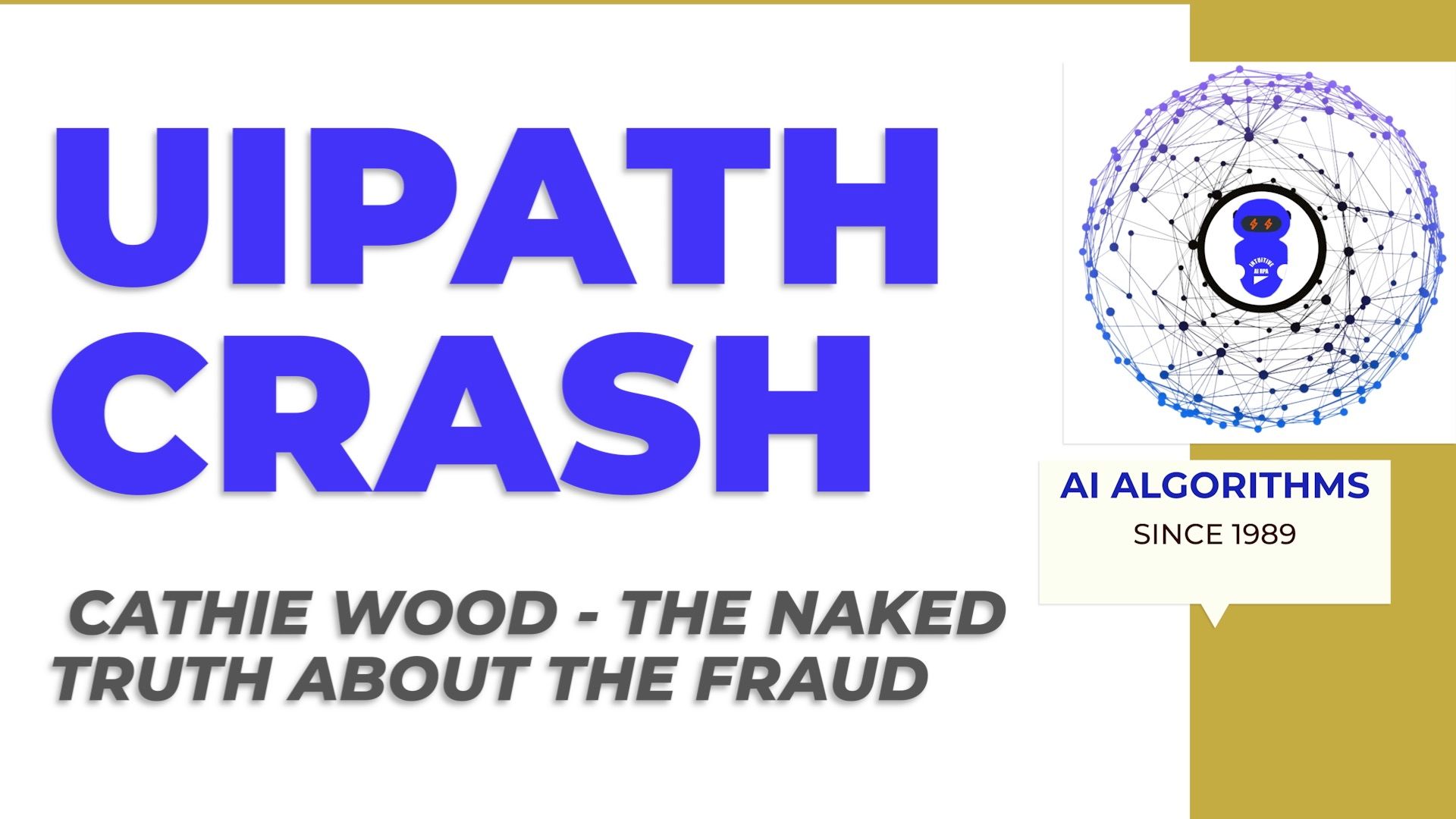 We show highly accurate predictive analytics with applications in finance and real-time analysis using artificial intelligence autonomous algorithms. Attend free online meetings on ClickUp AI for members to watch real-time how we create history in the markets using artificial intelligence robotic process automation in highly volatile stocks.