Market Crash News. Nancy Interviews Legend Who Killed Pinterest.
Learn who killed Pinterest betting on the social media crash after calling the best stock market rally in history. He uses artificial intelligence, helping hundreds to get dirty right outperforming the stupid crowd.
Good morning everyone.  Today, we are discussing the great Pinterest stock crash. Of course, no one saw it coming except my guest.
"Life can be much broader once you discover one simple fact and that is, everything around you that you call life was made up by people that were no smarter than you. And you can change it. You can influence it." — Steve Jobs
Can you guess his name?   Honestly, this is a sure shot. He is the one making the calls in the stock and crypto markets.
Let me introduce to you the man behind this brilliant call. Alex Vieira.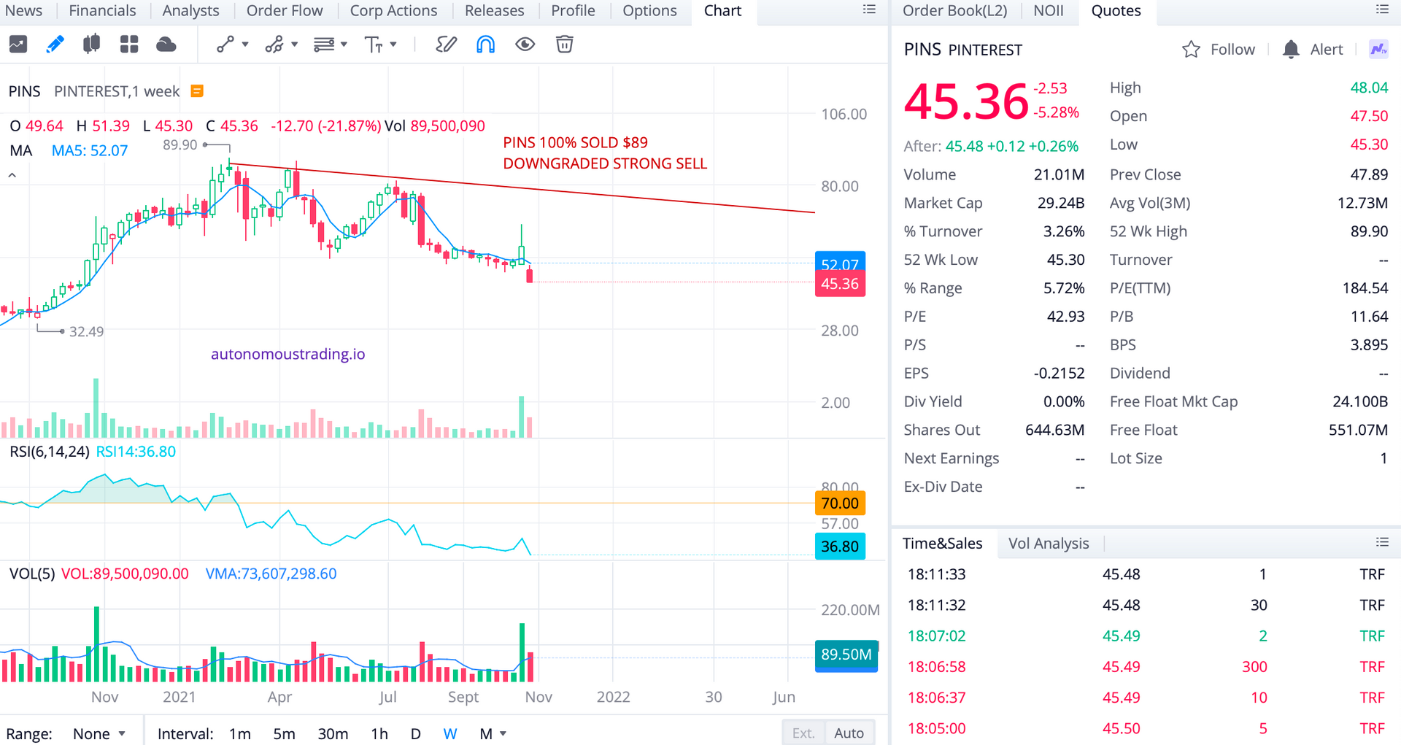 He called Pinterest's share price rally $15 up to 89, but when he saw the crowd jumping in excited with Wall Street upgrades, he told you and me to sell the stock reversing to the short side.
I must confess that I have made so much money, Alex. Your investment strategy annihilated the crowd. Do you have any comments for us today?
They hire me to make the impossible happen. So seeing Pinterest down 50% on my call is pretty standard for anybody familiar with my work.
Which advice do you have for those who continue underperforming?
They will continue underperforming; no one can beat A.I. I have been here since 1989, demonstrating it.
Would you like to share a story with us?
Sure, I remember when 15 years ago I appeared on YouTube using a green screen. At that time, very few were using professional video equipment, studio, and green screen. I could afford it because I make money in the markets. The good about Youtube is that you can watch the stupid American crowd surprised by a green screen.  In 2021, they invested in a bubble Zoom video learning how to use green screens for the first time.
Really?
Impressive, isn't it.  The crowd is so damn stupid that it is shocking how they dare to get up to get on their feet in the morning. They honestly believe to be superior.  I have not found one clever than my dog.
Alex has always been equal to himself, always right, like it or not. Truth to be said, get dirty rich or go bankrupt. The choice is yours.
Now, let me talk about what's coming. We are discussing hypersonic missiles in the next talk. See you there.
Any final words?
I am honestly shocked by the level of stupidity anyone can witness on social media,  young American girls giving oral sex to get more followers. Truly immoral people.
They have been educated under the policy, do whatever it takes.
So true. We all need to think about what the hell is going on—Bye-bye for now.
The App to Consistently Outperform
Alex Vieira brings an experience similar to Netflix with additional rich features as Livestream, LMS, polls, Live chat, whiteboard for anybody interested in the markets. Alex focuses on creating immediate value envisioning the future.
Our offering embraces the needs of small and enterprise users such as hedge funds, investment banks, and private equity firms. He offers you an indisputable competitive advantage using artificial intelligence coupled with his expertise, experience, and intuition.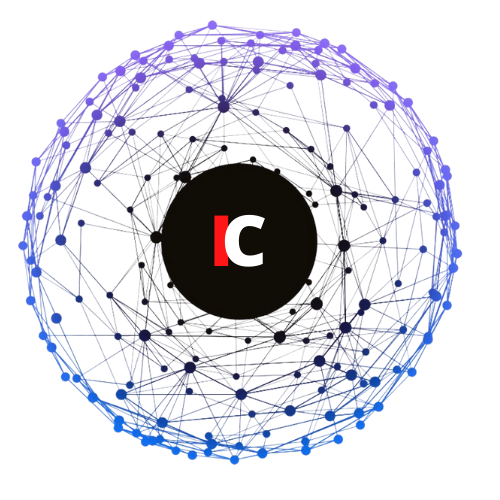 We deliver content as video-on-demand, Live stream, and LMS. In addition, we make online events more exciting, fun, and engaging by including comments on the videos, Live chat, and instant polls in the collaborative app. A pack is like a collection of multiple investment intelligence series across different categories. In addition, a pack may include content delivered as video-on-demand and Live stream.
Furthermore, we offer users the flexibility of choosing one video only or creating their series focused on the companies and categories of their interest. The content is accessible on your browser, but we also have native apps for iOS. Android. Android T.V., and Apple T.V.