The Big Short is Back Betting on Carvana, Wayfair, and Upstart Holdings Share Price Crash
The legend who called all the multi-bagger stocks in the last decade urged investors to sell their stakes in Carvana, Wayfair, and Upstart Holdings, betting on the collapse of the U.S stock bubble.
Alex Vieira upgraded Wayfair, Carvana, and Upstart Holdings at $24 making use of the autonomous AI algorithm to bet against Wall Street bearish analysts.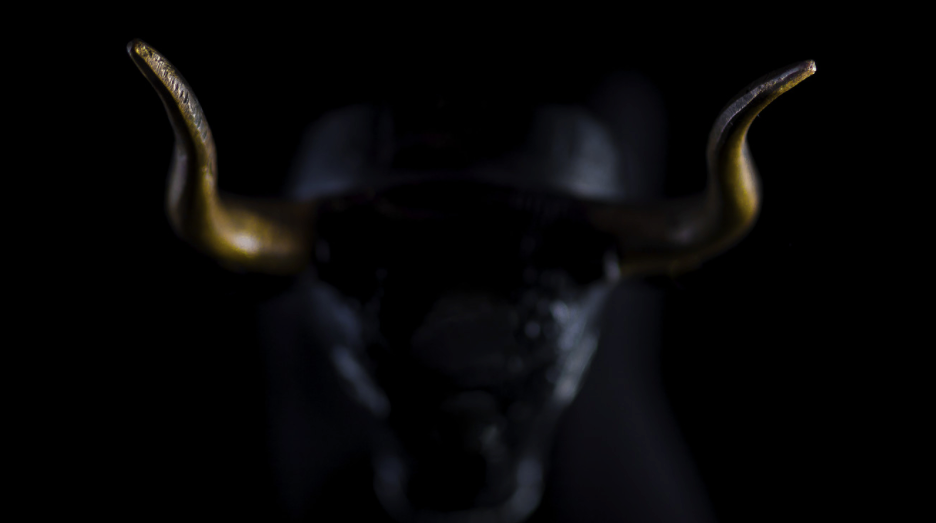 In 2021, we announced on the autonomous blog that U.S tech stocks were going to crash, therefore we urged everyone to bailout, reversing to the short side now that the foolish crowd turned bullish.
The downside for those investing in Carvana, Wayfair, and Upstart is ludicrous as the size of the U.S market bubble. Alex Vieira
Unfortunately, people continue relying on perceptions of the reality, traditional metrics, and biased information to make decisions that fail on the battleground, whether you are fighting for your country or investing in the markets.
We have been developing algorithms for decades to respond to the most complex scenarios in the financial markets, continuously perfecting them.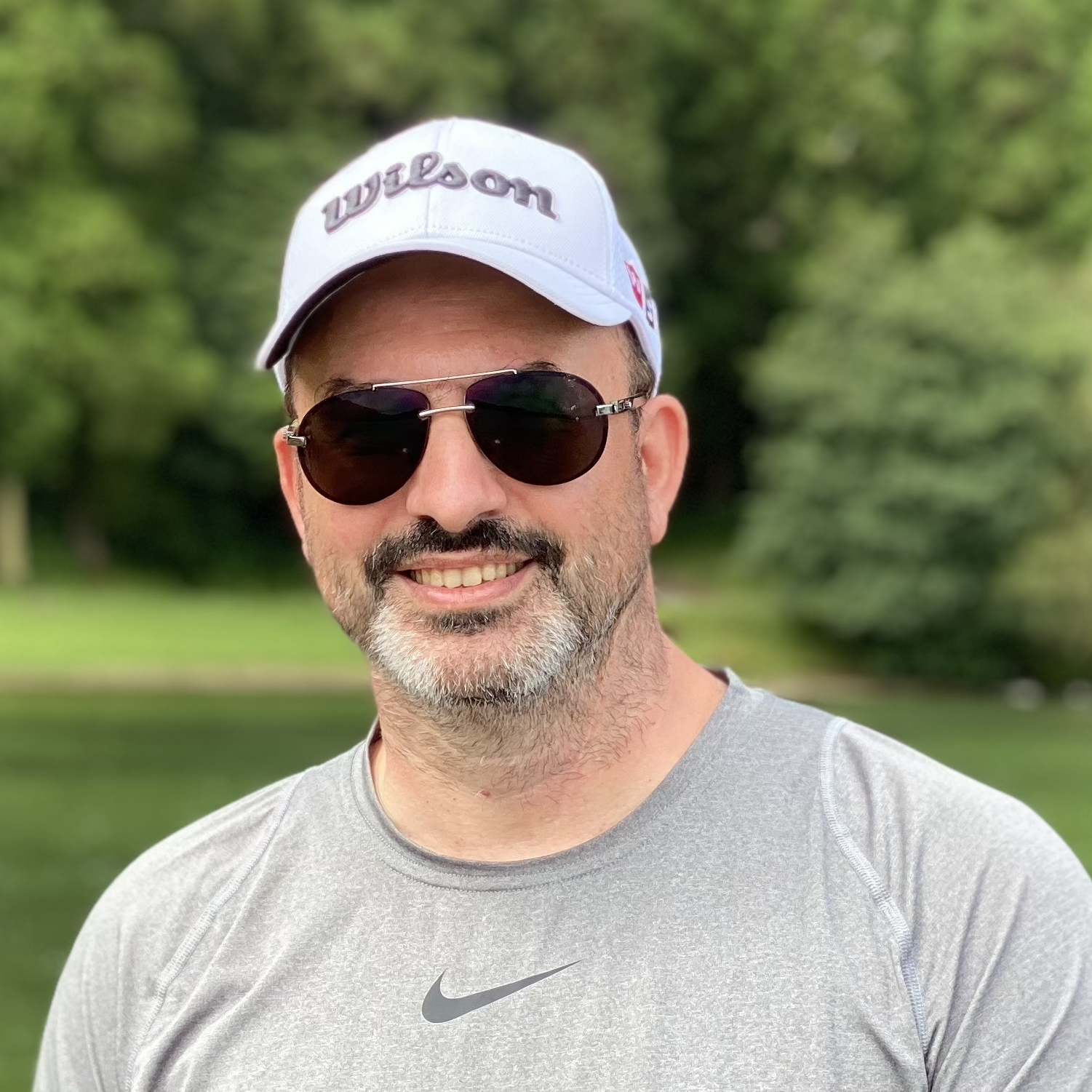 Autonomous AI RPA Solutions
So, the solution to outperform in the markets lies in using advanced technology that works flawlessly, giving you the possibility to get started at an affordable price without the need for advanced skills.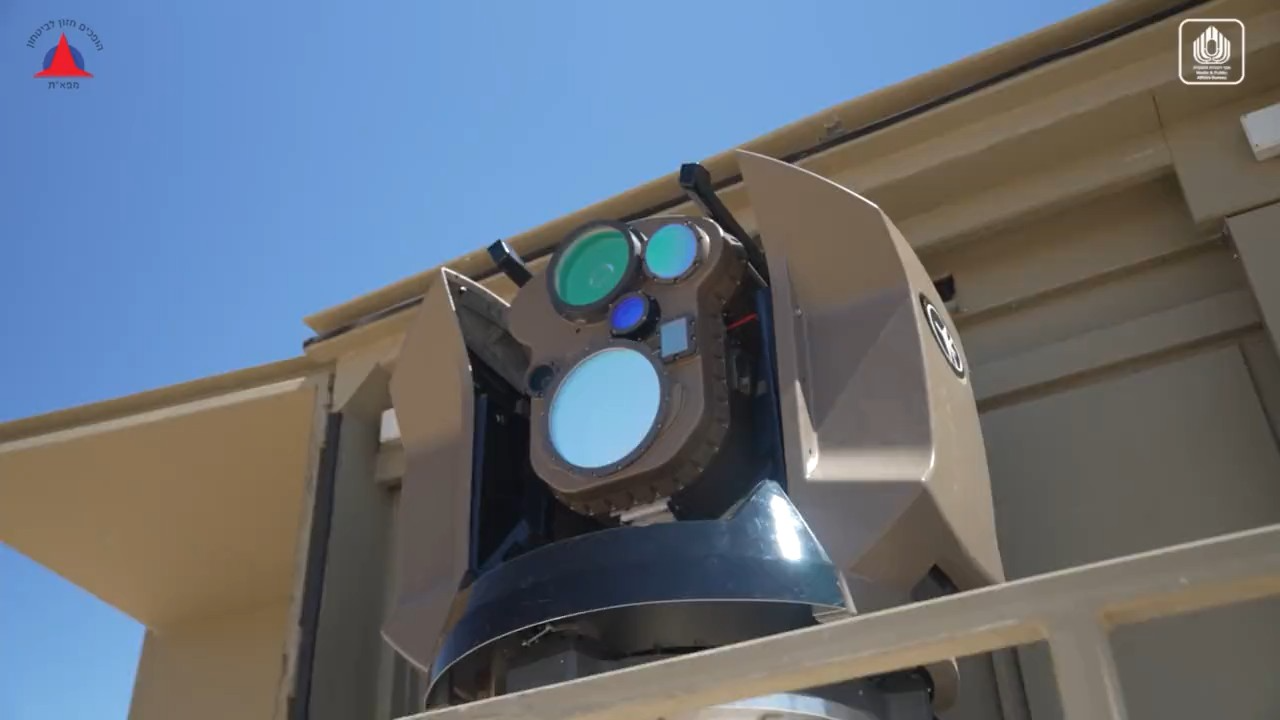 This week in the markets Carvana (CVNA) share price melted to $96, Upstart Holdings (UPST) to $80, and Wayfair (W) to $98. Get started by creating a free bot account.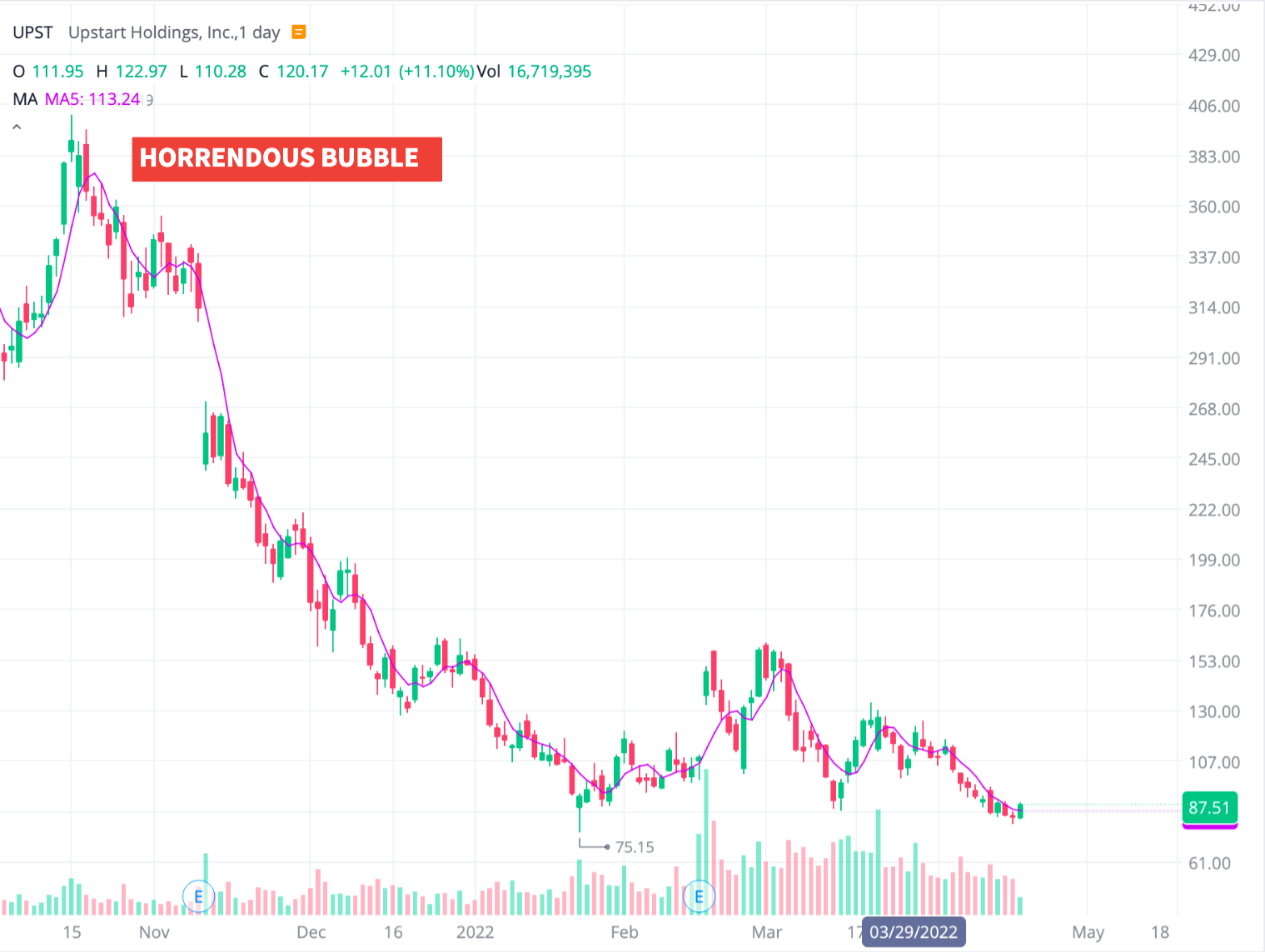 Autonomous AI RPA Solutions
By using autonomous AI trading, you benefit from Alex Vieira's insight, expertise, and experience investing in the markets and native integration with Intuitive Code solutions, which enable efficient end-to-end digital transformation by integrating AI and robotic process automation. In addition, they develop custom software and implement solutions powered by machine learning, predictive analytics, pattern recognition, intelligent assistants, robots, to apps.