New Technologies for Defense and Trading. Israel Iron Beam Energy-based Weapons. Autonomous AI RPA
Are you familiar with Israel's new "Iron Beam" laser interception system? Learn about the benefits of using mathematics and physics to acquire a low-cost competitive advantage, whether interested in defense or investing successfully in the markets outperforming everyone else.
Israel has successfully tested the new "Iron Beam" laser interception system. This is the world's first energy-based weapons system that uses a laser to shoot down incoming UAVs, rockets & mortars for $3.50 per shot. It may sound like science fiction, but it's real.
Wouldn't it be great if Ukraine could benefit from Israel's new "Iron Beam" laser interception system? Would it change the course of the Ukraine-Russia war?
It certainly would have far more advantages than the German hypocrisy, and maybe the Bucha massacre would have played differently.
When the war started, I heard from many that Russia would take over Ukraine within a few days. They did not even know that Ukraine is the size of France and Germany together, having a far better army than these EU countries.
Perceptions vs. Mathematics
People continue relying on perceptions of the reality, traditional metrics, and biased information to make decisions that fail on the battleground, whether you are fighting for your country or investing in the markets.
I have been developing algorithms for decades to respond to the most complex scenarios in the financial markets, continuously perfecting them as Israel does. After all, we share the same vision and likely the same principles.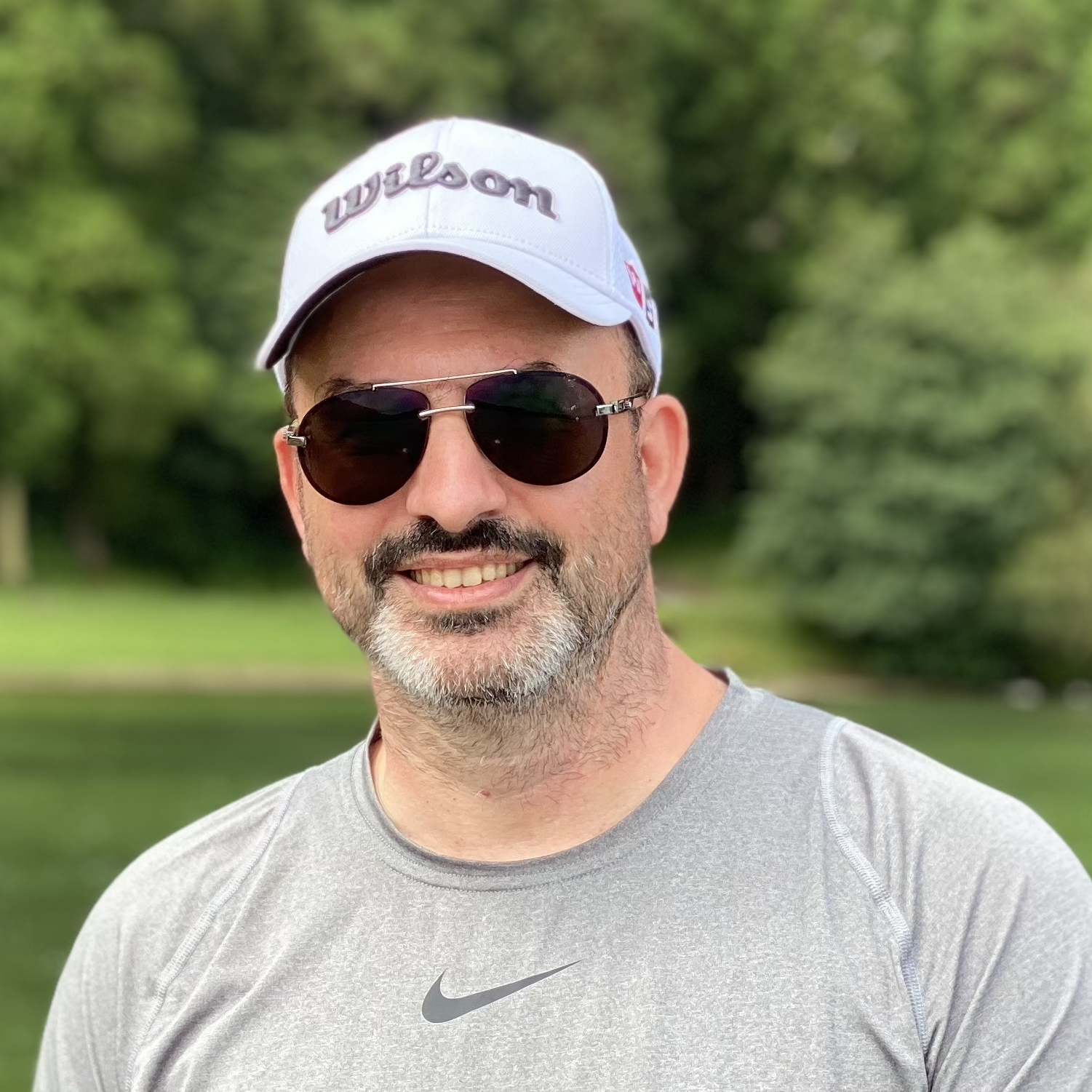 So, the solution lies in using advanced technology that works flawlessly, giving you the possibility to get started at an affordable price without the need for advanced skills.  
I learned about defense systems because I worked on them. I learned about military tactics because it is part of my past. I learned about mathematics and physics because it is the only actual language. Finally, I learned about geopolitics because I knew I could not succeed in what I do without the sum of all parts.
Like the Iron Beam that automatically calculates the missile's trajectory to intercept, I can precisely describe what a stock will do, albeit not in every case, showing the future on a screen with a remarkable level of precision.
Although they may sound like science fiction, these results are actual. I started in 1989. We are in 2022.
The famous Ukraine bundle, discussing stocks and Forex, uses this technology to offer a ludicrous return on investment without the need for one to learn how to invest or trade.
Likewise, the Autonomous AI EV stocks, and China tech stocks, both bundles use the same technology showing true magic and impressive results, no one else is capable of duplicating or coming close.
Autonomous AI RPA called all multi-bagger stocks like Tesla, Overstock, Wayfair, and many others no one believed.
Take the example of Wayfair (W) and Carvana (CVNA), where the team discussed its ultimate bottom. Investors following me since IPO enjoy over 24,000% today.
Notable, isn't it? The possibilities are endless.
Recently, Elon Musk created another dilemma, this time around for Twitter investors, leaving them clueless about what to do. We quickly solved it, sharing the insight with members. No matter the complexity of the subject, mathematics, intuition, and experience are the best tools to address problems.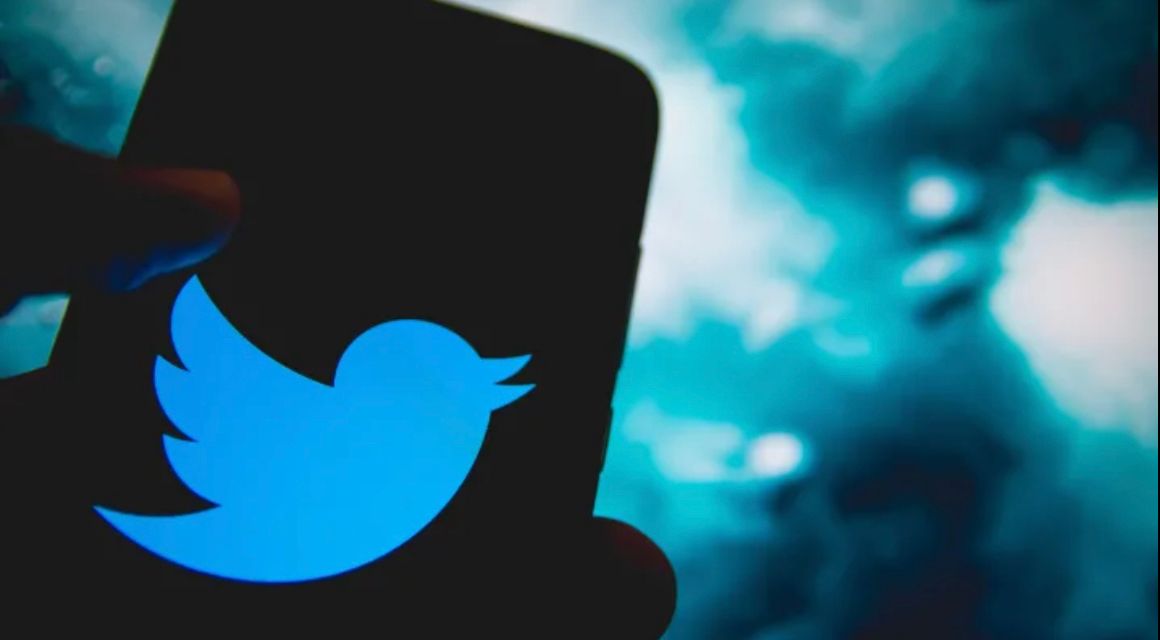 Autonomous AI RPA Solutions
By using autonomous AI trading, you benefit from Alex Vieira's insight, expertise, and experience investing in the markets and native integration with Intuitive Code solutions, which enable efficient end-to-end digital transformation by integrating AI and robotic process automation. In addition, they develop custom software and implement solutions powered by machine learning, predictive analytics, pattern recognition, intelligent assistants, robots, to apps.