Live Netflix Earnings Call with Investor Who Bet on Netflix Stock Crash Downgrading to Junk $700
Listen from the investor who called Netflix rally from single digits to $670, turning ultra-bearish downgrading to junk. The U.S stock bubble is horrendous. The bear market will be horrific. Those refusing to listen to the one who called the apocalypse will be decimated.
Today, you can listen to Alex Vieira's live commentary after Netflix reported its worst quarter in the past decade.
Here are the key metrics from Netflix's quarterly report, compared to consensus estimates compiled by Bloomberg:
Revenue: $7.87 billion vs. $7.95 billion expected, $7.16 billion Y/Y
Earnings per share: $3.53 vs. $2.91 expected, $3.75 Y/Y
Net subscribers: -200,000 vs. +2.51 million expected, +3.98 million million Y/Y
Netflix's crash in new users validated Intuitive AI Research versus Wall Street, with analysts looking for a slowdown but still positive growth in subscriptions in the first three months of 2022.
Netflix Today $250 vs. Wall Street Price Target $1,600
Do you remember Morgan Stanley's bull case for Netflix to reach $1,600 by 2020? What about Morgan Stanley's bearish case for Tesla to get $10?  None of these price predictions came true; instead, Netflix's and Tesla's share prices moved according to autonomous AI analysis.
In 2021, he helped Netflix (NFLX), Disney (DIS), and Roku (ROKU) investors bailing out at the top to bet on the collapse by sharing his outlook, stock ratings, and price targets on YouTube for Members.
Perceptions vs. Mathematics
People continue relying on perceptions of the reality, traditional metrics, and biased information to make decisions that fail on the battleground, whether you are fighting for your country or investing in the markets.
We have been developing algorithms for decades to respond to the most complex scenarios in the financial markets, continuously perfecting them as Israel does. After all, we share the same vision and likely the same principles.
The solution lies in using advanced technology that works flawlessly, giving you the possibility to get started at an affordable price without the need for advanced skills.
We invite you to compare our track record of investing in streaming companies like Netflix, Disney, and Roku since IPO with everyone else.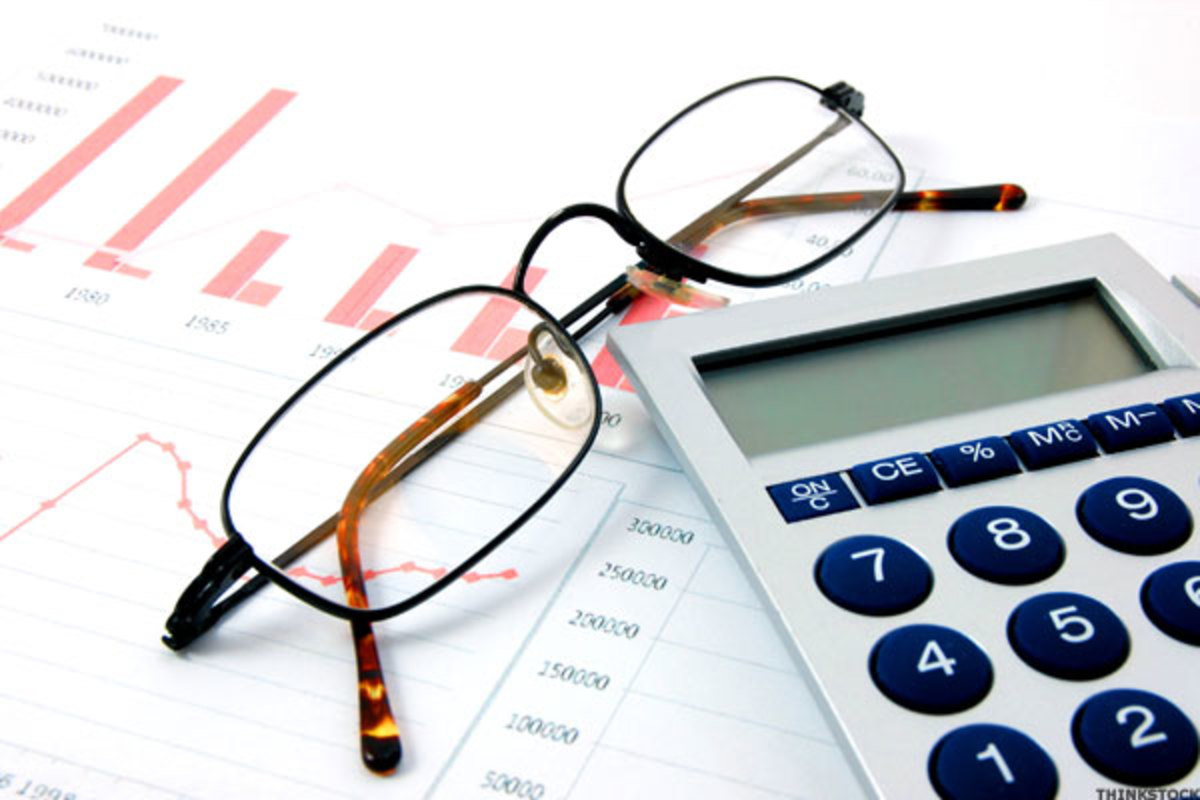 The Big Short is Back
Learn more about more stock bubbles available on Alex Vieira's YouTube for members like Carvana, Wayfair, DoorDash, and Upstart Holdings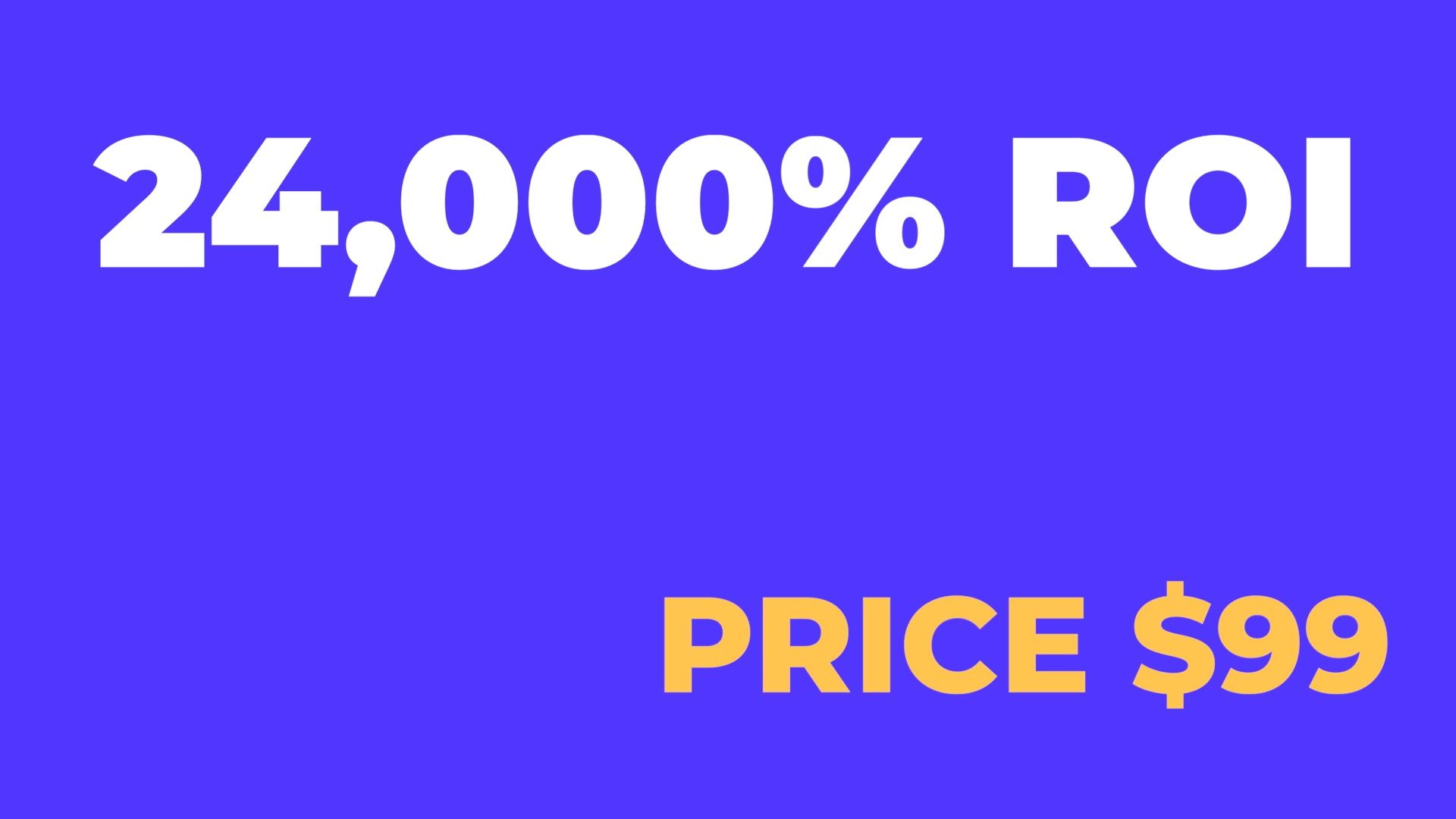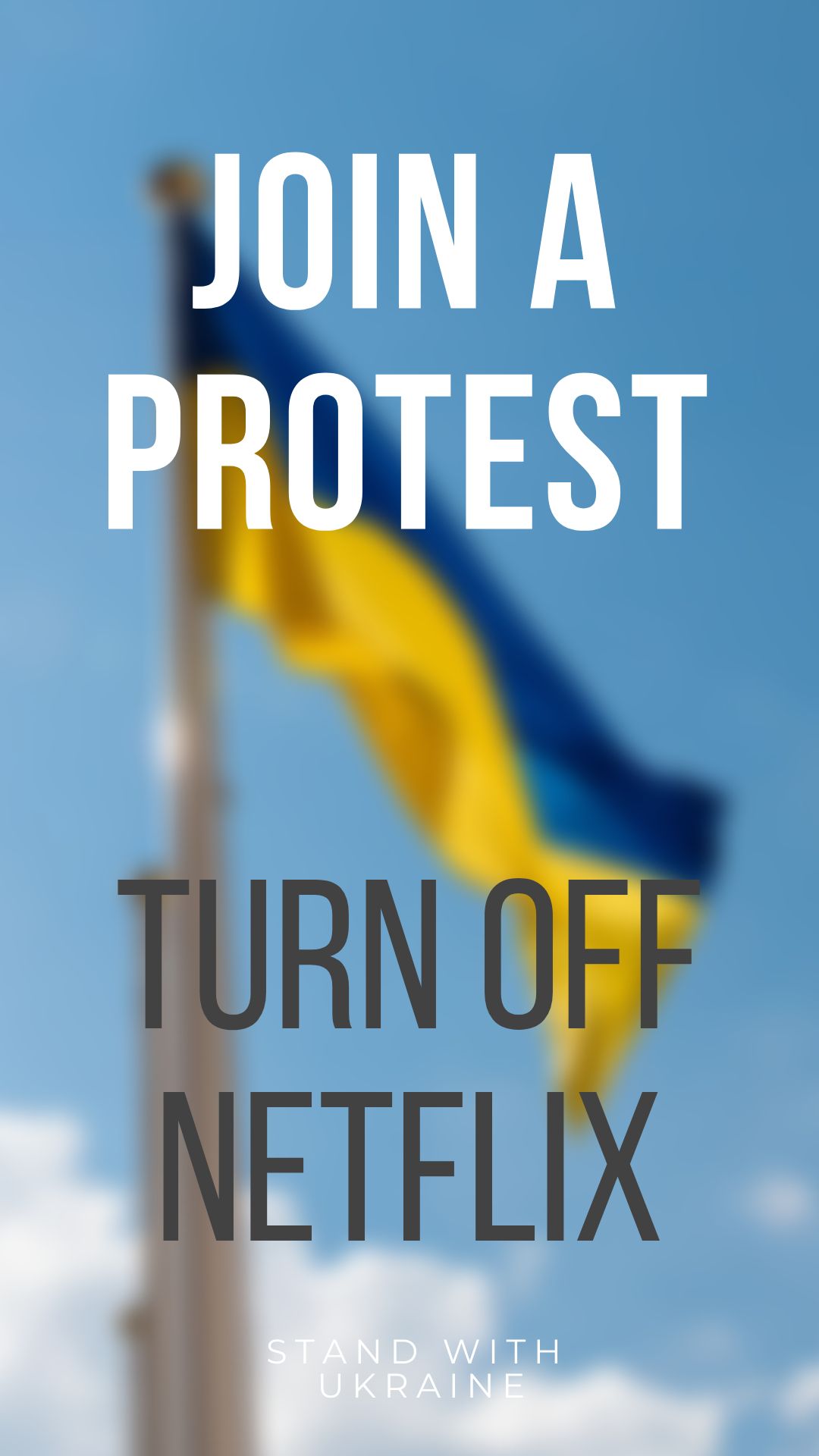 Autonomous AI RPA Solutions
By using autonomous AI trading, you benefit from Alex Vieira's insight, expertise, and experience investing in the markets and native integration with Intuitive Code solutions, which enable efficient end-to-end digital transformation by integrating AI and robotic process automation. In addition, they develop custom software and implement solutions powered by machine learning, predictive analytics, pattern recognition, intelligent assistants, robots, to apps.