SmileDirectClub is a SCAM. I Offer $10 Million to Short Sellers
SmileDirectClub IPO was downgraded to Junk at $19.5, referring to Jim Cramer as a terrorist. Furthermore, as announced on the Blog, Alex Vieira offers $10 million to short sellers, a Lamborghini and Porche Taycan.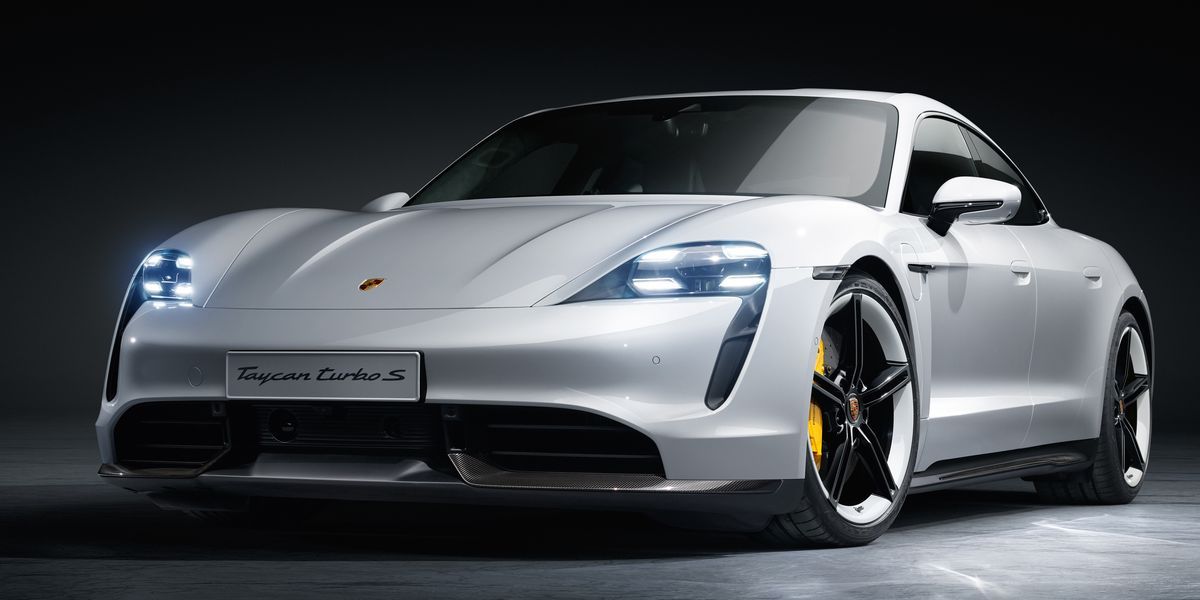 During today's session, the SmileDirectClub (SDC) share price crashed to $11. During the weekend, Alex Vieira reiterated a junk rating while Wall Street raised its price target to $31
Perelman said I Can Control the Universe. Einstein said the Future is Determined. Both are Genius. You're Irrelevant. Alex
$99 LIFETIME AI Trading Instead of $1 Million
Join Alex's $99 Lifetime AI Trading. Investors' Deal Of The Century. Grab This Deal Today! Pay $99 LTD Instead Of $1 Million LTD. No Matter What, You'll Always Get A Highly Valuable Item.
More than 34,000 investors sold short SmileDirectClub.