Live Earnings Call. Eternal Investment Principles on How to Succeed Investing in Microsoft.
We show that the game of investing in the stock market is straightforward, sharing with you the best investment strategies for this earnings season. Then, we teach how to succeed in investing in Microsoft ahead and after earnings.
Microsoft Live Earnings
Professional investors call Microsoft earnings a joke, inviting dumb Americans to buy shares.
Is Microsoft rallying? on which exchange? Fake news, daily scams, spyware, be aware, an American is capable of doing anything for $10, including blowing the dito cujo $MSFT https://t.co/3GHP6DMP5Q

— Alex Vieira (@realalexvieira) January 25, 2023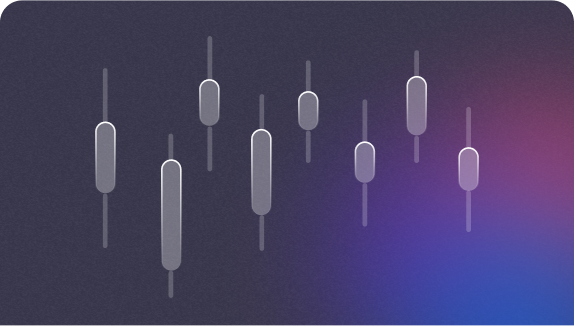 How to Invest in Microsoft
Listen to professional investors' live commentary, helping ordinary people to make a killing in the stock market, laughing at the dumb retail crowd.
Microsoft for U.S Retail Investors
Things can improve next quarter; therefore, U.S. retail investors shall continue buying shares.

We aim to accurately predict the price evolution of different assets like stocks, forex, commodities, and ETFs using algorithms and our expertise in numerous fields. Intuitive Code AI algorithms deliver up to 100% accurate real-time trading signals and highly accurate analytics for professional investors to outperform in the financial markets. Our expert insights include easy-to-use real-time visual instructions with market impact. Unlike others, our unmatched public record goes back to 1989, discussing how to invest successfully in leading companies since IPO.