Alex Vieira Calls Microsoft and Google Earnings Crash, Burning American Retail Investors Alive
Alex Vieira shows that the game of investing in the stock market is straightforward, sharing with you the best investment strategies for this earnings season. We discuss Tesla., Microsoft, Snap, Avis, Roblox, Google, and China tech companies.
Wall Street Urges Buying Microsoft and Alphabet
According to reputable Wall Street analysts, Microsoft and Alphabet are two leading global companies with tremendous upside; hence you should consider buying shares if you wish to outperform.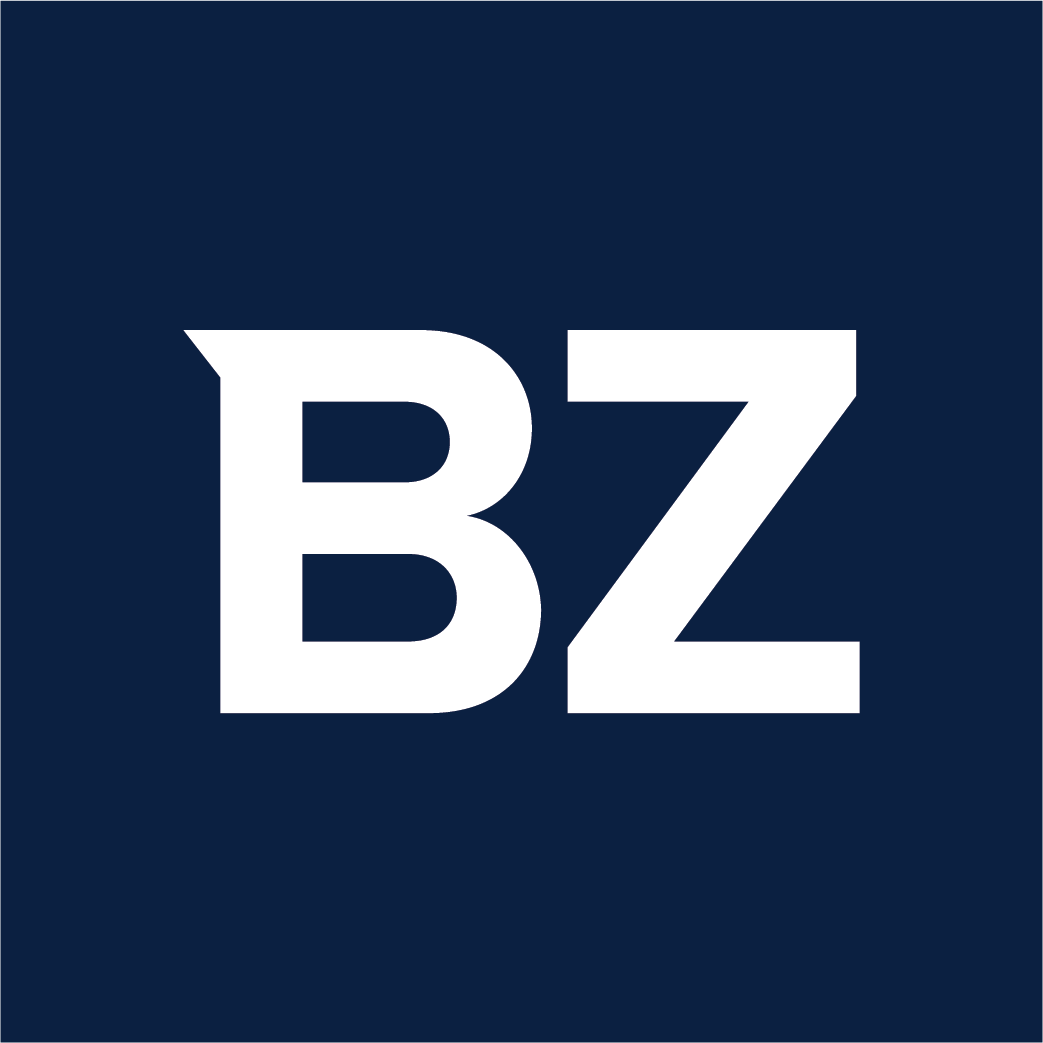 Microsoft and Google Live Earnings
We have a different approach to investing in Google and Microsoft. I strongly recommend listening to Alex Vieira Live commenting on today's market action. You can do it on the Traders' Hub or social media channels during market hours.  He shares 100% accurate real-time trading signals with you, the best stocks to buy and sell short.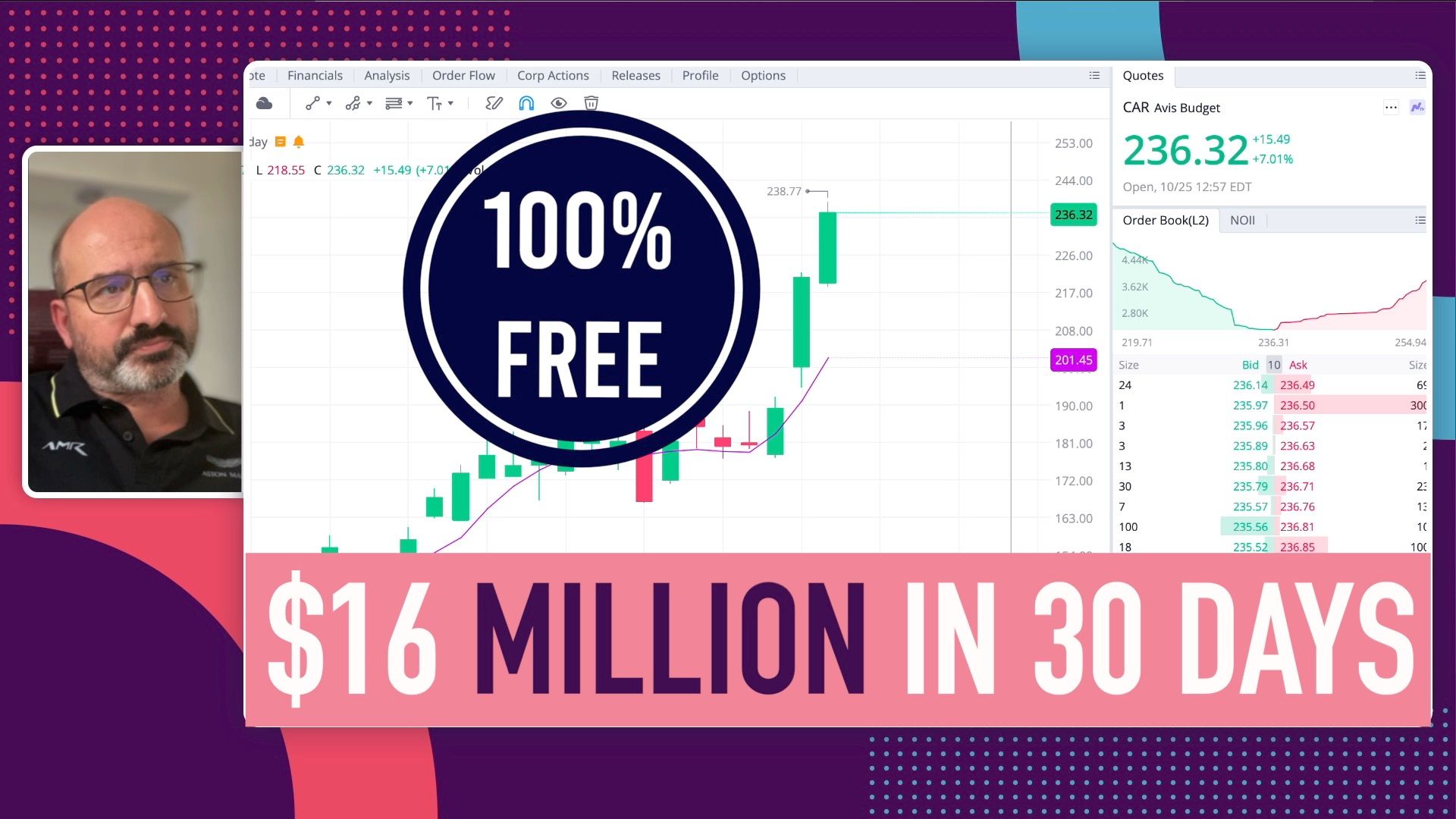 The Traders' Hub to Consistently Outperform. Trading signals, stock market AI analytics and real-time collaboration with the world's best traders. We share our best investment ideas with traders worldwide for free.
Investment Strategies for Earnings Season
Intuitive Code team bought massive amounts of stocks in the past couple of weeks, dumping a significant stake today, betting on Google and Microsoft share price crash.  We used a similar investment strategy to pump Tesla's share price last quarter to $933, selling and going short, a famous earnings call on the autonomous blog.
Dumped 2,900k today; good luck 🥳 #news

— Intuitive Code (@IntuitiveAICODE) October 25, 2022
Today, we reached a record streaming to over 12,000 investors worldwide. The article below explains how it works.
Microsoft plunged 7% after-hours to $233, while Google's share price dived 7% to $97.
Intuitive Code creates artificial intelligence algorithms. Our research and analysis have applications in the fields of technology and finance. In addition, we develop apps and software robots powered by machine learning, predictive analytics, pattern recognition, and intelligent assistants to enable AI RPA.