Be Aware of Elon Musk and Wall Street analysts' Bearish Lucid Group! Short-Sellers Get Scorched by Robots
Use artificial intelligence algorithms and predictive analytics to outperform investing in electric vehicles instead of the opinion of industry experts like Elon Musk and biased Wall Street analysts. Learn why Lucid Group became one of the best EV stock performers in 2023
Investing in Lucid Group
Lucid Group's (LCID) share price rallied almost 300% in 2023.  In addition, Lucid Group's share price is gaining 12% pre-market while futures in the U.S. stock market are down.
We suggest you learn how to invest in Lucid Group going into 2023 with the team that called its share price crash in 2022.
We demonstrate that using artificial intelligence algorithms and predictive analytics achieves a much better outcome to succeed in investing in Lucid Group versus electric vehicle industry experts like Elon Musk and Wall Street financial experts.
Elon Musk Ultra Bearish Lucid Group
Musk posted his thoughts about Lucid on Twitter, where it received much attention from the electric vehicle community. "They are not long for this world," Musk wrote. This is not the first time that Musk shared a warning about new EV companies like Lucid Motors.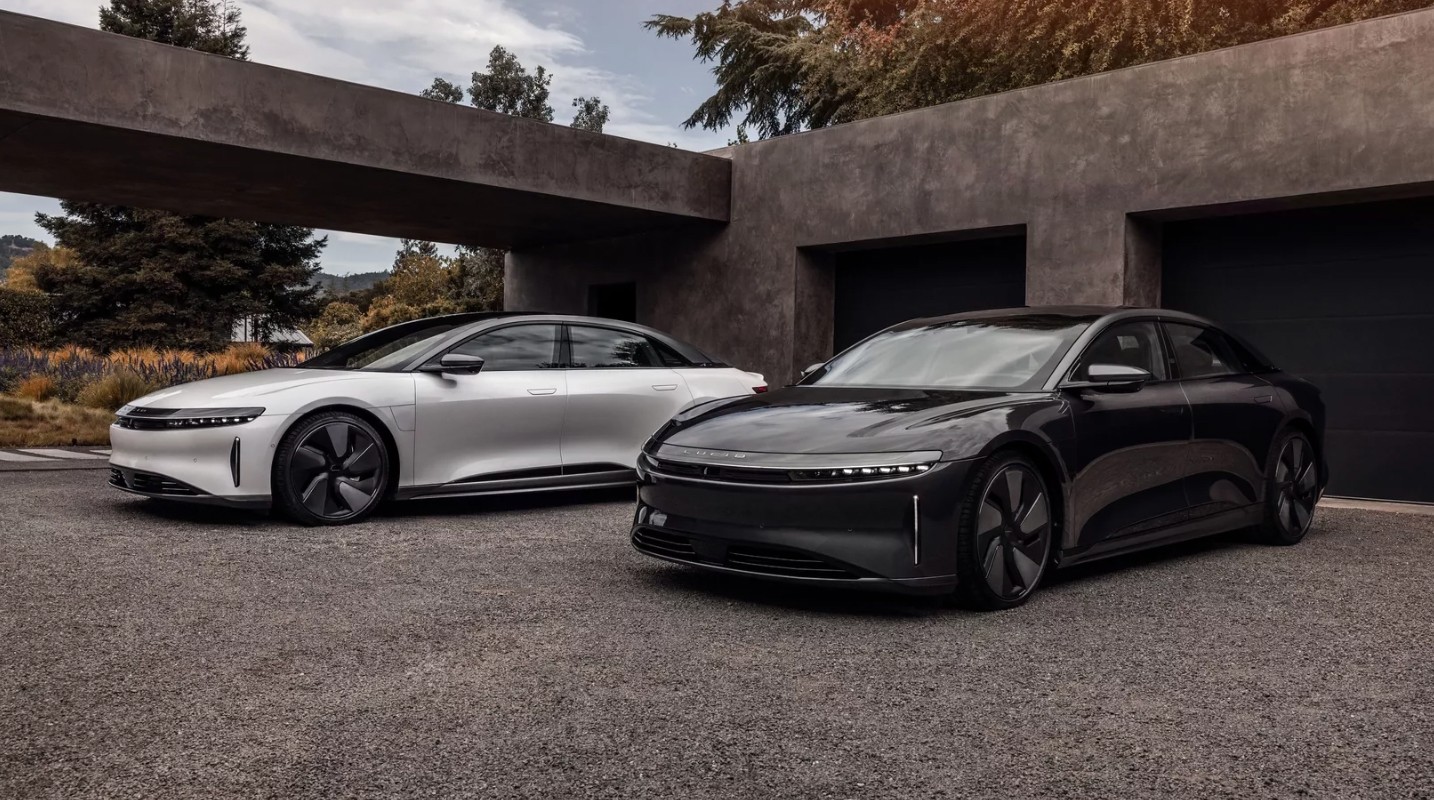 Wall Street Ultra Bearish Lucid Group
Wall Street could not be more bearish about Lucid Group making continuous calls to sell shares, but short-sellers get scorched anyway.
Recently, Alex Vieira explained in a free streaming session on social addressing Microsoft earnings how stock scams work by giving the example of information published on websites like tipranks.com.  Hopefully, you learned the lesson!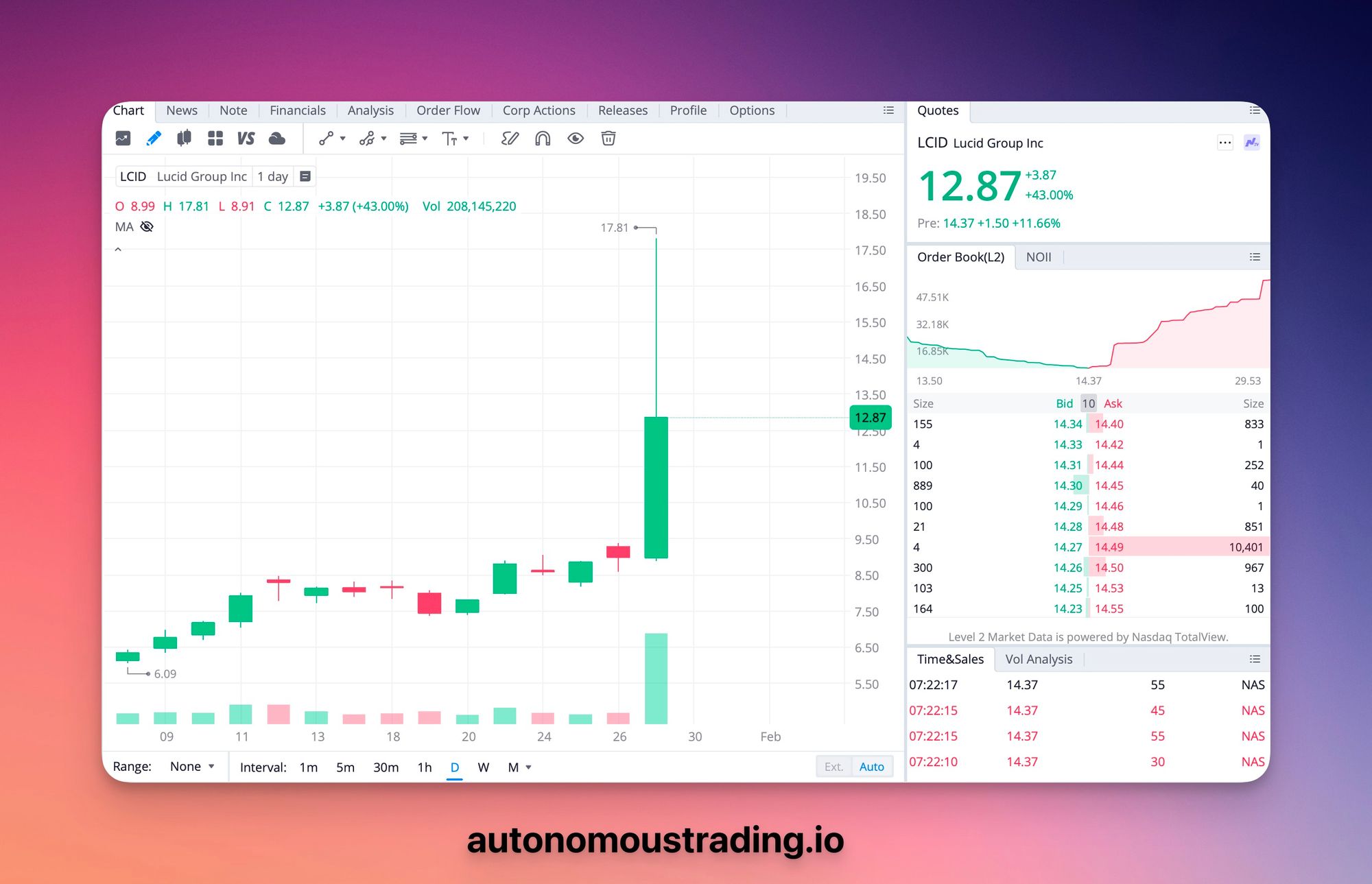 We aim to accurately predict the price evolution of different assets like stocks, forex, commodities, and ETFs using algorithms and our expertise in numerous fields. Intuitive Code AI algorithms deliver up to 100% accurate real-time trading signals and highly accurate analytics for professional investors to outperform in the financial markets. Our expert insights include easy-to-use real-time visual instructions with market impact. Unlike others, our unmatched public record goes back to 1989, discussing how to invest successfully in leading companies since IPO.