Intuitive Code Goes Pedal to the Metal Short Amazon on Earnings
Our team increased its short position on Amazon ahead of earnings after going pedal to the metal short Meta Platforms, as reported on the autonomous trading blog. We invite you to listen to the legendary Amazon investor Alex Vieira.
Disclosure: We have massive short positions on Amazon; therefore, you might not wish to read the rest if you are bankrupt by relying on Wall Street scams.
Amazon Stock to Crash
Get started outperforming in 2022 by betting on the Amazon stock crash with our legendary investment team.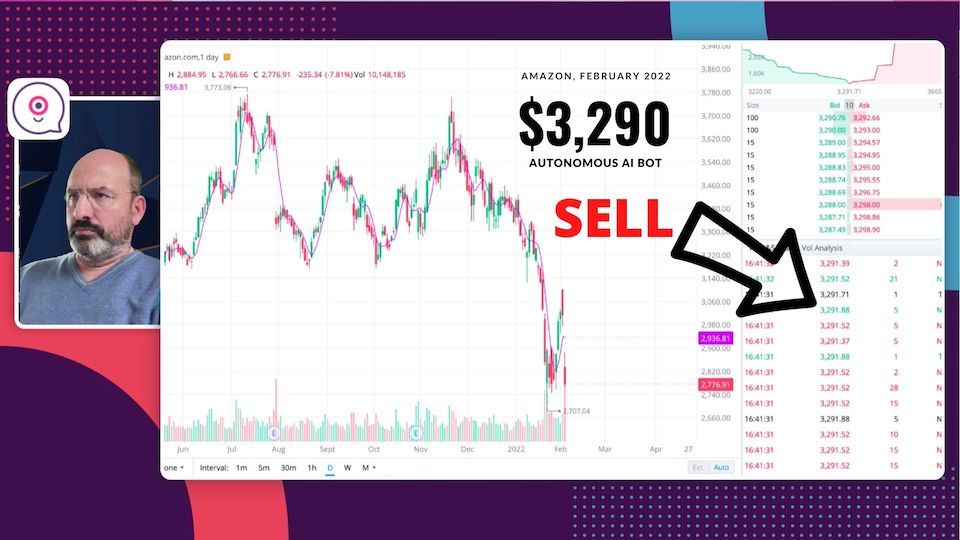 #news Intuitive Code team increases Amazon short position reminding Teladoc! $TDOC $AMZN #amazon $SPY #earnings $AAPL $QQQ https://t.co/vaGrjrCIvS

— Intuitive Code (@IntuitiveAICODE) April 28, 2022
How does it work? You can get started by learning more about the best stocks to sell short in the U.S market for decades.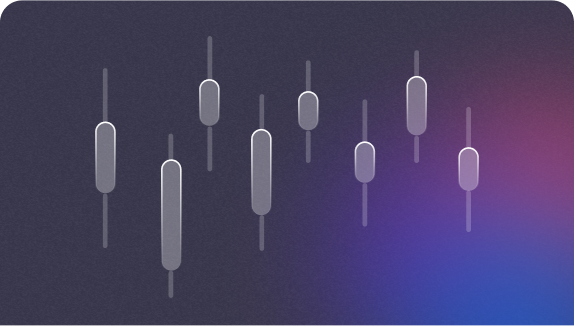 Then, I strongly suggest you listen to Alex Vieira's live commentary ahead of Amazon's reporting earnings on the Trader's Hub. Amazon's share price crashed to $89 during after-hours trading.
The Traders' Hub to Consistently Outperform.
Trading signals, expert insights, real-time coaching, stock market AI analytics, and real-time collaboration with the world's best traders.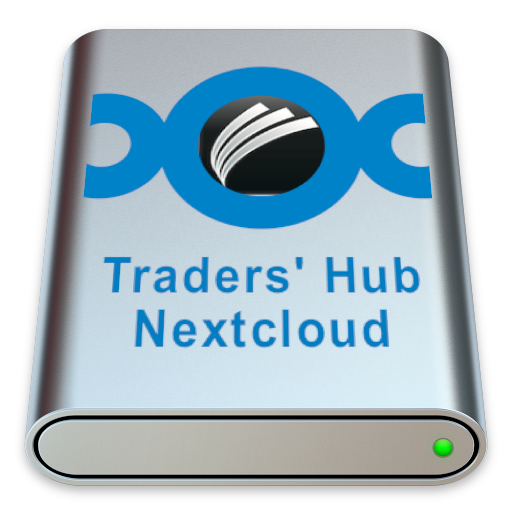 On the Traders Hub, you get 100% accurate real-time trading signals and AI adaptive risk analysis to manage your portfolio efficiently. We discuss technology, biotechnology, fintech, China, social media, electric vehicles, commodities, software, geopolitics, and new trends. In addition, we bring Alex Vieira's legendary live trading, offering flawless execution and real-time guidance to help you trade stocks, cryptocurrencies, forex, commodities, and ETFs. Join the Traders' Hub on our private Nextcloud.
Get started with the Intuitive Code, Free Forever plan by creating a complimentary account on their website.