Intuitive Code Release Notes Q4 2022 Calls Worst Tesla Stock Crash Ever. Production Halted in Shanghai.
Eager to learn about the latest news about Tesla? Then, learn from the only company that called Tesla's share price crash from the top. In addition, we cover Tesla's latest news in China and Intuitive Code's Release Notes for Q4 2022.
Tesla suspended production at its Shanghai plant on Saturday, according to an internal notice and two people with knowledge of the matter, bringing ahead a previous plan to pause most work at the plant in the last week of December.
Tesla became the most profitable selling short opportunity in markets' history, surpassing Meta Platforms, another one also amply discussed in this blog. Tesla lost 700 billion in market cap, seeing its share price plunging by 70% in 2022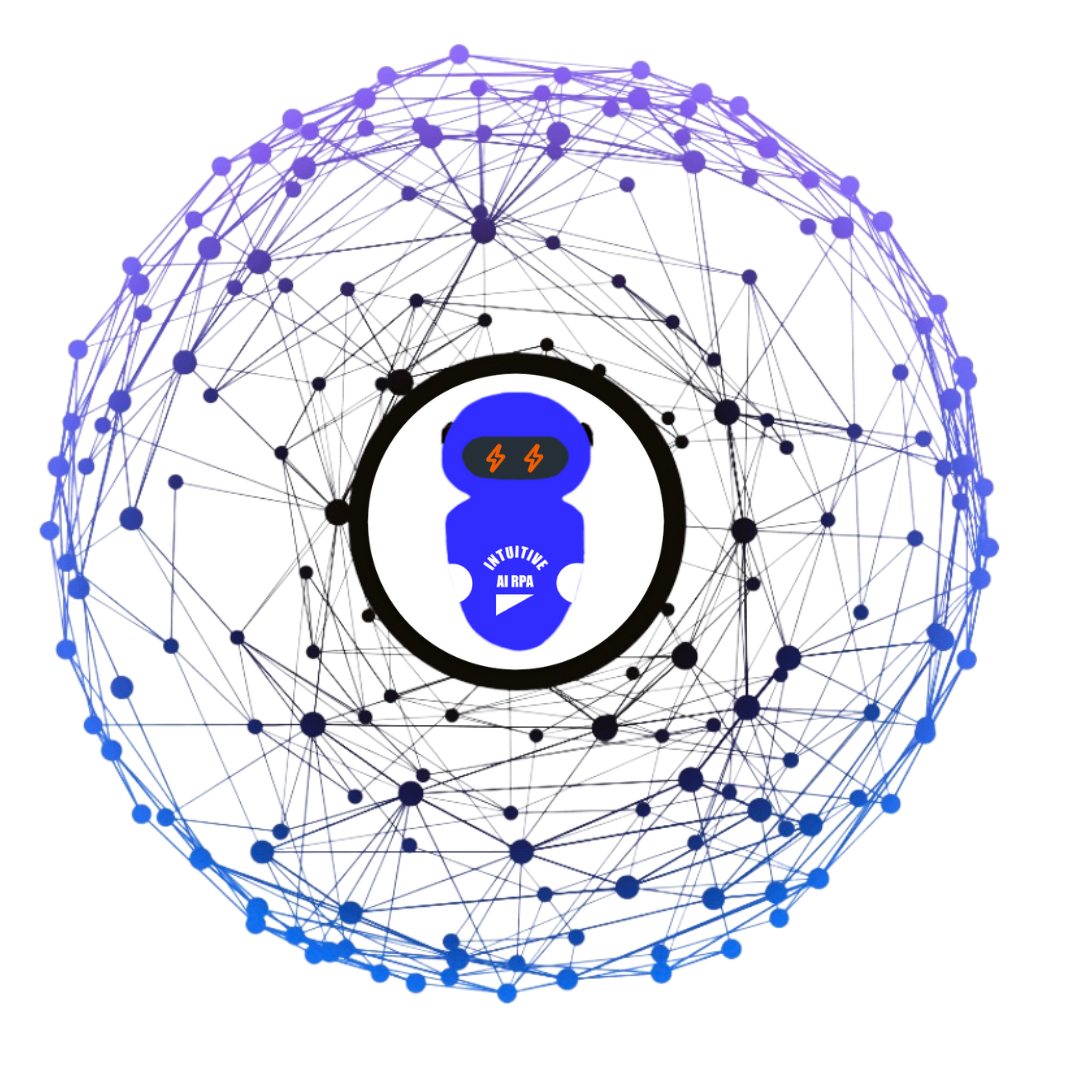 Release Notes & Milestones Q4 2022
I wanted to update you about the awesome new stuff our team implemented in Q4 2022 for those eager to learn how to outperform in the financial markets.
Let's get started!
We completed one of the significant tasks in the roadmap by creating a new website for autonomous trading.
Our team designed Light One, the new program for very small investors, which started in November 2022.
We implemented AI asset portfolio management in Intuitive One, allowing users to benefit from intelligent asset rotation, aiming at improving the return on investment. Moreover, we brought this feature at no additional cost for new users.
The problem is that people are educated just enough to believe what they have been taught, and not educated enough to question anything from what they have been taught.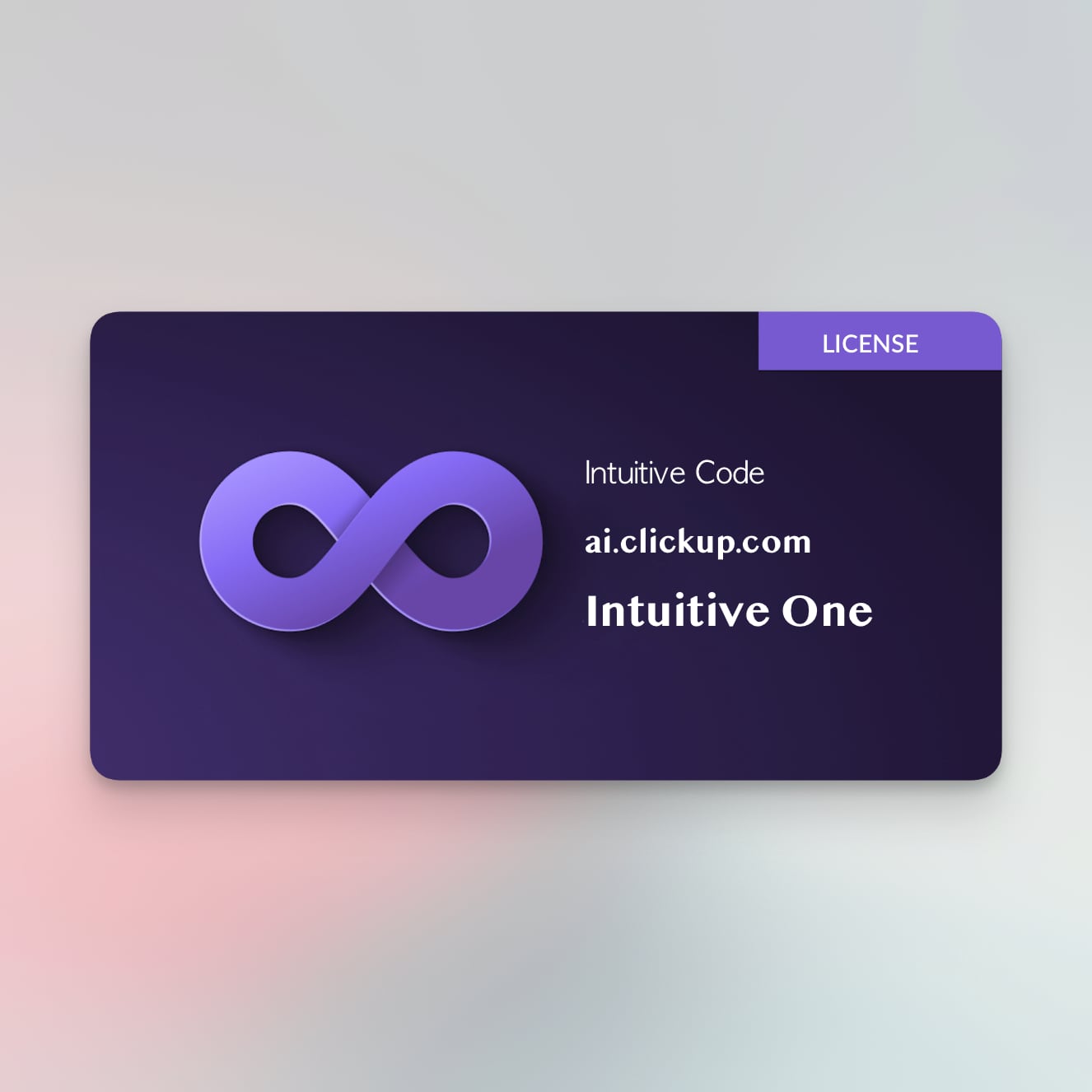 We moved the free plan to ClickUp, allowing users to experience some of the features in paid plans, including a similar user interface.
We created a complimentary onboarding for free users and a paid version for those eager to learn more about the use of the features.4
Changing the chapter to Intuitive AI analytics, we improved the tuning of hyperparameters delivering faster results on updates resulting from predictive modeling.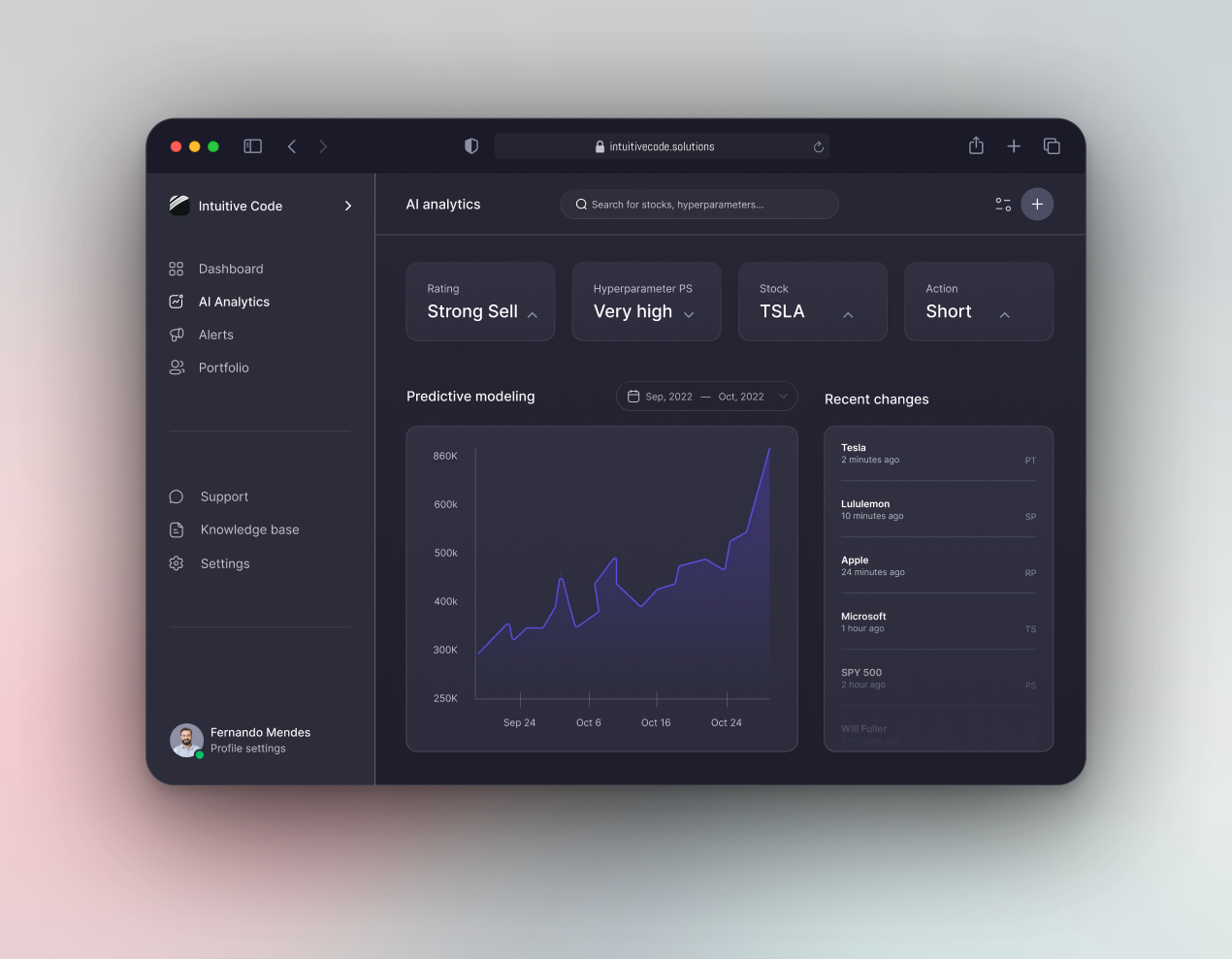 In addition, clients can now benefit from Gilani's expertise. You will find his insightful real-time comments in the app.
Stock Market Milestones
Now, let's talk about historical milestones.
Firstly, we increased the installed basis significantly by selling a record number of licenses in Arabia and Asia.
Secondly, Tesla became our most prominent short position, substituting Peloton Interactive. Together, you and we bet everything on Tesla's stock crash by executing according to Alex Vieira's long-term vision.
Intuitive Code predictive modeling calculates the potential outcome of future events by using proprietary optimal data with market impact. Software robots execute toward the most likely future outcome, automatically adjusting their actions to deviations measured in real-time by algorithms. We wish you a happy and fulfilling year ahead.