Intuitive Code Goes Short on Margin on Tom Lee Call; the Bear Market is Over, Partying on Market Crash Outlook
The crowd got great news from Tom Lee, Head of Research at Fundstrat Global Advisors, calling a market bottom, luring more losers into the stock market. At the same time, professionals increased their short positions by betting on a market crash.
The best thing it can happen to any intelligent investor is to have Americans calling the bottom in the U.S stock market, getting paid to lure fools into the game.
The more stupid Americans you have lined up in the same direction, the stronger the move will be in the opposite direction.  Alex Vieira
Alex Vieira Urges Magnanimous Short Positions
However, history has proven that no American has ever called a market top or bottom. Have you not learned the lesson yet? Are you not tired of losing money yet seeing everyone else making a killing?
Hence, Alex Vieira responded to Tom Lee by assuming a Magnanimous Short Position.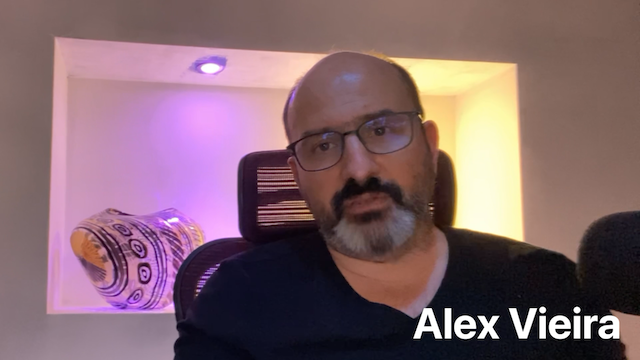 He has been mocking the dumb American crowd since he downgraded NVIDIA (NVDA), Meta Platforms (META), Shopify (SHOP), PayPal (PYPL), FedEx (FDX), Roblox (RBLX), Roku (ROKU), and Adobe (ADBE) to junk, forecasting the worst market crash.
Recently, he welcomed the euphoric crowd buying worthless MEME stocks like Bed Bath & Beyond (BBBY) at $30, calling for devastation and death.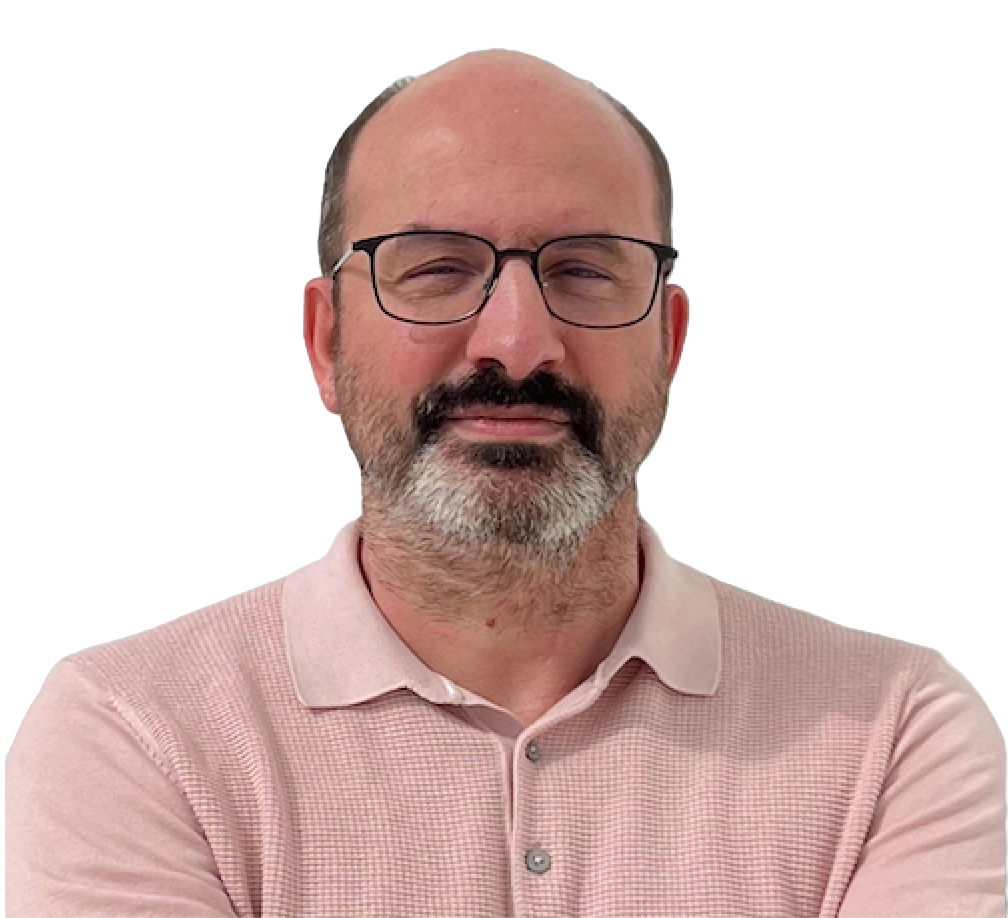 We have been urging you to increase short positions for the past couple of years, aiming at the collapse. History has proven that we've not failed a forecast yet.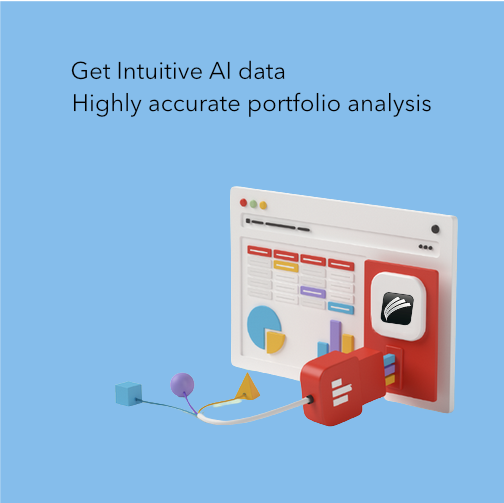 Goldman Sachs Updates Investors
Goldman Sachs investment team gave excellent advice to investors in the U.S stock market.  They have just cut forecasts for 2022, while they raised price targets by the end of 2021, just before the stock market topped out in the United States.
Genius U.S Stock Market Outlook
Fortunately for you, our professional team addressed the outlook for U.S stocks, making it available without any subscription, credit cards, or personal details required to access invaluable content.
Intuitive Code creates artificial intelligence algorithms. Our research and analysis have applications in the fields of technology and finance. In addition, we develop apps and software robots powered by machine learning, predictive analytics, pattern recognition, and intelligent assistants to enable AI RPA.
We show highly accurate predictive analytics with applications in finance and real-time analysis using artificial intelligence autonomous algorithms. Attend free online meetings on ClickUp AI for members to watch real-time how we create history in the markets using artificial intelligence robotic process automation in highly volatile stocks.