Alex Vieira Bets on Tesla Stock Crash. You Can Only Prosper Supporting Biden and Ukraine
Learn why Tesla stock is going down from the legend called Tesla rally from single digits to $1,200. He turned bearish Tesla, seeing its CEO, Elon Musk, as a dumb pro-Russian. You can only prosper supporting Biden and Ukraine.
Quit Investing in Tesla Stock to Crash
Joe Biden has demonstrated to have great taste on Twitter. We remind you that we recommended supporting his cause by betting on Trump's Digital World (DWAC), a platform for fascists to collapse.
In addition, we recommend that you stop relying on fascist fake news propaganda; the US government paid SpaceX to send Starlink terminals to Ukraine.
Get in, folks. We're building a better America: https://t.co/V9Mzpw8kB0 pic.twitter.com/cMKiF0Lqwz

— Joe Biden (@JoeBiden) October 4, 2022
Alex Vieira Urges Adding to Tesla Short Positions Ahead of Stock to Crash
Regarding investing in Tesla, everyone knows why Tesla's share price is going down, seeing short-sellers making a bloody fortune mocking its CEO, who decided to buy Twitter for a lofty price tag while supporting the Russian cause.
Fuck off is my very diplomatic reply to you @elonmusk

— Andrij Melnyk (@MelnykAndrij) October 3, 2022
You can learn more about investing in Tesla by relying on our complimentary Tesla forecast for long-term investors - Computational Modeling Elon Musk AI Avatar to Invest in Twitter and Tesla.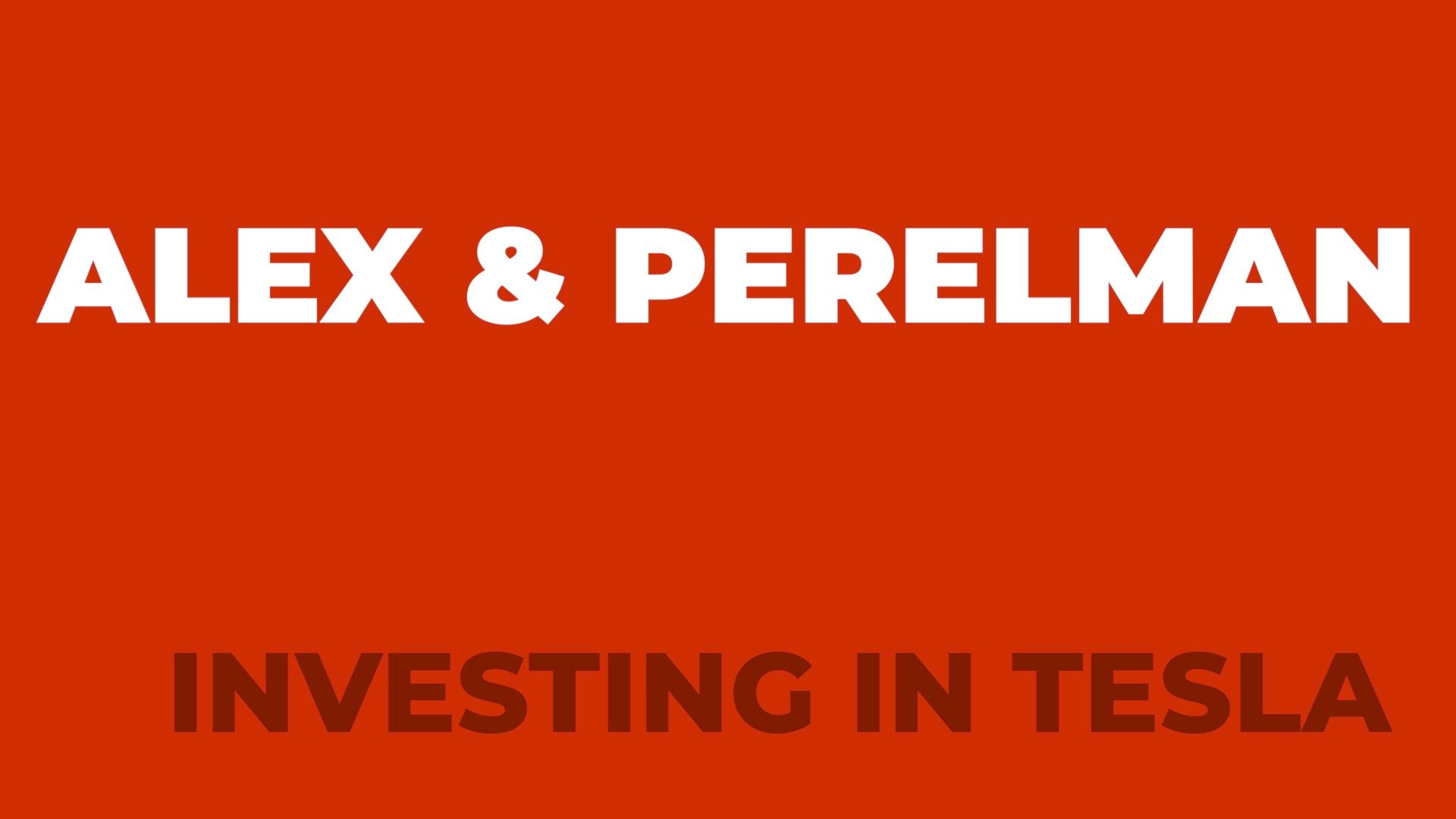 Intuitive Code creates artificial intelligence algorithms. Our research and analysis have applications in the fields of technology and finance. In addition, we develop apps and software robots powered by machine learning, predictive analytics, pattern recognition, and intelligent assistants to enable AI RPA.
We show highly accurate predictive analytics with applications in finance and real-time analysis using artificial intelligence autonomous algorithms. Attend free online meetings on ClickUp AI for members to watch in real-time how we create history in the markets using artificial intelligence robotic process automation in highly volatile stocks.