'I Keep Forgetting You're Still Alive:' Your Next Tweet to Cathie Wood and Morgan Stanley
It is time for you to stand up as Elon Musk does before Bernie Sanders on Twitter. Your next tweet to Cathie Wood, Morgan Stanley, or the Senate complaining about your horrific losses for being dumb enough to trust Wall Street analysts.
Why do you think we wrote an article saying that Elon Musk IQ is higher than Steve Jobs and Warren Buffett combined? Don't get me wrong, the former is a genius, the latter a monkey.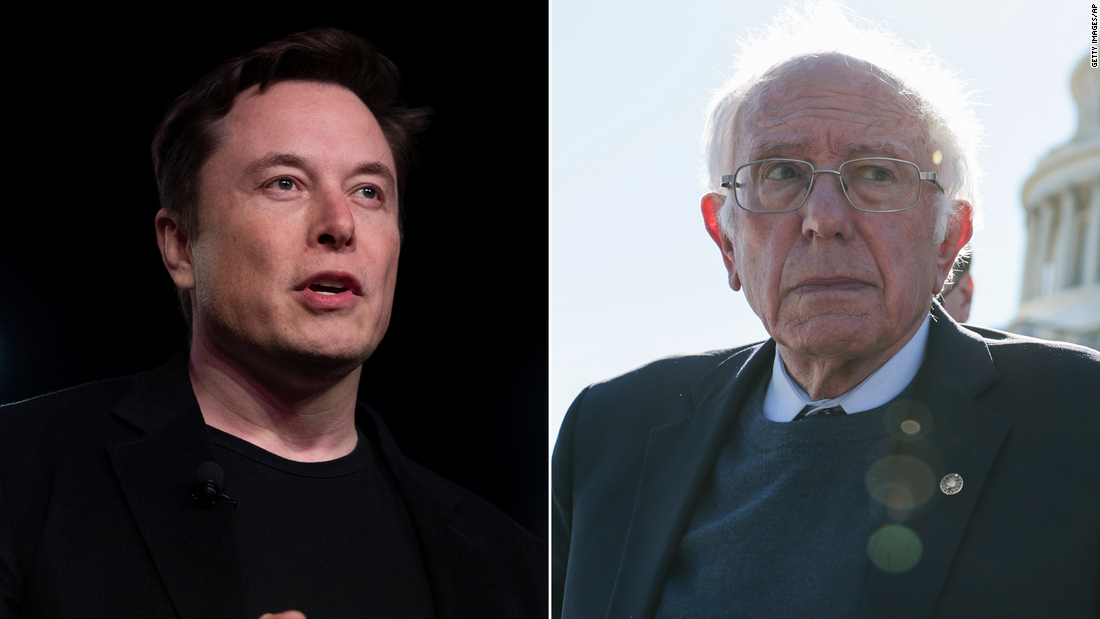 Are you not tired of people telling you what to do? I got tired decades ago. I do the opposite of what everyone tells me to do. Unsurprisingly, it has been working since then.
Let's take a look at some examples.
Morgan Staley told me to sell short Tesla. I bought the most in my life calling them scammers.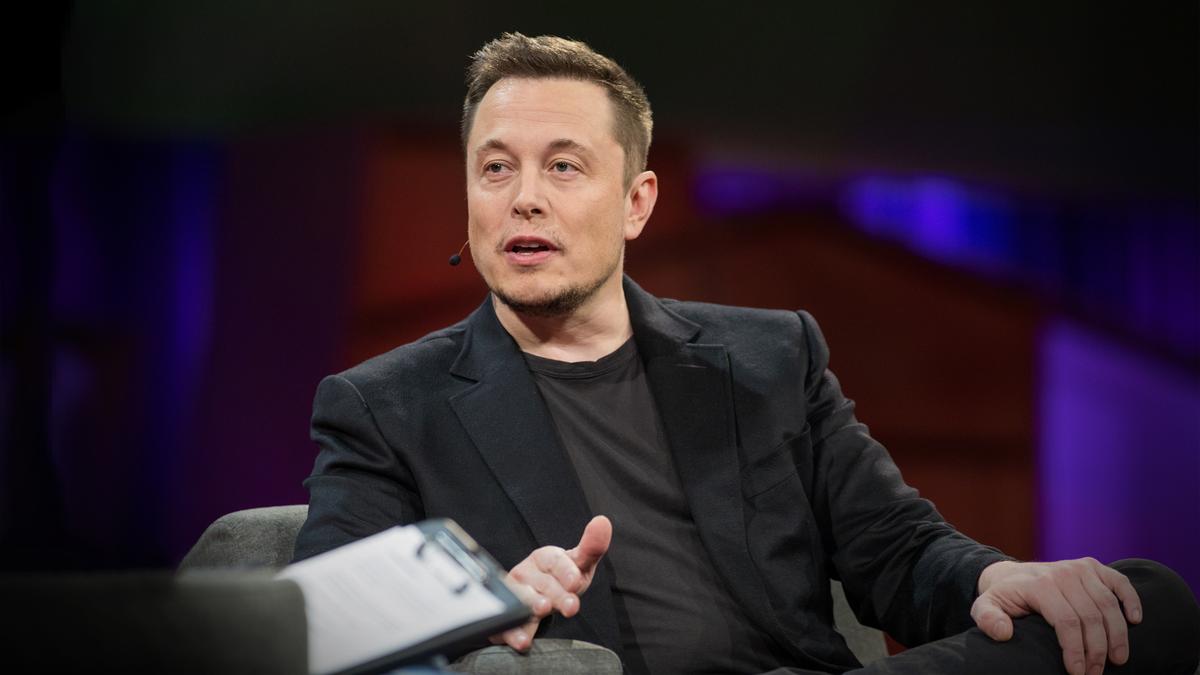 In 2020, Morgan Stanley downgraded Shopify, there I was buying like crazy.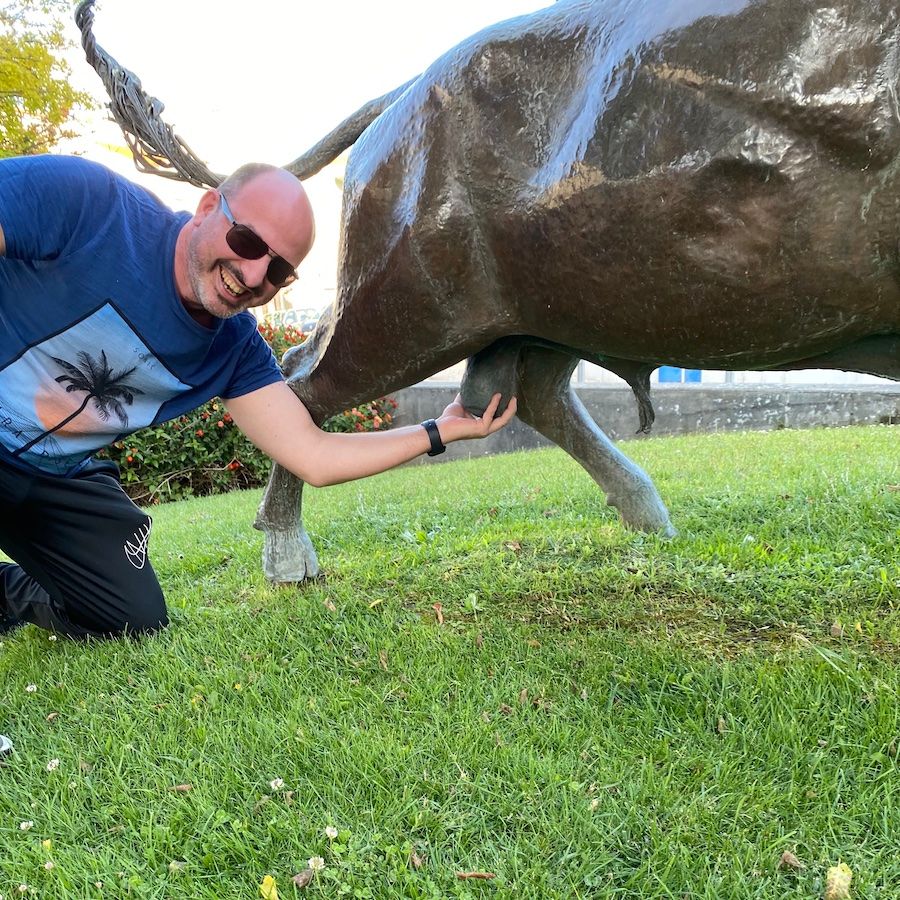 In 2020, Morgan Stanley told me to sell Avis, and there we were buying even more.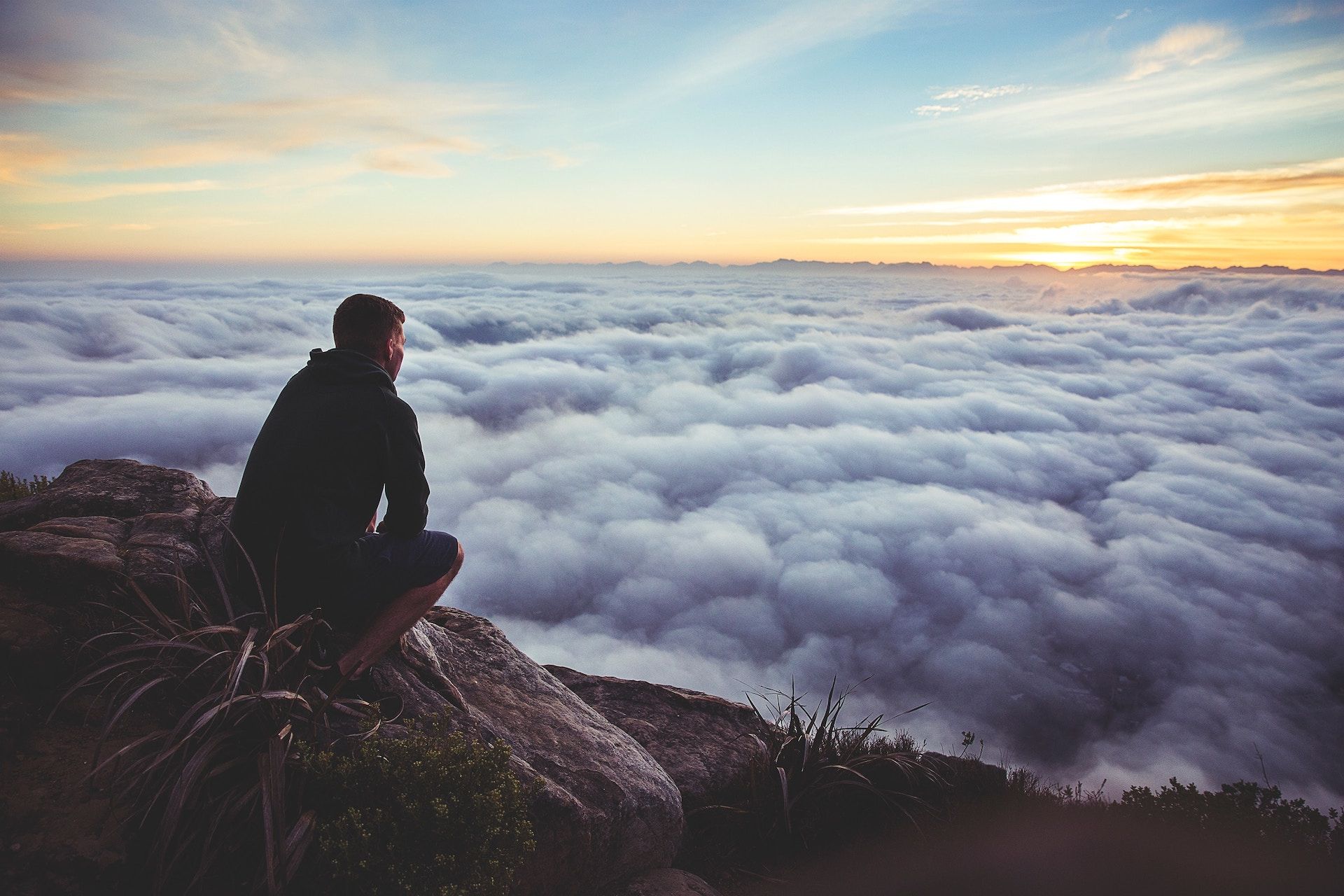 In 2021, Morgan Stanley kept repeating the same about Avis, and there I was buying even more.
Stupidity is knowing the truth, seeing the truth but still believing the lies. And that is more infectious than any other disease. —Professor Richard Feynman
Unsurprisingly, I found out the same investment strategy works with Cathie Wood.
The more you bet against them the more you make.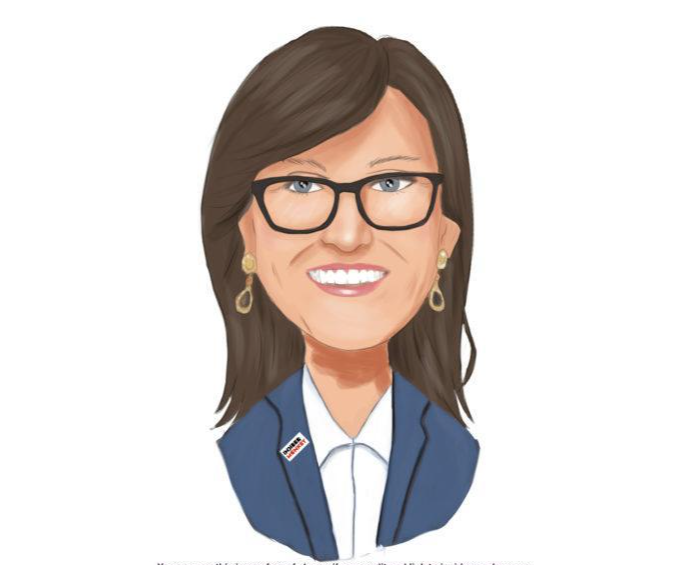 Honestly, I believe this investment strategy works with any American, even billionaires. I did it successfully thousands of times regardless of market conditions. They say sell, I buy, and vice-versa.  What do you think? Have you ever tried?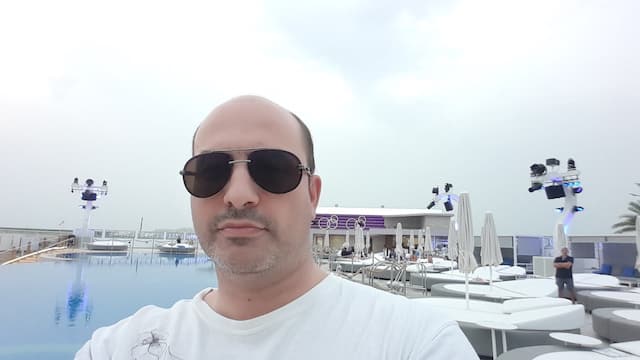 Happy investing, and Happy New Year.  Let me learn about your secrets. Hire my Tesla's taxi, today