Hedge Funds Brightest Investment Ideas to Achieve Stellar Profits. Sell Roku. Buy Avis.
Every investor has a common objective, to make the highest profit in the stock market. To achieve a stellar return on investment, one must avoid the hype of investing in stocks everyone is focused on to buy those no one wants to. The difference between losing money versus making 40,000%
Starting with the topic of advanced investment strategies, you find an astonishing number of valuable lessons, including very recent expert insights published on several sites.
Our role is to create the investment strategy and pass the knowledge to those interested in taking advantage of it. Often, our clients disseminate the investment intelligence they paid for by making the news public later on, for example, raising price targets. By doing so, they are also expanding their potential net income, reducing their risk while eventually helping others.  
To illustrate how it works, we are discussing an investment strategy for long-term investors in Roku and Avis today. In addition, we are referencing valuable material available on this blog.
Recently, Alex Vieira came out informing ROKU investors to take profits since shares are not worth $500 except in the mind of Americans.
Instead, you have companies Americans have never invested in since single digits, but they will. Companies like Avis and Crocs made hedge funds the list of the top ideas, but there are more.
Where is this mesmerizing investment strategy coming from? We invite you to learn more by reading this ultra-viral article among Wall Street players.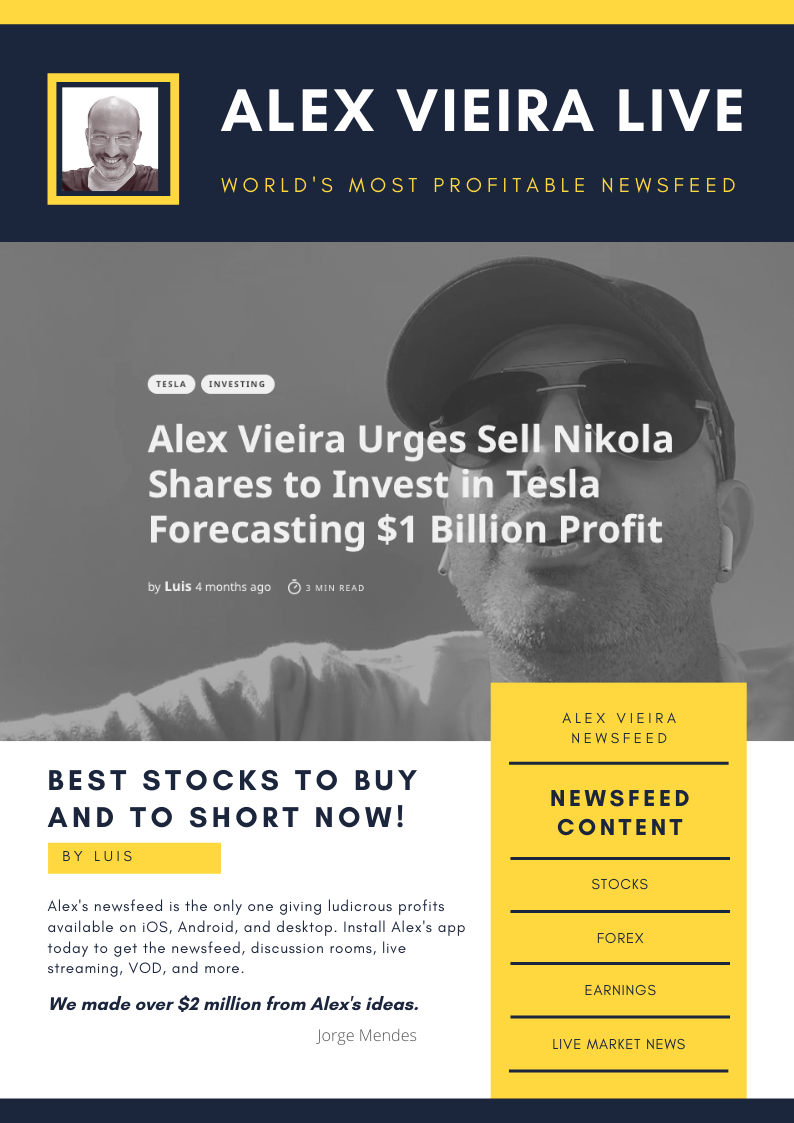 You have no idea about the exponential growth among professionals, but it should not be difficult for you to sketch some numbers.
Recently, we celebrated a historical milestone together with clients. Facebook market cap. broke $1 trillion. Alex Vieira
Avis's share price has just doubled again. Notable, isn't it? I bet you never invested in Avis, but you probably lost a significant amount for gambling in Roku.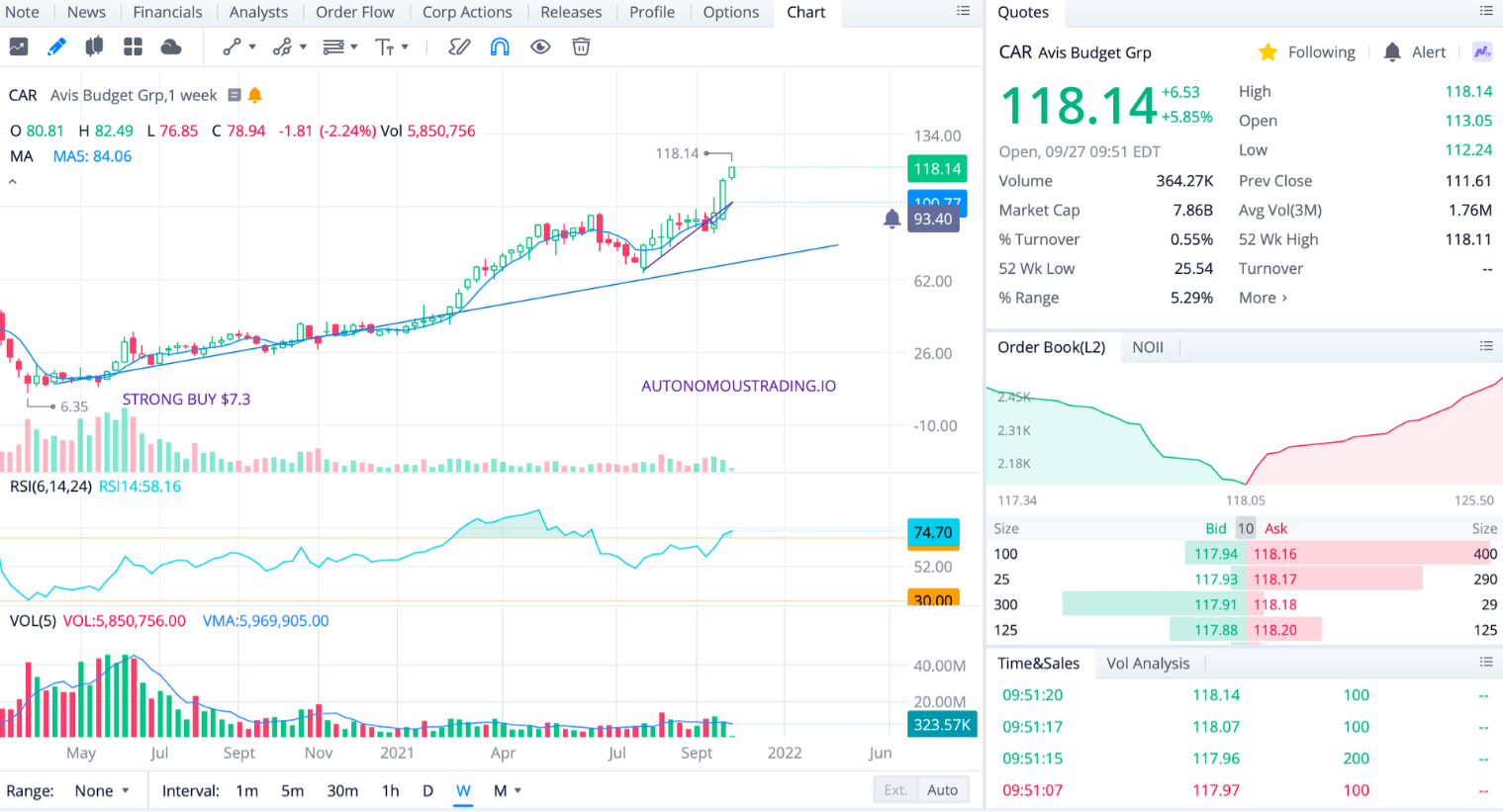 As a small investor, you can participate in markets history by watching it live on YouTube for members. Even better, you get terrific investment ideas for $99 only.
You may also use this article to compare Cathie Wood's performance to the brightest hedge fund investing ideas.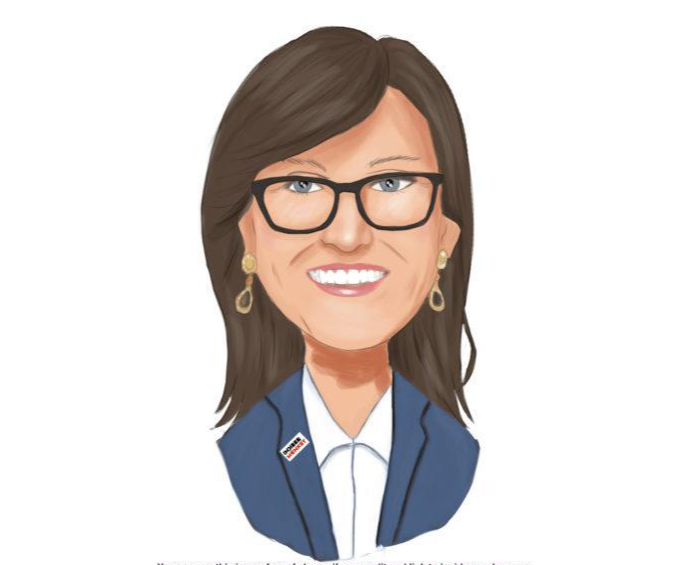 Intuitive Code Solutions
We focus on bringing the value of artificial intelligence coupled with our team experience and intuition to help you learn and benefit from the markets regardless of the asset you choose to include in your portfolio. We accomplish this by using no-code easy to use solutions.
Intuitive Code brings an experience similar to Netflix with additional rich features as Livestream, LMS, and collaboration for anybody interested in the markets.
We create value instead of focusing on entertainment. Our offering addresses small investors and enterprise users such as hedge funds, investment banks, and private equity firms.
We help you get started by choosing from more than fifteen different investment series. Choose between Technology, Biotechnology, Artificial Intelligence, FinTech, e-commerce, Cloud Software, and others.
The content is accessible on your browser, but we also have native apps for iOS. Android. Android TV, and Apple TV (soon).