Autonomous AI RPA Bots Deliver Ludicrous Profits on Twilio Crash
Twilio share price crashed over 60% from $450 to $200 after Alex Vieira's autonomous AI bot informed his followers on Twitter when to sell the stock reversing to the short side. Follow the visionary and legend on how to outperform in the markets.

Good morning! Alex Livestream today on Twilio stock crash in real-time, demonstrating 100% accuracy in explaining how to invest in Twilio since IPO. He initiated coverage of Twilio with a strong-buy rating at $25, making it public worldwide. You find Alex Vieira's calls and his forecast for long-term investors, 100% free on social media, the autonomous blog, and on YouTube.
In 2020, we reiterated a strong-buy rating, referring to Twilio as a wonderful investment opportunity. We made this billion-dollar profit call available on the autonomous trading blog.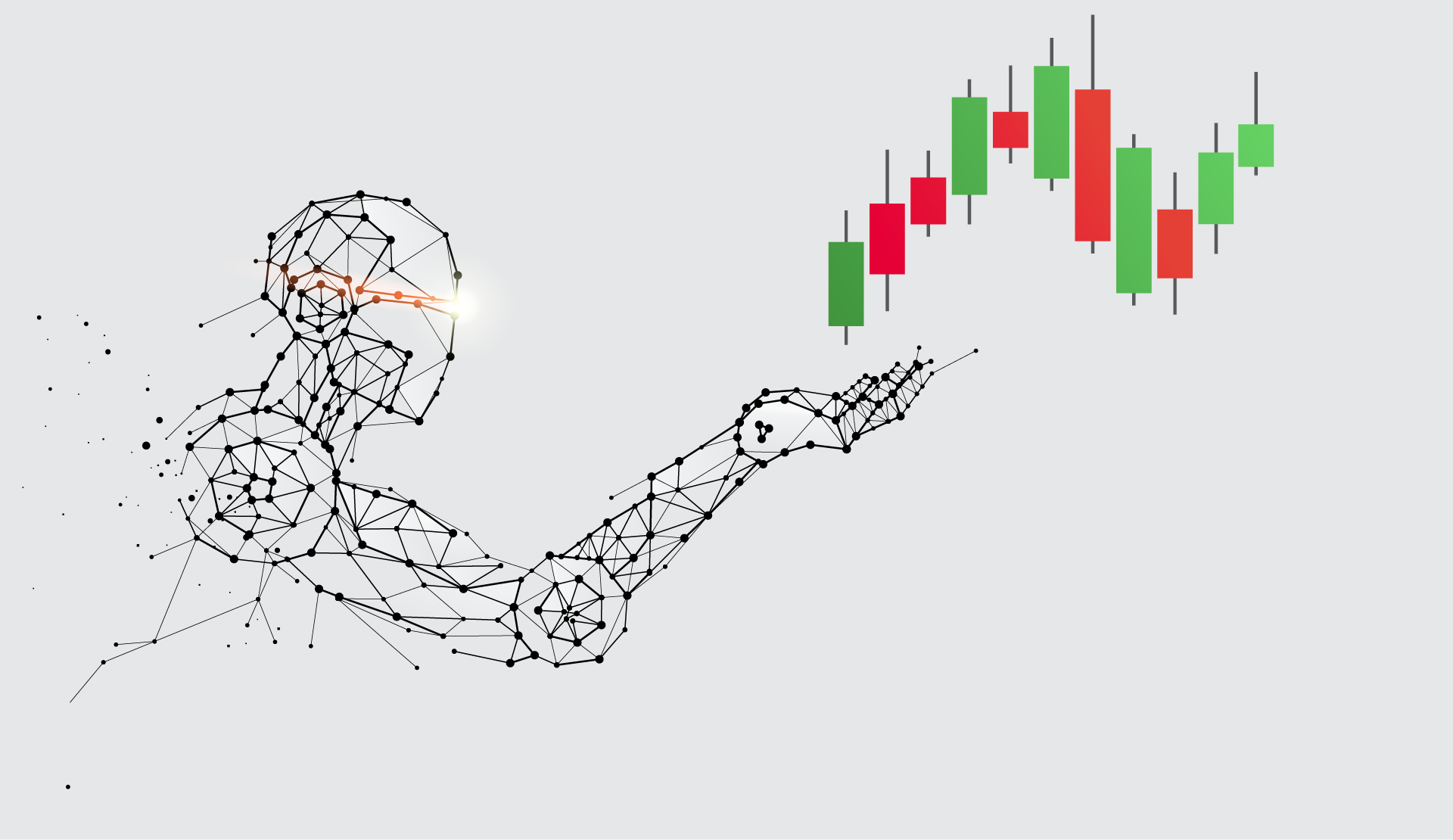 In 2021, Alex Vieira downgraded Twilio to strong-sell along with many other companies, referring to outrageous valuations. In the case of Twilio, he even disclosed insider information. If you want to learn more, you have information in the app and on live streaming sessions. So, Twilio share price crashed since his downgrade.

Today, we have new 52 week lows, in 2022. These are tremendous results. Moreover, you find his calls on Twilio in the app, predicting share price bounces, resistance, support, the direction of investment, stock rating, recorded on video, 100% accurate.

Having said this, Alex Vieira's Twitter bot also informed his followers about Twilio's share price crash forecast. Congratulations to everyone.
Would you like to get 100% accurate trading signals for Twilio? Then, Ask the Autonomous AI trading bot. In addition, we've integrations with SMS, Slack, Telegram, WhatsApp, and other collaborative platforms.
Would you like to learn more about how does it work? Then, we suggest that you.
Jump on the bot trial;
Enroll in a live webinar;
Attend a recorded webinar.
Join the Discord open community.
Are you not ready yet to use the autonomous AI bot? Then, Alex Vieira has you covered in video-on-demand and live streaming stock analysis and stock trading signals. Buy one study, an investment series including a portfolio (technology, artificial intelligence, electric vehicles, biotechnology, fintech, e-commerce, cloud software, cryptos, China and MEME stocks), or a pack constituted of multiple series, Livestream and the best course on how to invest in the industry.
Autonomous AI RPA Trading Bots
By using autonomous AI trading, you benefit from Alex Vieira's insight, expertise, and experience investing in the markets and native integration with Intuitive Code solutions, which enable efficient end-to-end digital transformation by integrating AI and robotic process automation. In addition, they develop custom software and implement solutions powered by machine learning, predictive analytics, pattern recognition, intelligent assistants, robots, to apps.