My Subscription to the New York Times Worth Billions.
The benefits and advantages of subscribing to the New York Times whether you are an ordinary stupid Amerian or a savvy foreigner eager to learn more about this disastrous country called the United States, birthplace to Madoff, Cuomo, and Donald Trump.  
We believe that great journalism has the power to make each reader's life richer and more fulfilling, and all of society stronger and more just. New York Times.
No, I do not have any affiliation with the New York Times, and, Yes, I subscribe to the New York Times - I invited you a long time ago to do the same - because it is an excellent affordable publication to learn more about
Americans, their beliefs, and culture
American history (nothing)
How to get rich in the stock market
Improve your education
Improve your English
Learn about things you do not know about
and lots more for peanuts.
Basically, you have access to a crew of high talented professionals eager to help you make each reader's life richer and more fulfilling.
Like I, the New York Times reports to the facts - share them with the people in your life.
Without the New York Times, 98% of Americans know nothing. Nikolay
Only the most stupid American has not yet subscribed to the New York Times. Alex Vieira
For the sake of simplicity, I will address here only FOUR examples, all of them viral and famous; people will remember them in the next one hundred years.
The Safest Journey Ever - New York Times
My Safe Journey Driving a Tesla in the Middle of the Worst Riots in Decades. This article gave origin to numerous case studies, reviews, webinars, and a book.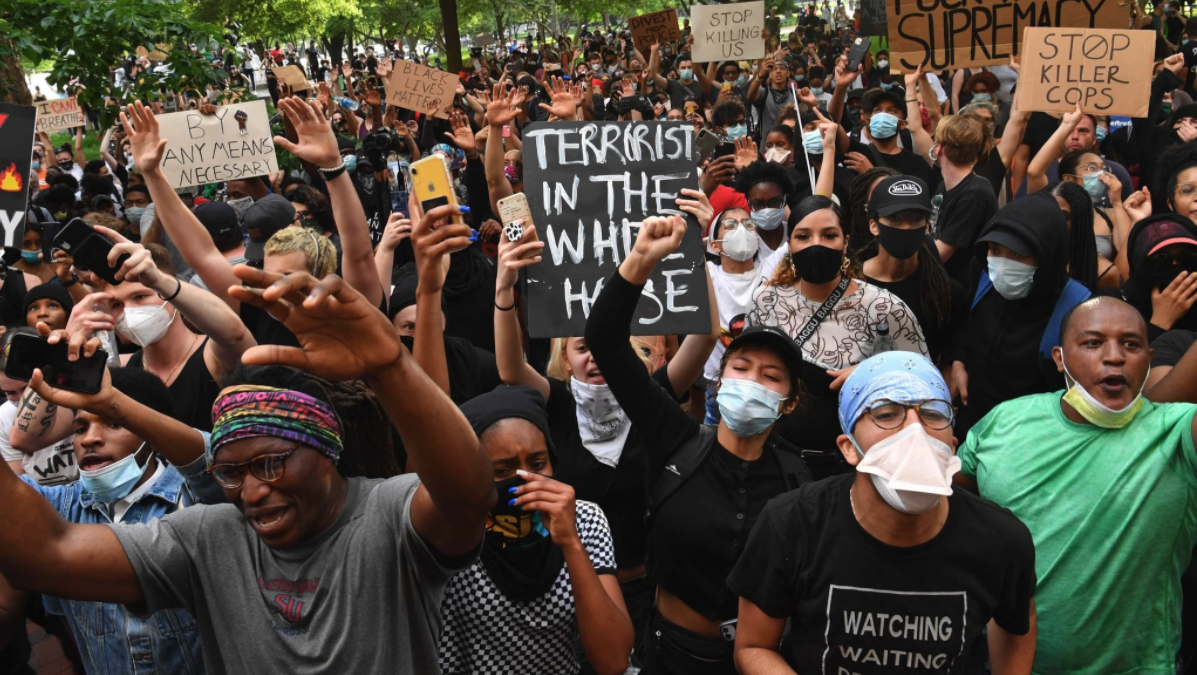 The Greatest Stupid American of All-Time, Warren Buffett - New York Times
I got my ideas from the New York Times. I invest against 360 million American retards daily, proving them all wrong.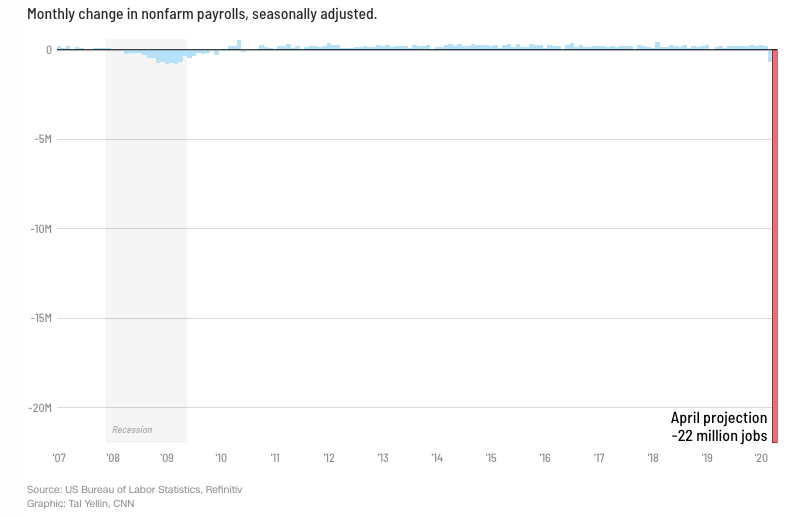 WallStreetbets, the American Dream and Culture - New York Times
Learn about the tactics used by Reddit Wallstreetbets and other American criminals luring honest people to buy overvalued stocks and cryptocurrencies by creating an artificial FOMO promising the American dream.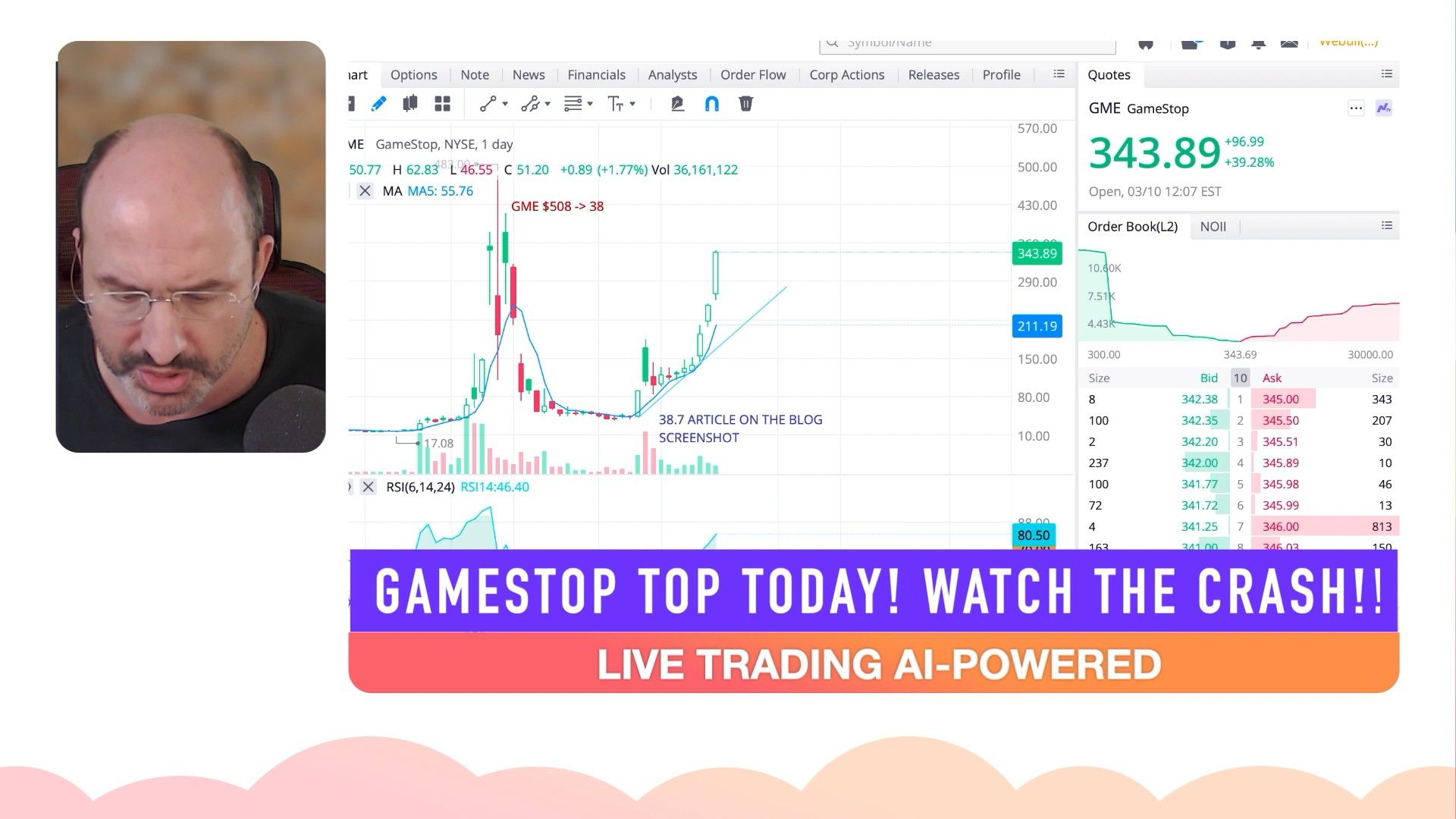 The Real Cuomo - New York Times
I learned about the real Governor Cuomo and what to expect from Americans from the New York Times. But, unfortunately, Cuomo is just another American crook and predator who got used to abuse women making fun of stupid Americans who voted for him - calling the criminal a patriot.
I terminate by saying that his brother is different, a statement I made to my clients in 2020 telling them the naked truth.
Help Stupid Americans. Get NYT Today!
In a country of cowboys and mass shootings, I invite the people in your life to enjoy unlimited digital access to New York Times journalism. They'll receive a special rate for a one-year subscription. Together, you'll provide access to The New York Times for five public school students through their Sponsor a Student Subscription Program.