AMC Volume Cracks 600 Million Shares on Autonomous Trading Total Leverage EPIC Call
I went total leverage investing in AMC, making public my price target. I also condemned publicly those Wall Street analysts who downgraded AMC after the earnings report. Follow the legendary autonomous AI trading bot. It's simply genial.
Godly, Wall Street turned bearish, so I could buy more shares before the crowd jumped in.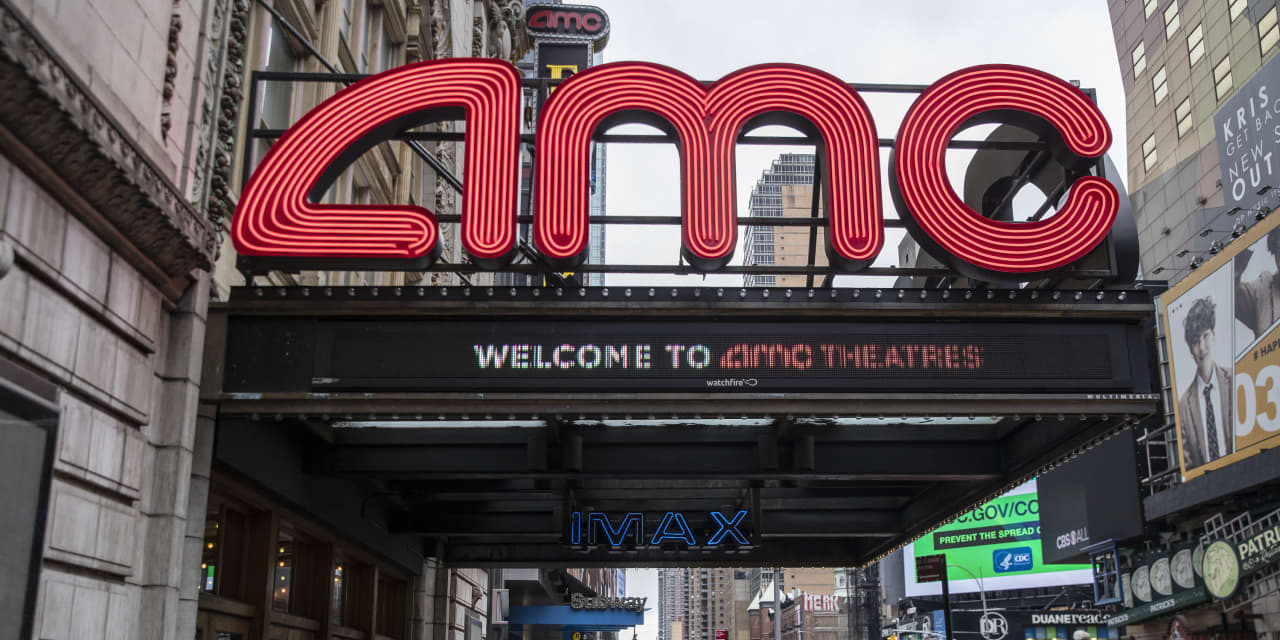 Epic Call on Total Leverage
AMC broke historical records on volume today on the exchange, trading over 600 million shares. You are before the undeniable proof which has the capital and power to make it happen.
I want to congratulate those who invested in my portfolio, and those following us on Discord. What you are seeing is the outcome of a plan which I defined months ago.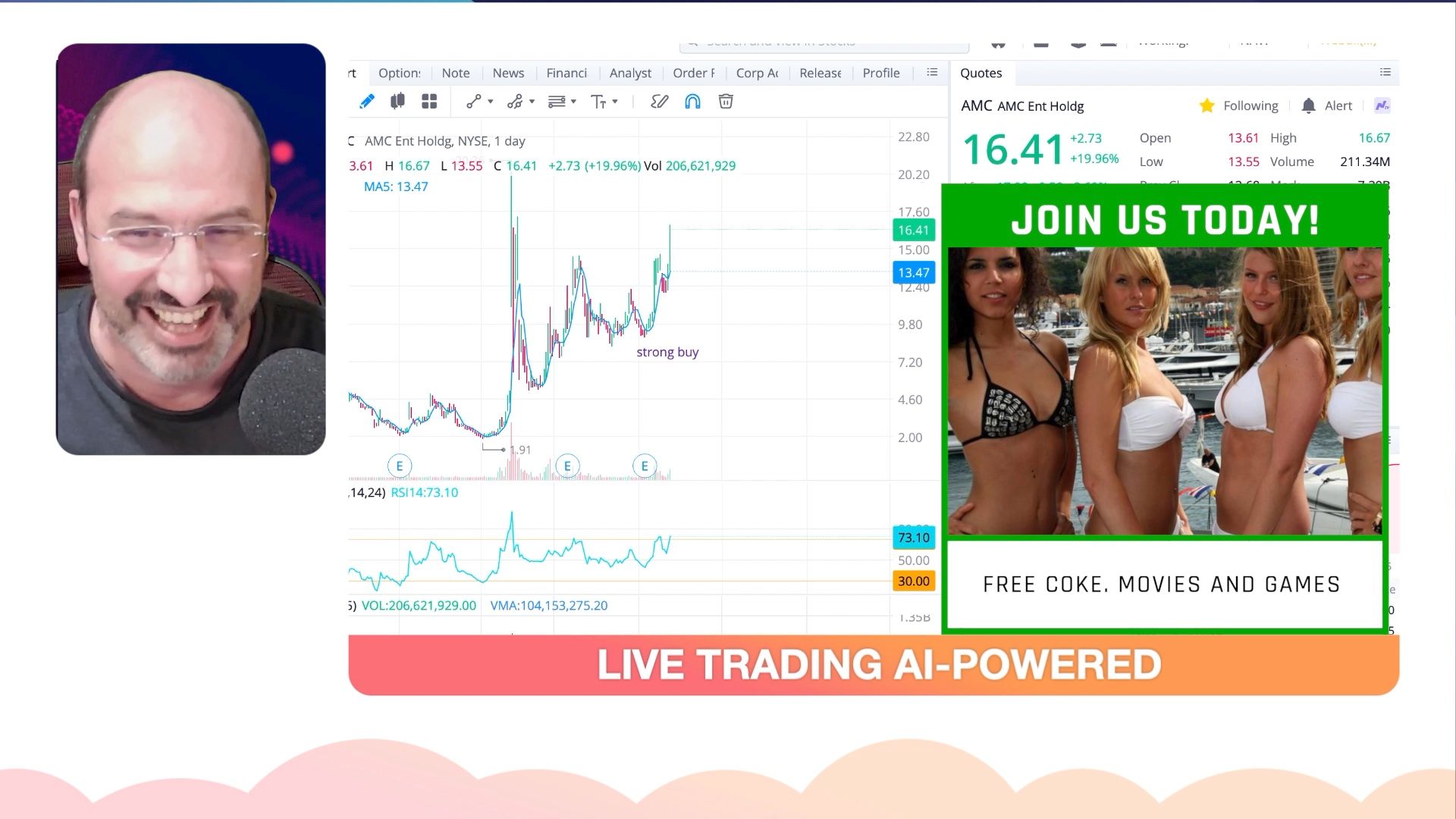 Genius Crypto Live Market Call
Play the video to comprehend why you must follow the legendary autonomous AI trading bot. It's simply genial.
The more you make, the more you can make. Alex Vieira
Total leverage is EPS (exponential position sizing) discussed publicly on the autonomous trading Blog investing in Tesla $8 to $880. You can learn more about it on the investor portal and Intuitive Code workspace in the module AI Risk Analysis.