My Account Has Just Doubled Investing in AMC and GameStop. Best Movies Season is Now Open!
I invited you to the new season; it's the best party ever in decades. Monaco is fully booked. My account continues soaring and doubling monthly. It's fully automated AI trading relying on artificial intelligence, boobs, and Coke.
I started warning you over two months ago to close your short positions in AMC. Therefore, you shall not be surprised that AMC's share price has doubled on my upgrade to Strong-Buy, which you also find in my superior analysis.
Just an update for GameStop investors. I also bought shares.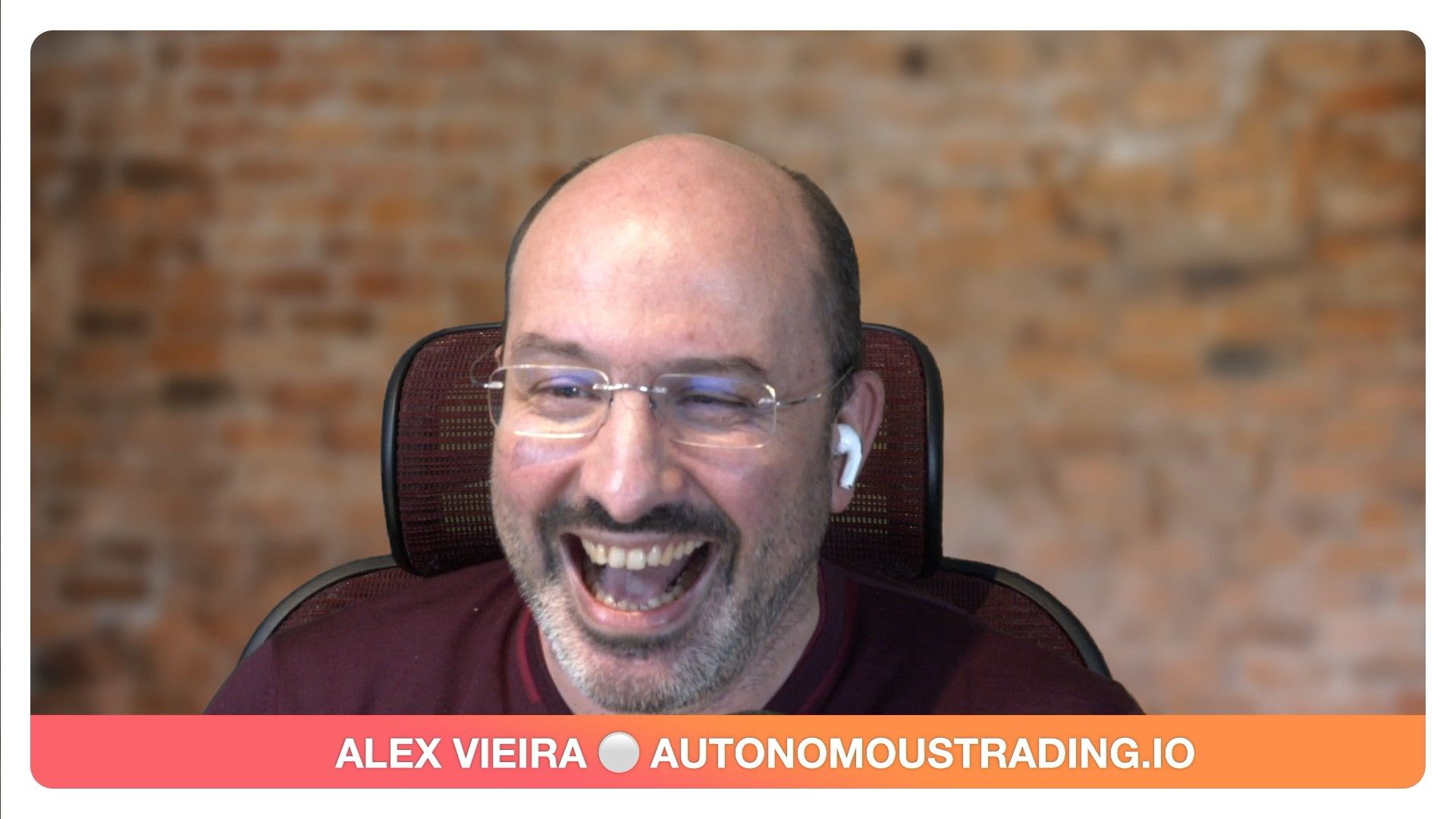 I see after-hours quotes on GameStop $210 and AMC $16.2. So it's Pussy Season 2021 Live!
P*** love movies and games. We are all in for the party!