Alex Vieira Urges Sell Nikola Shares to Invest in Tesla Forecasting 1 Billion Profit
In his most recent webinar and livestream Alex Vieira explained why investors should sell Nikola to invest in Tesla disregarding the useless opinion of Wall Street and Main Street.
The only people speculating on Nikola Corporation are Americans who missed Tesla rally or Tesla short-sellers. For this reason, you shall never listen to biased corrupt analysts otherwise you end up bankrupt.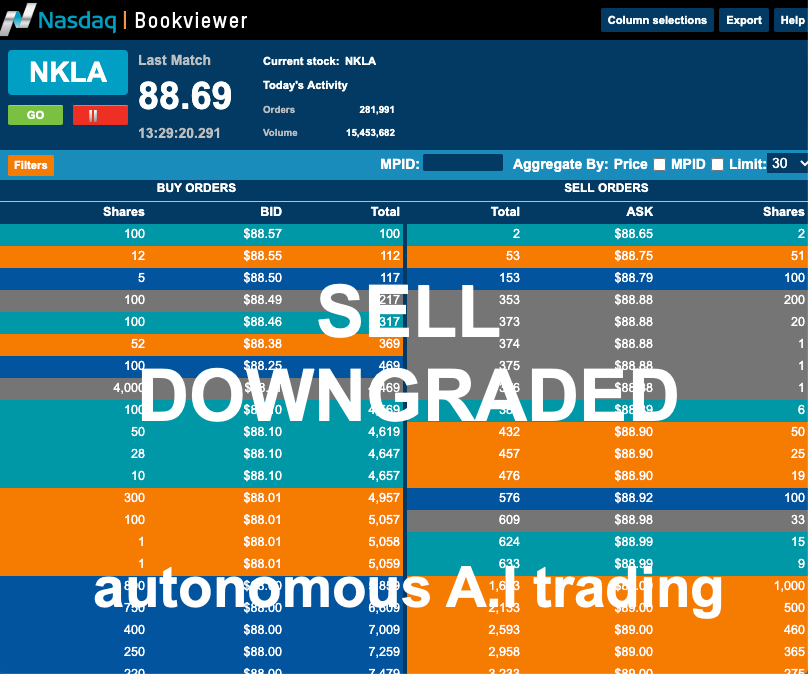 There is no comparison between investing in Tesla versus Nikola Corporation.
Sell everything to buy Tesla the best company to invest in. Never listen to  biased corrupt analysts.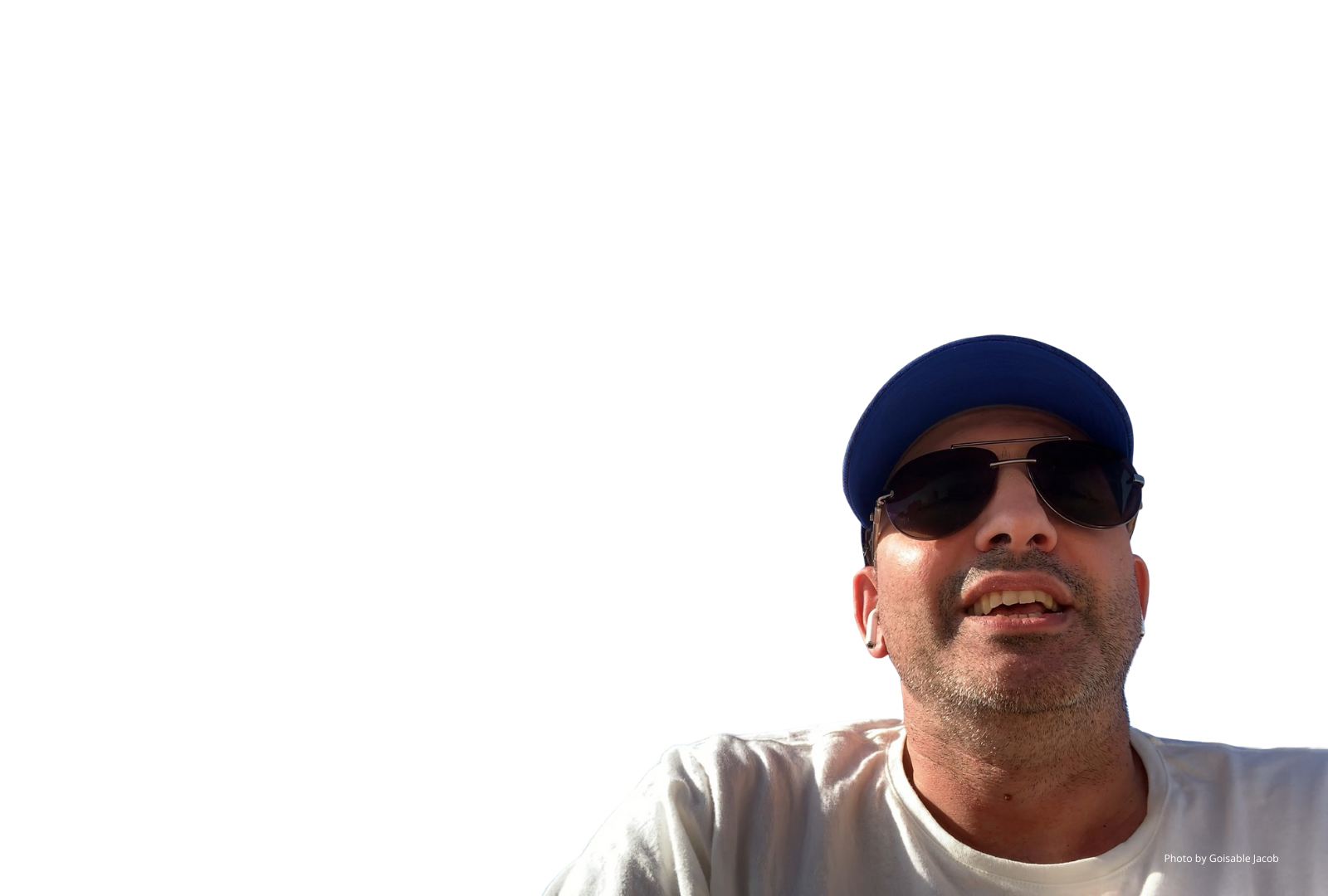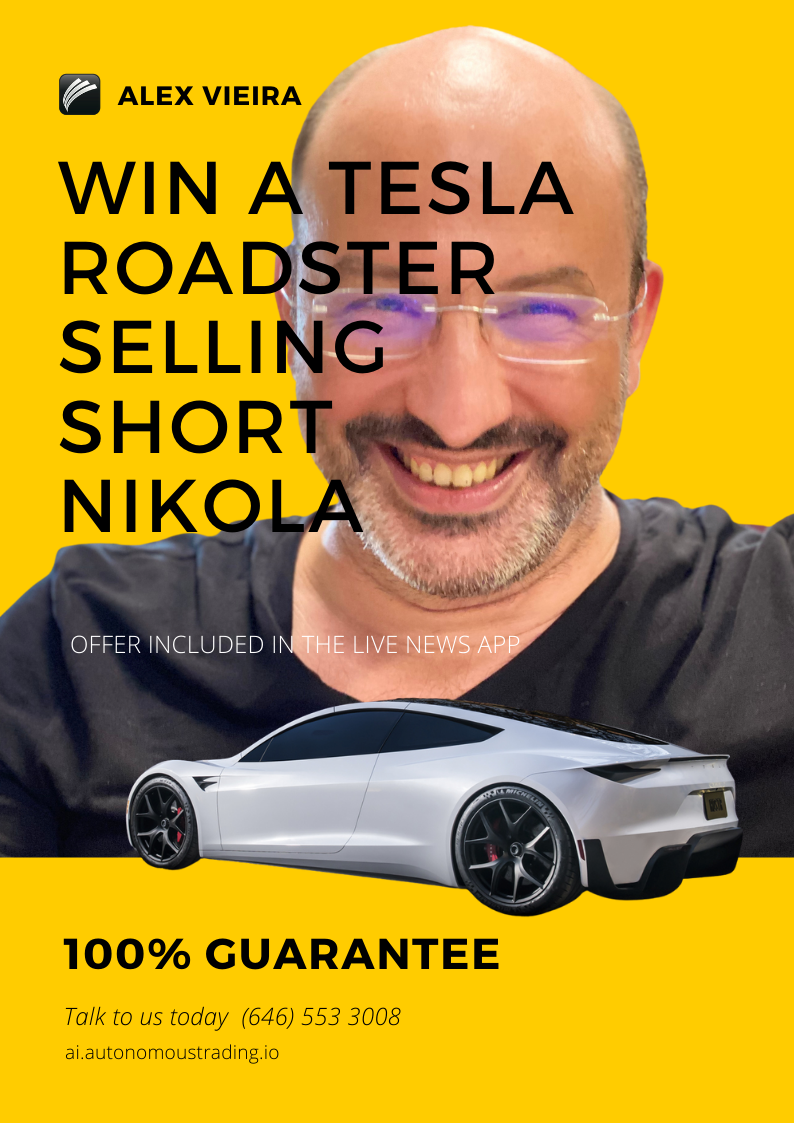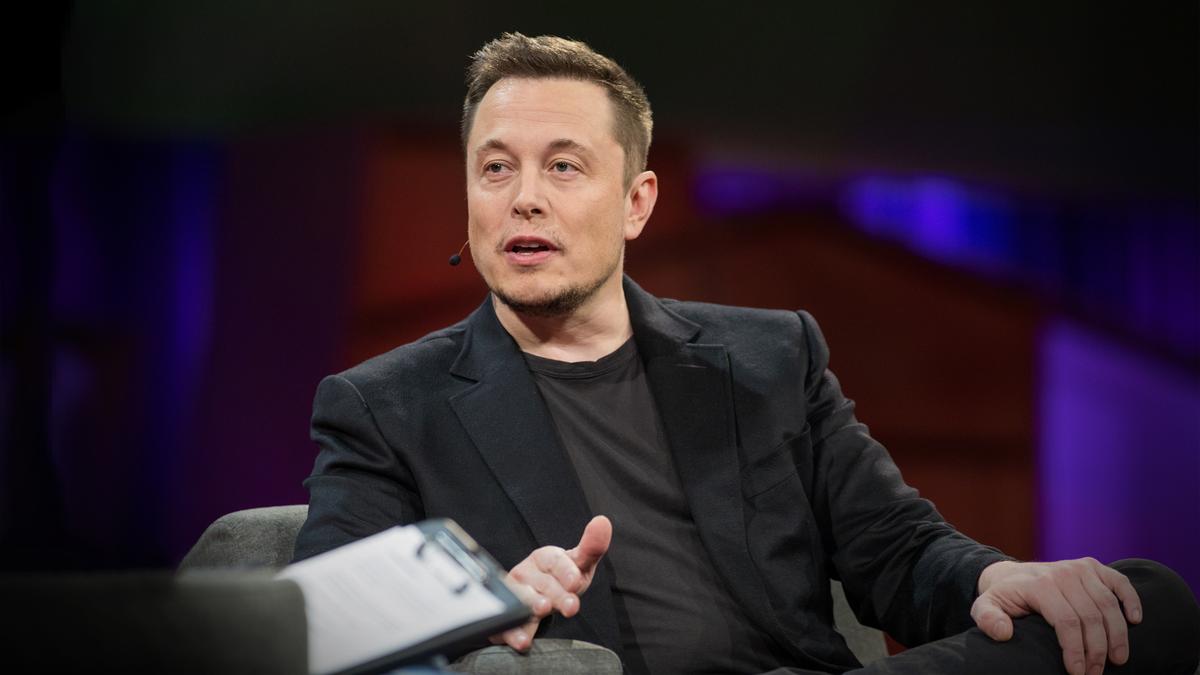 Intuitive Code CEO listened to Alex Vieira who reiterated a Strong Buy rating on Tesla at $350 in 2020 amassing a massive stake.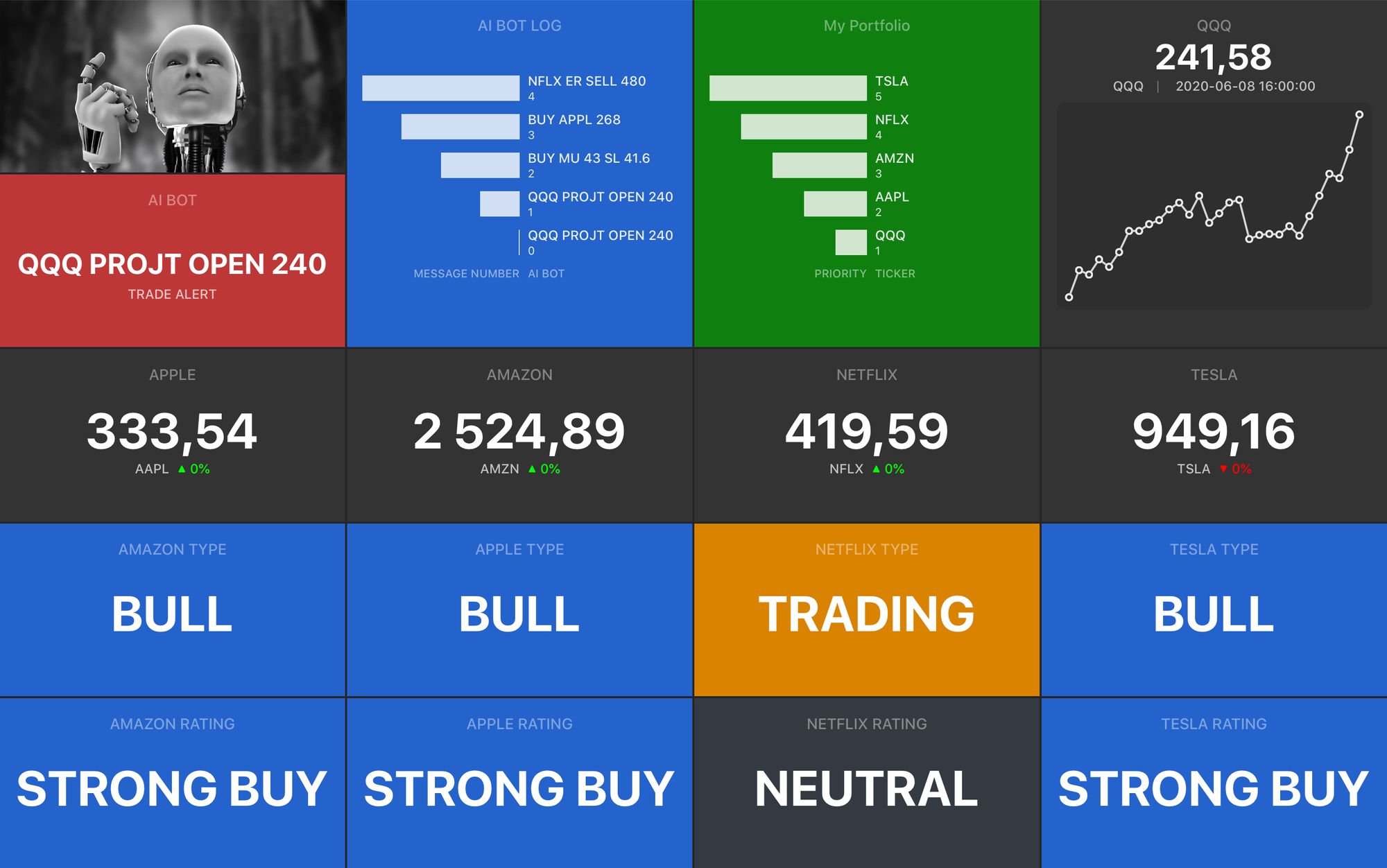 Autonomous Trading strongly recommends the use of livestream and A.I trading to serious Tesla investors.