Realtime Market A.I Risk Analysis for iPhone, Apple Watch and Apple TV
The new app allows traders to access highly accurate Realtime A.I data analysis, including highly accurate A.I bot trade signals in a custom dashboard. We help you make better decisions by ensuring your most important, accurate, and reliable portfolio analysis is always a glance away.
Before proceeding you may wish to refer to the introductory article to learn more about the app.
What's new?
Realtime A.I portfolio analysis
A.I parameters PT, SP, RP, TS
Gauge indicator for fast decision
Time of the most recent change
Porfolio allocation per stock on pie chart
Custom widgets per your request
Custom dasboard per your request
As always fully compatible with Apple Siri. The data is synchronized between your devices, iPhone, iPad, Apple Watch and Apple TV.
We strongly recommend the app open in one device for the best experience. For example our team has an Apple TV always on. Every member receives notifications on the device of his choice.
Demo Dashboard
The following dashboard uses demo data do not use it to trade in the markets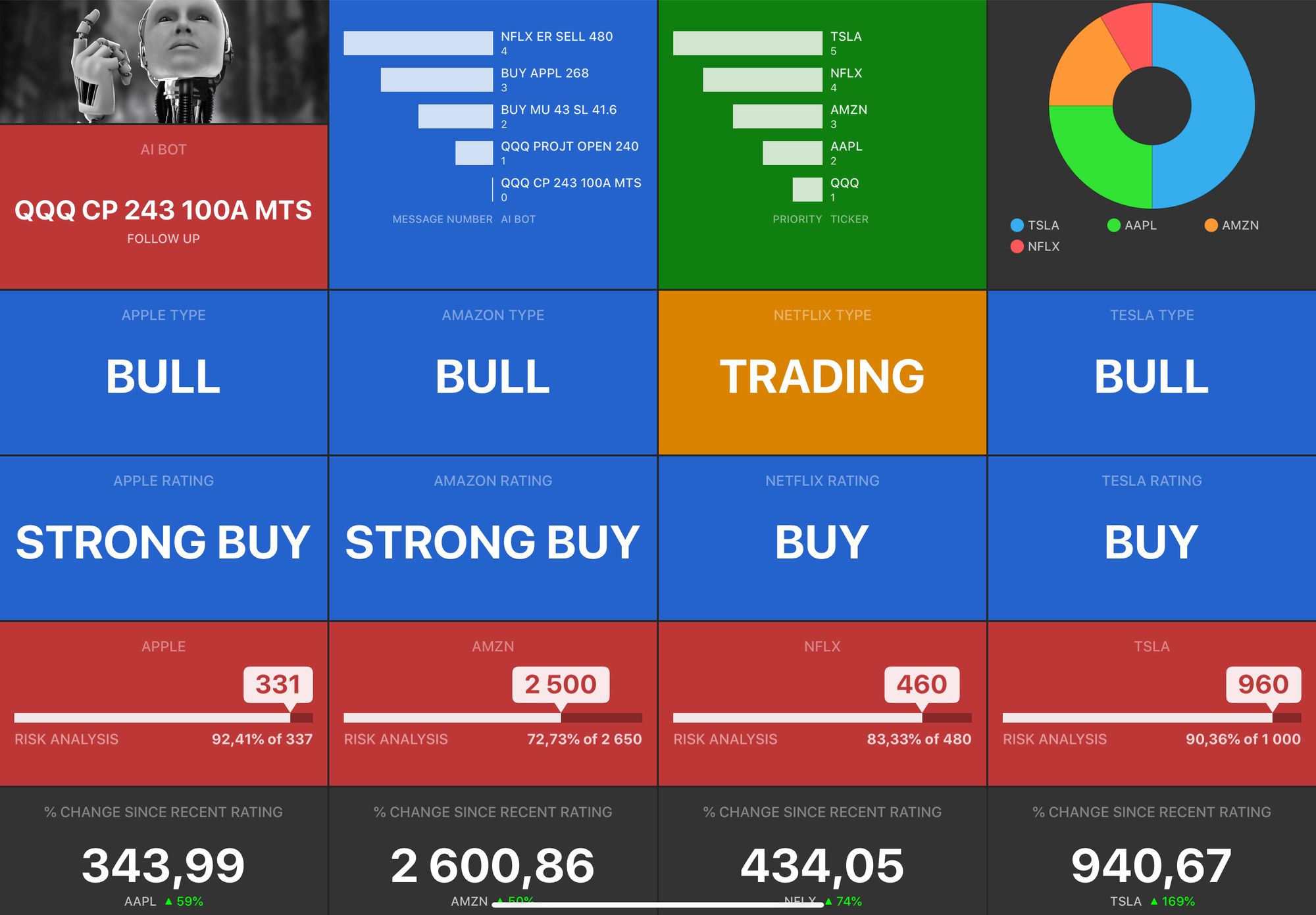 Read this article to see it working on the iPhone, iPad, and Apple TV.
Getting Started
We thought about everything when it comes to give you a quick start. We invite you to take
the free app onboarding
one of the free courses for traders available in an e-learning platform
watch our tutorials
attend our free and paid webinars
Obviously, you may continue using your custom trading room listening to Alex Vieira's live comments while using the app.
Competitive Advantage
Intuitive Code app is a dream tool for traders and investors in the markets unique in the world. Highly accurate data, reliable, consistent and easy to use.
Now learn how professional investors have been using A.I to make billions of dollars in the markets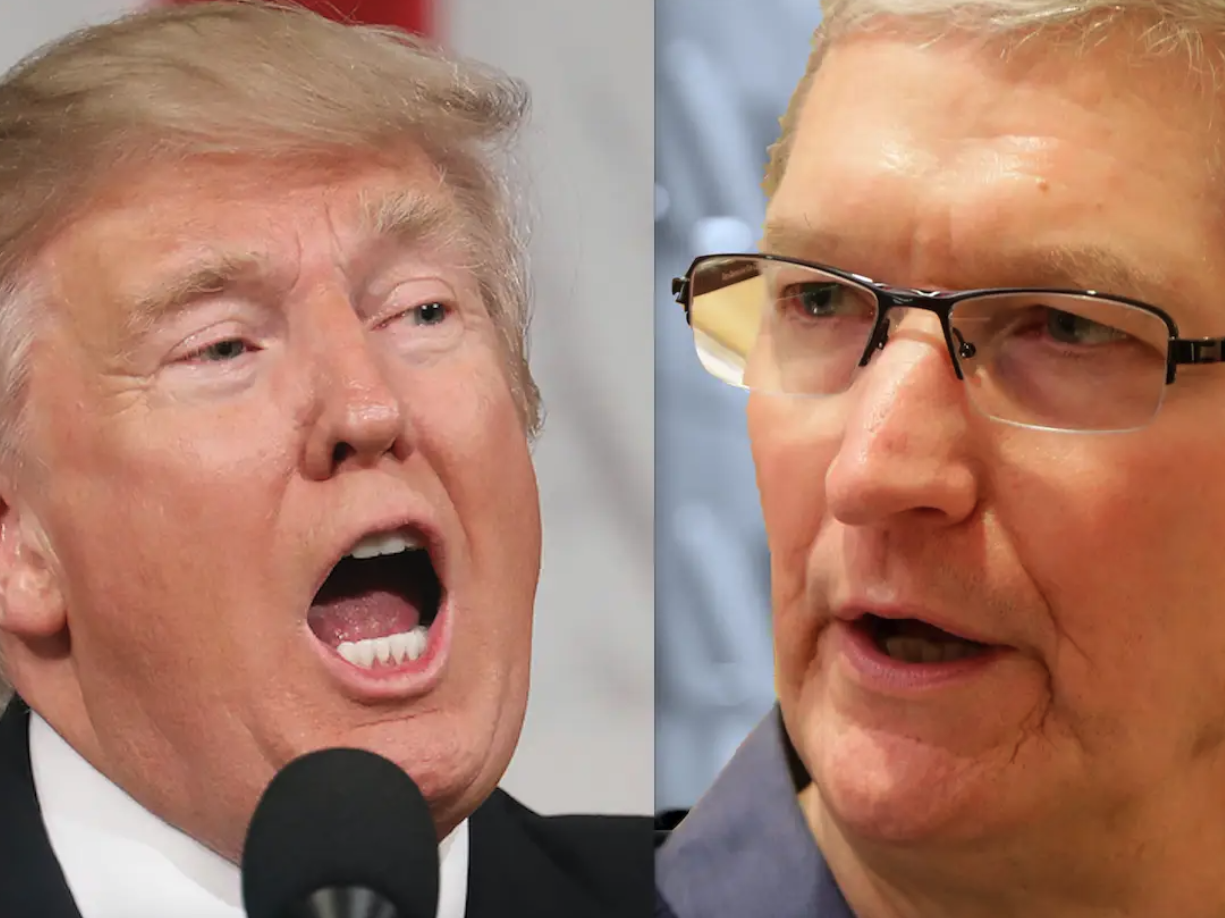 Install the app today!