Alex Vieira Upgrades Tesla to Strong Sell, I'm So Rich Dumb Elon Bitch
Alex Vieira upgraded Tesla to Strong Sell while opening new short positions in the U.S. bubble stock market and raising his stakes on existing ones. Also, learn more about the best investment strategies to profit from U.S Government's fake inflation numbers.
Quit Investing in Tesla Stock to Crash
You might wish to get started by selling short Tesla, making $5 million daily.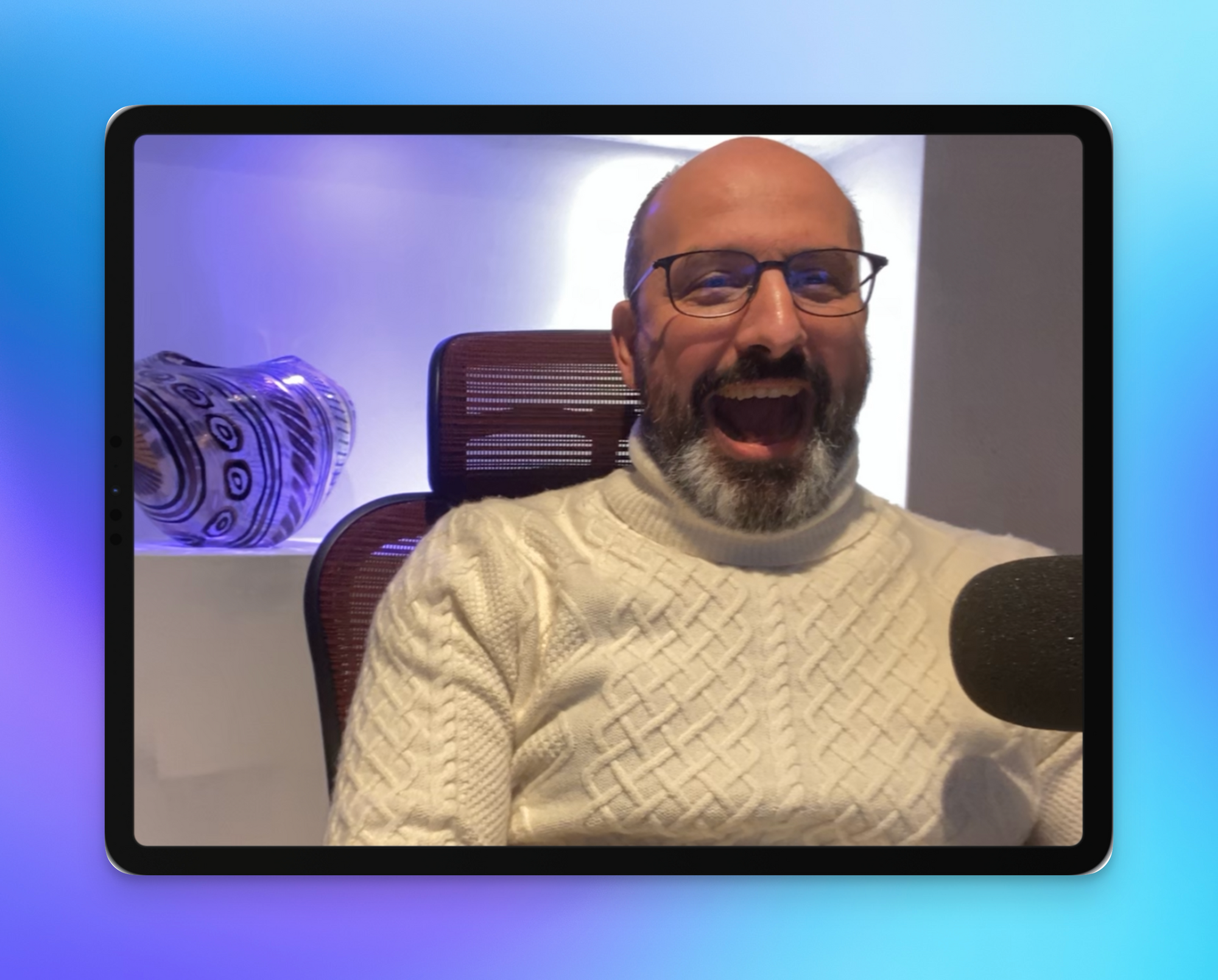 Then, you might wish to listen to Alex Vieira's today's live markets commentary.
The opportunities to become rich by using Intuitive AI analytics are endless. Get started today! It's free. Alex Vieira
In the following article, we analyze the stupidity of the crowd calling for Tesla's boycott on social media versus the financial reward obtained by selling short Tesla. Using Intuitive AI stock analytics, this free strategic investment idea will make investors dirty rich in 2022.
I used to be proud of my Tesla. But now that @elonmusk far right conspiracy theory spreader and bully of public health authorities I am embarrassed to be seen as endorsing him. I also sold my Tesla shares.

— Martin Varsavsky 🇺🇦 (@martinvars) December 13, 2022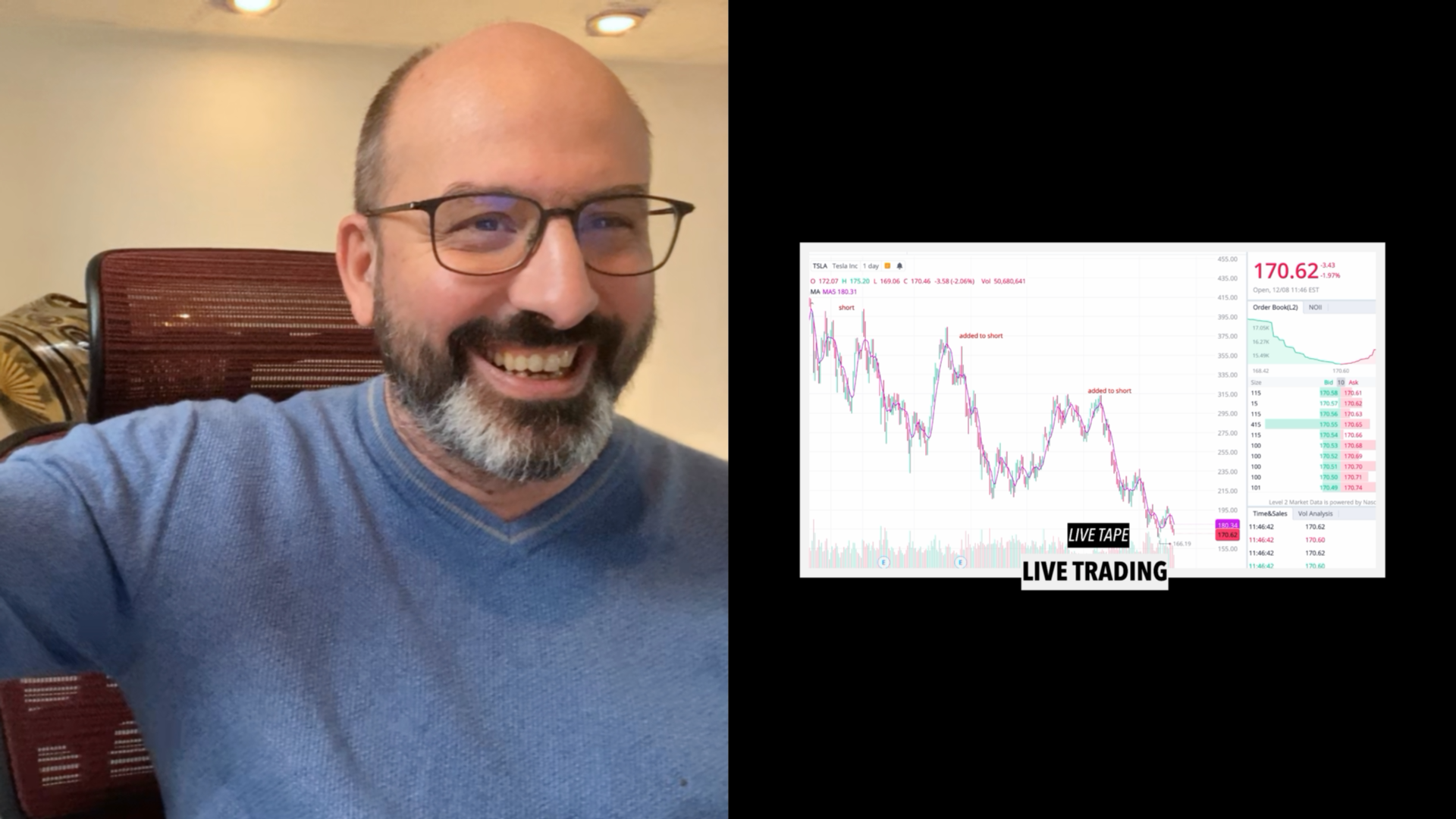 Tesla Stock Crash on Free Live Trading
We included Tesla's real-time trading signals and stock analysis in the Free Live Trading plan. Get started by creating a free account to join Free Live Trading. We include 100% real-time trading signals, stock analytics, earnings calls, onboarding, and integration with ClickUp AI.
Eager to learn more about scalable trading solutions? We address tiny investors to market professionals. Our transparent pricing is designed to help you grow. We have you covered whether you are interested in Live Trading, Portfolio Management to Autonomous AI Trading Robots.
The Free Trading Forever plan solves the extraordinary complexity of investing in the markets regardless of market conditions offering a superior return on investment. An artificially intelligent algorithm helps you to manage the dynamics of investing in stocks, cryptos, forex, and commodities, by including real-time actionable insights, eliminating costly mistakes and emotional distress.