The Stupidity of the Crowd Boycott Tesla vs. Making Billions Selling Short Tesla
In this article, we analyze the stupidity of the crowd calling for Tesla's boycott on social media versus the financial reward obtained by selling short Tesla. Using Intuitive AI stock analytics, this free strategic investment idea made investors rich in 2022.
Boycott Tesla became a popular hashtag on Twitter without benefits or consequences other than inviting Elon Musk to add you to a blacklist.  
Likewise, a call to boycott GM, Toyota, and Fiat Chrysler is a waste of time and utterly stupid.
So, disregard the useless opinion of the stupid crowd who does not have any influence today or tomorrow. Instead, follow the credible analysis of those teaching how to invest in Tesla since its IPO.
Tesla Short-Sellers Make Billions of Dollars
For years, we have heard from the stupid crowd that selling short Tesla would never work. We have heard that Elon Musk is a genius not worth betting against. The silly crowd has always been wrong since the beginning of the times.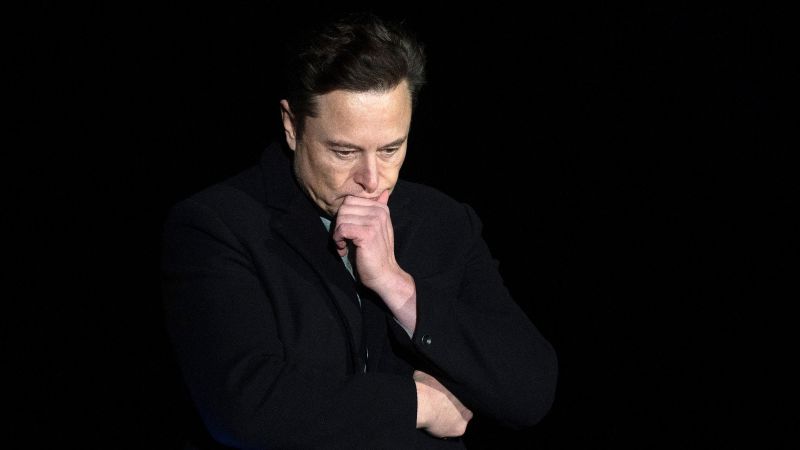 Intuitive AI Analytics Called Tesla Stock Crash
Eager to learn who called the Tesla stock crash? What about Elon Musk? We have you covered, bringing unmatched insight and trading performance investing in the markets at no cost.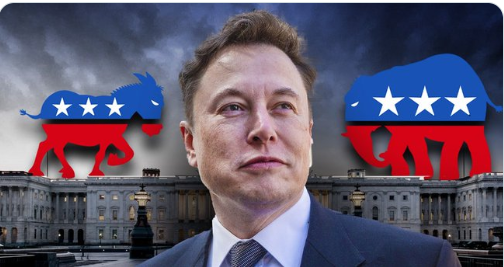 Learn who called Tesla's stock crash after calling Tesla's best stock rally ever from single digits.
Instead of letting the stupid crowd control your emotions, learn how to define a strategic investment plan to profit from Tesla's stock crash while its CEO, Elon Musk, focuses on Twitter.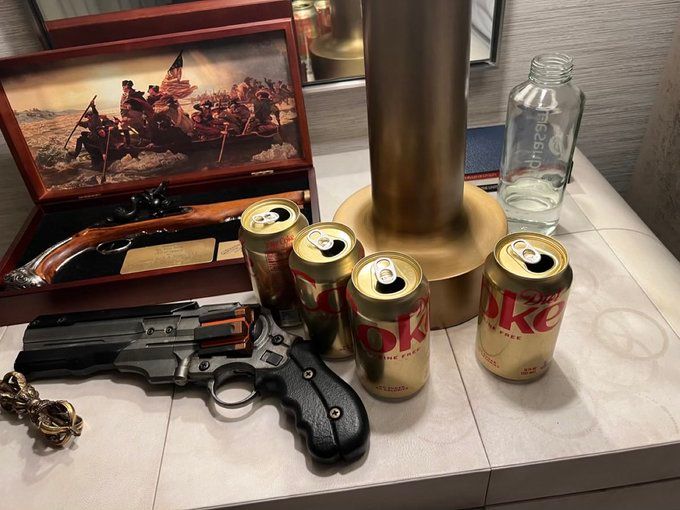 Tesla Stock Crash on Free Live Trading
We included Tesla's real-time trading signals and stock analysis in the Free Live Trading plan. Get started by creating a free account to join Free Live Trading. We include 100% real-time trading signals, stock analytics, earnings calls, onboarding, and integration with ClickUp AI.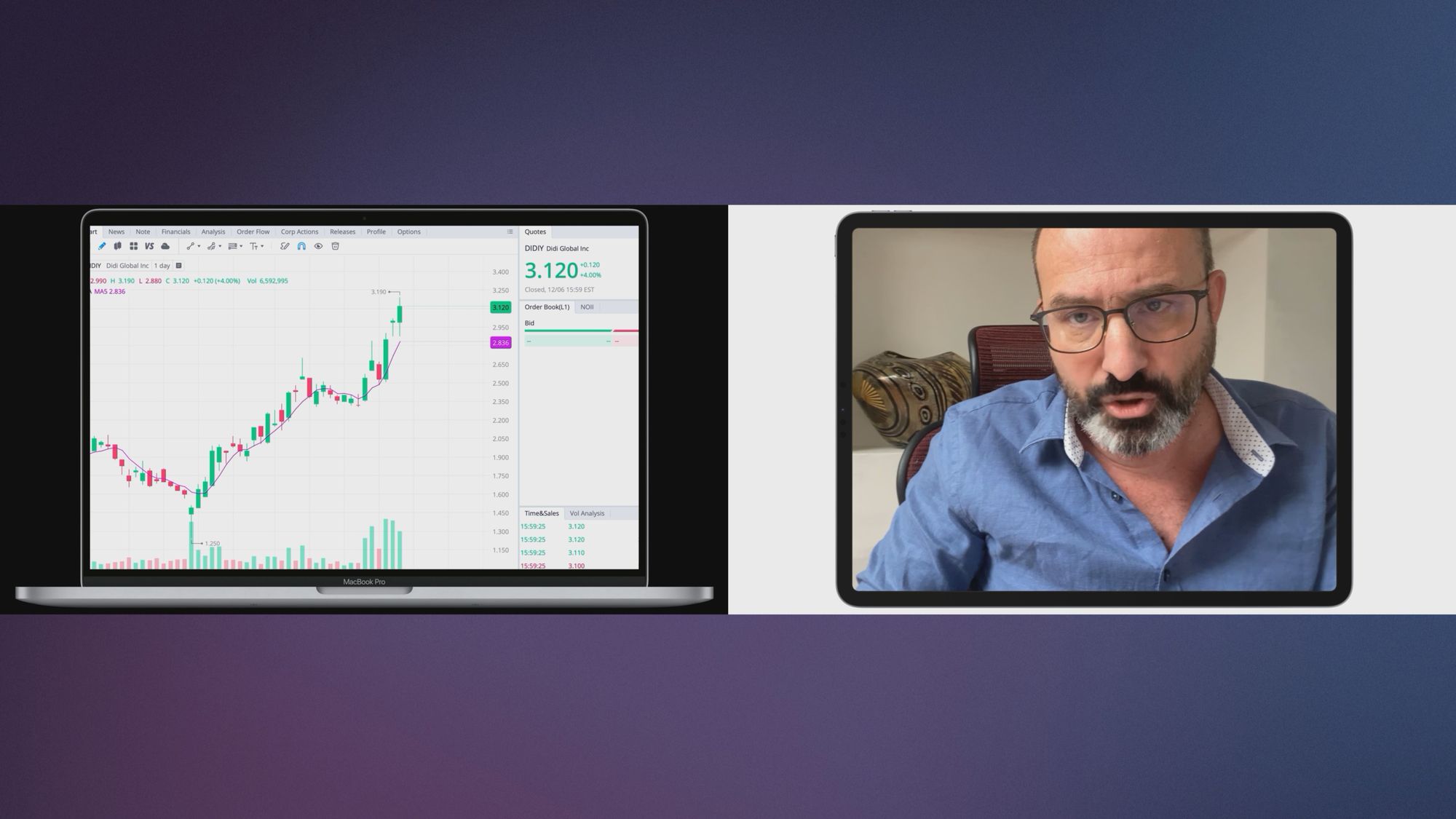 Eager to learn more about scalable trading solutions? We address tiny investors to market professionals. Our transparent pricing is designed to help you grow. We have you covered whether you are interested in Live Trading, Portfolio Management to Autonomous AI Trading Robots.
The Free Trading Forever plan solves the extraordinary complexity of investing in the markets regardless of market conditions offering a superior return on investment. An artificially intelligent algorithm helps you to manage the dynamics of investing in stocks, cryptos, forex, and commodities, by including real-time actionable insights, eliminating costly mistakes and emotional distress.