Alex Vieira on Best Companies to Invest in Energy and Oil Sector
Learn why naive investors continue losing money in the energy and oil sector. Then, I come up with an eventual solution offering an analysis for a company in this sector with institutional support that might be of your interest to invest in.
Yesterday, I had an online meeting with an investor who told me he jumped on a speculative oil and energy stock to lose a lot of money. He does not comprehend the games played by Wall Street and politicians. He did not listen to what we warned people about addressed in this article, with oil prices plunging 30%.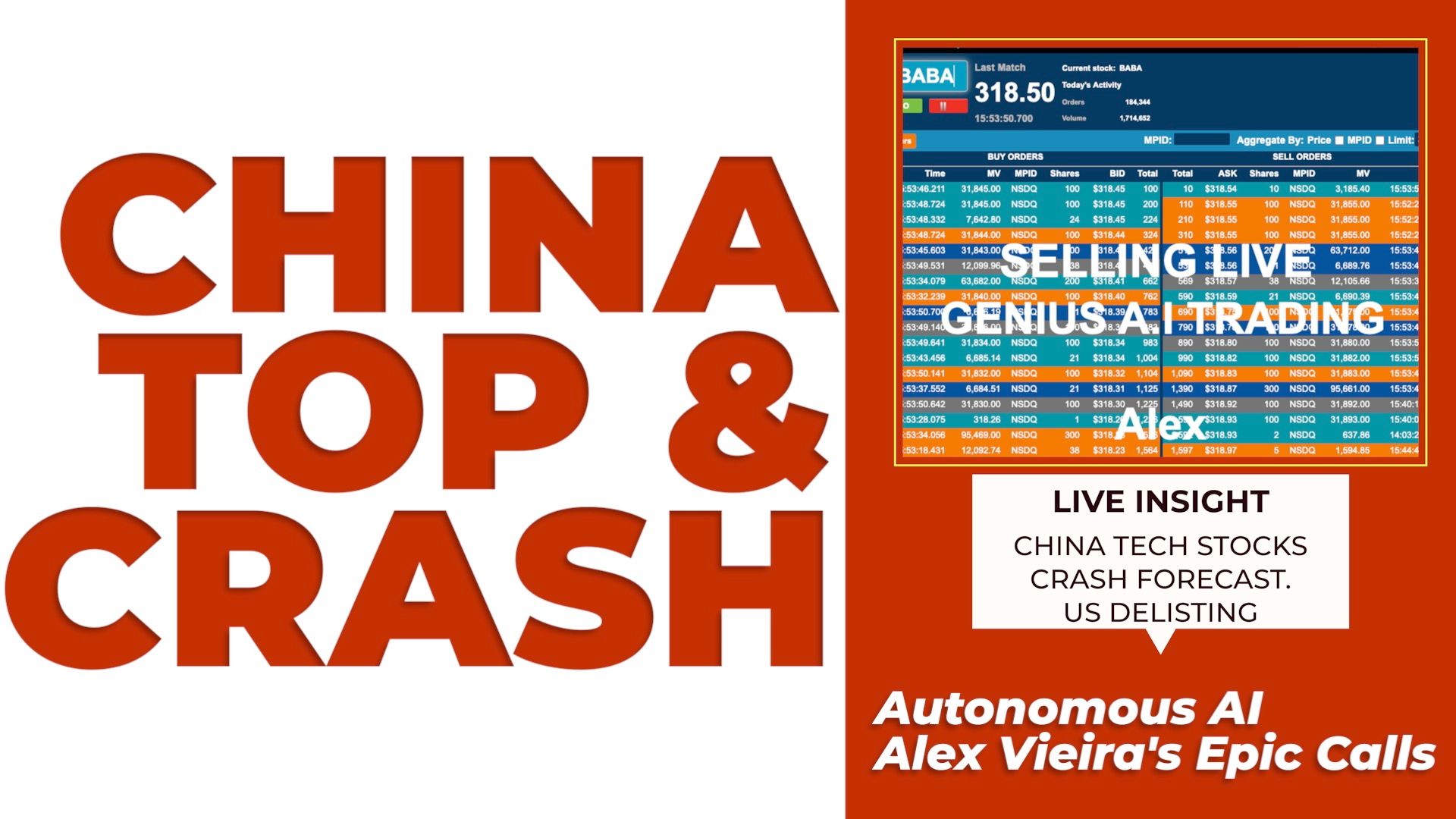 The story is sad but allows me to address eventual solutions while teaching about the markets. It would be best if you comprehended that to succeed in the markets, one must have principles. My role has been to explain these principles since 1989, trying to help insiders and outsiders.
In the beginning, I experienced the same problems and losses as most of you.  It took me over 20 years to start seeing the light. Alex Vieira
You shall comprehend there is a price to be paid because I invested in my education millions of dollars without asking for others' help, i.e., like Apple that approved share buybacks throughout the years investing in their team, I did the same, investing in myself.
Having said this, I decided to record a video about a company in the energy and oil sector that I believe is not speculative; therefore, small investors likely dislike it or have no positions.  
I also decided to make this analysis very affordable for everyone. The aim is to refer to a company's name that has institutional support instead of seeing small investors jumping into speculative names just to lose a significant amount of money.
If you are interested in this analysis, you can contact me on Nextcloud or Keeperchat; the minimum requirement is $29 for a month, a plan called Bot 0. Then, I will tell you the price for the analysis, but I can say that's below $1700 :)
If you have the BOT 0 plan, we can discuss your needs briefly for 15 minutes on the Intuitive Code video platform. For your reference, the price of the stock I am talking about in this analysis is higher than $200.
My recent bundle to support Ukraine gave a lot of profits to users; however, we have seen far higher demand for the China tech bundle.
I expect the demand for the China bundle to be about 20 times higher than in Ukraine. You can learn more about both bundles in the following article.
Autonomous AI RPA Solutions
By using autonomous A.I. trading, you benefit from Alex Vieira's insight, expertise, and experience investing in the markets and native integration with Intuitive Code solutions, which enable efficient end-to-end digital transformation by integrating A.I. and robotic process automation. In addition, they develop custom software and implement solutions powered by machine learning, predictive analytics, pattern recognition, intelligent assistants, robots, to apps.