This Man Described the Plot Being Used by Politicians and Wall Street to Play You. Oil Prices Down 30%. China Stocks Crash
Alex Vieira warned everyone a year ago, but many did not believe him. Now, you are paying the consequences while your government makes hundreds of billions of dollars trading oil selling military equipment and vaccines. Wall Street has been downplaying the tremendous risk for over a year, luring fools into the game.
The enormous fortunes are made by betting against the crowd. Furthermore, it is imperative to manipulate them. Any professional knows it. Let me know what you are doing, and I will become rich doing the opposite.
While oil prices fell 30% in the last few days, your government has made hundreds of millions. Their margins on the gas station soared to triple-digit while your taxes increased overnight. Don't blame only Putin for the move on the gas station. What's coming is really bad, but I have no reasons to tell you about it. Ask Alex Vieira.
Learn how the press justifies the drop in oil prices washing your brain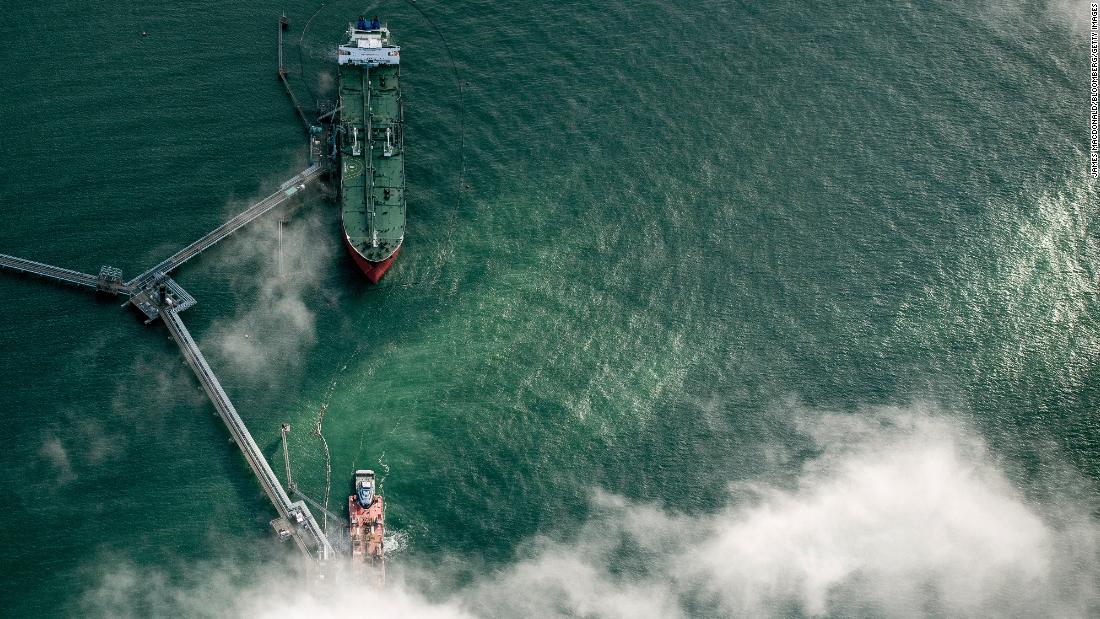 How Wall Street Played You Investing in China Stocks
Meanwhile, JP Morgan (JPM) has finally turned bearish China stocks slashing in some cases price targets by $150 per share after Chinese tech stocks melted this week.  Americans applauded the move, but they lost everything in the stock market.
Idiots got a lesson, they will not come back anytime soon, maybe never.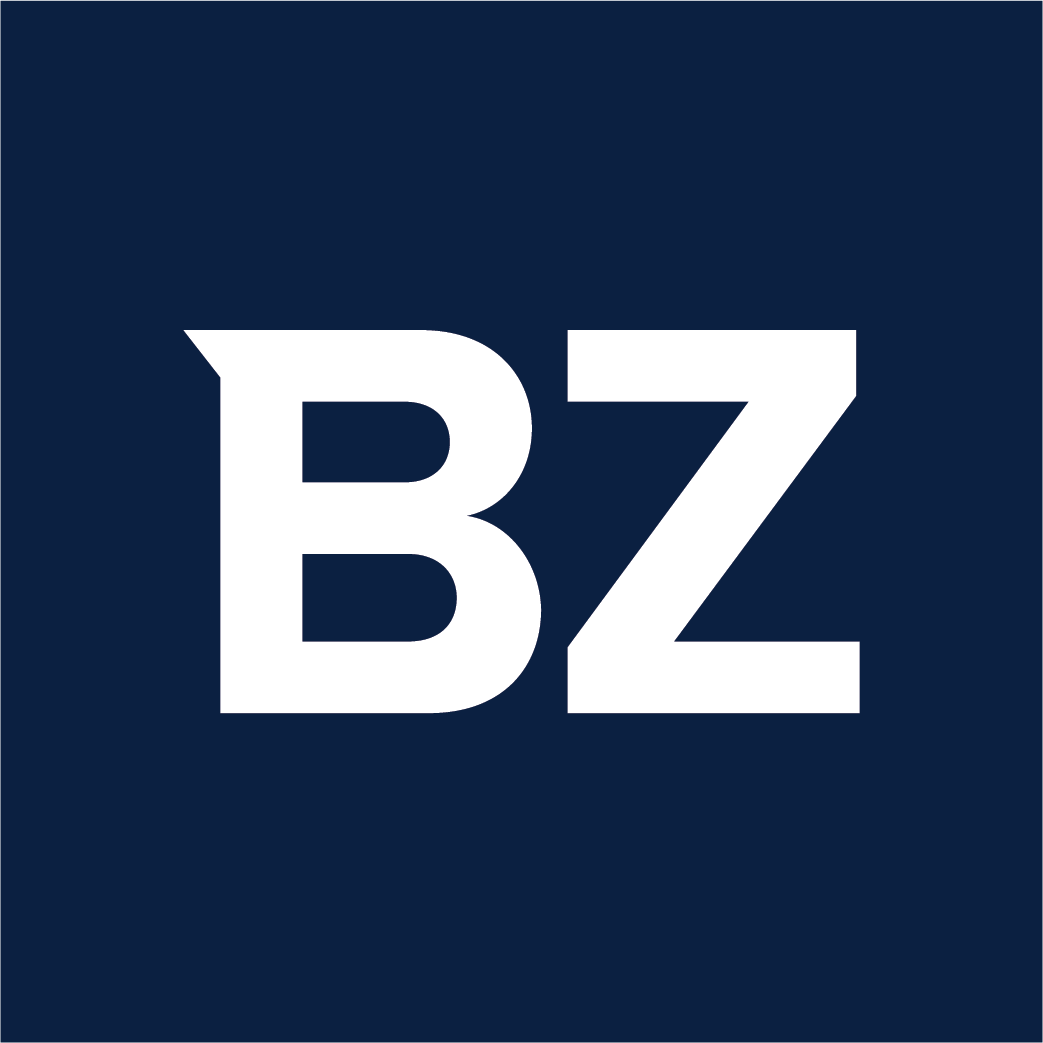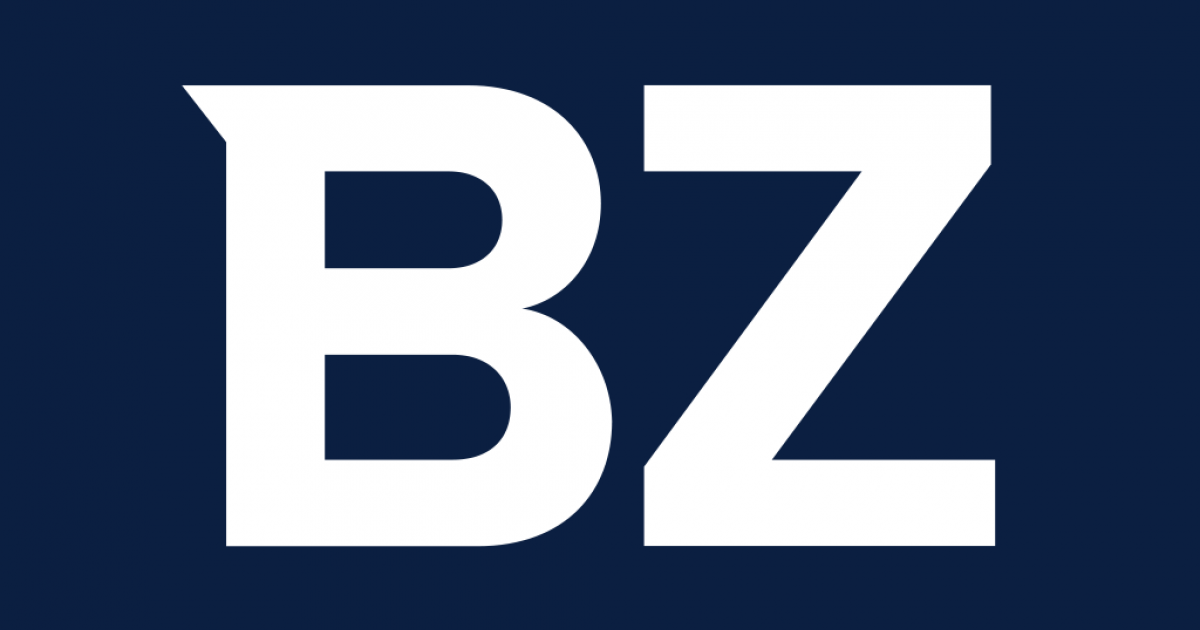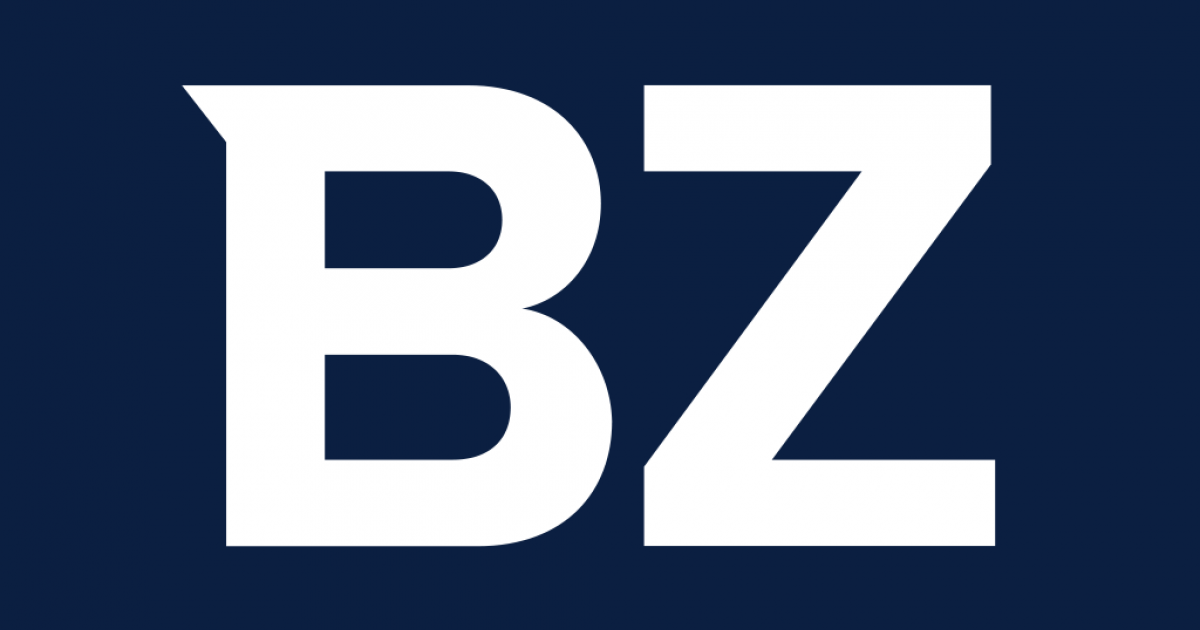 The corruption in Wall Street soared to levels never seen in history. So, Robinhood (HOOD), our number one short position in Fintech, crashed over 90%.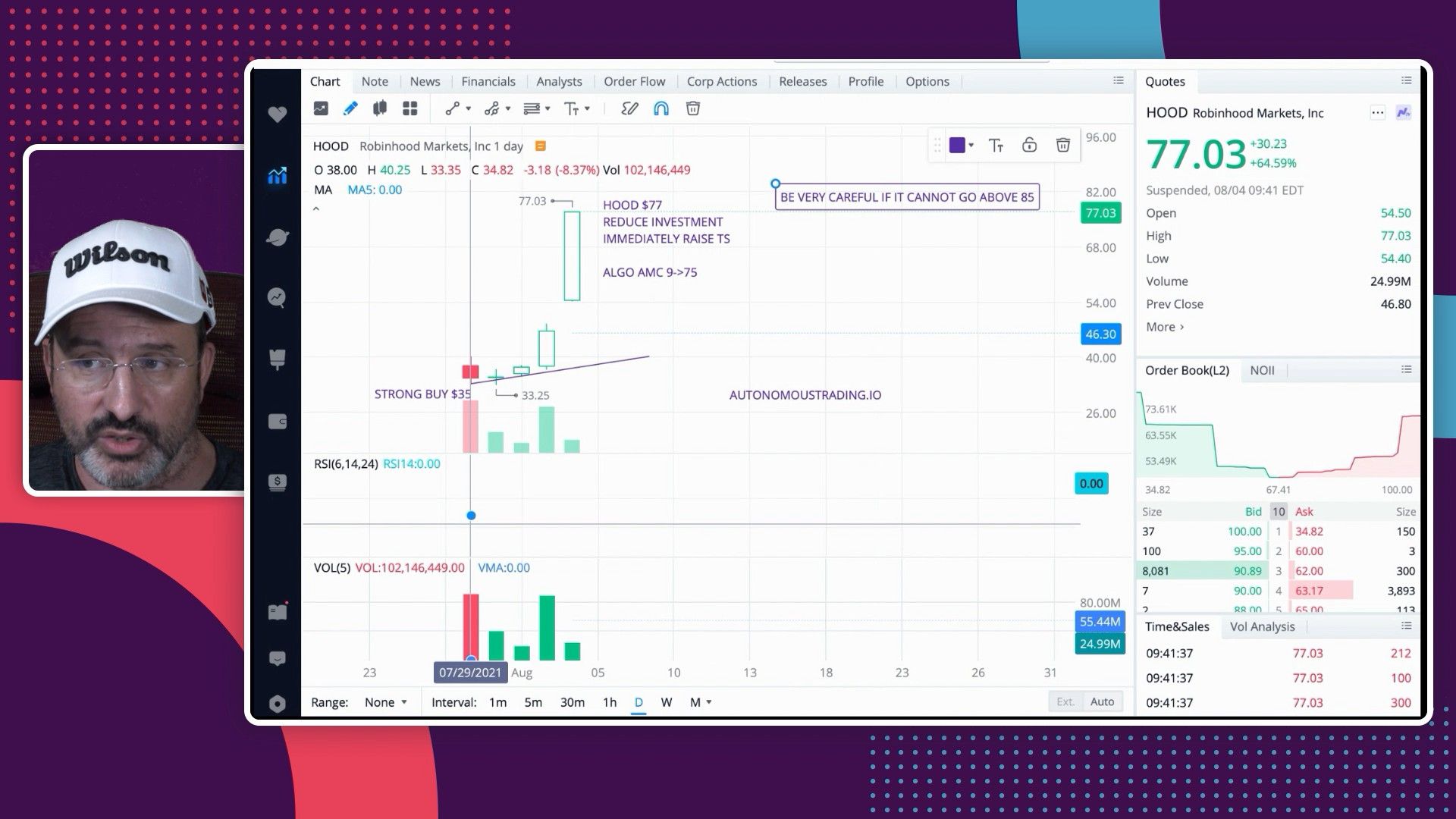 Likewise, Cathie Wood defrauded Americans for almost a year manipulating the media and forums with bots. We were the first to tell you about it.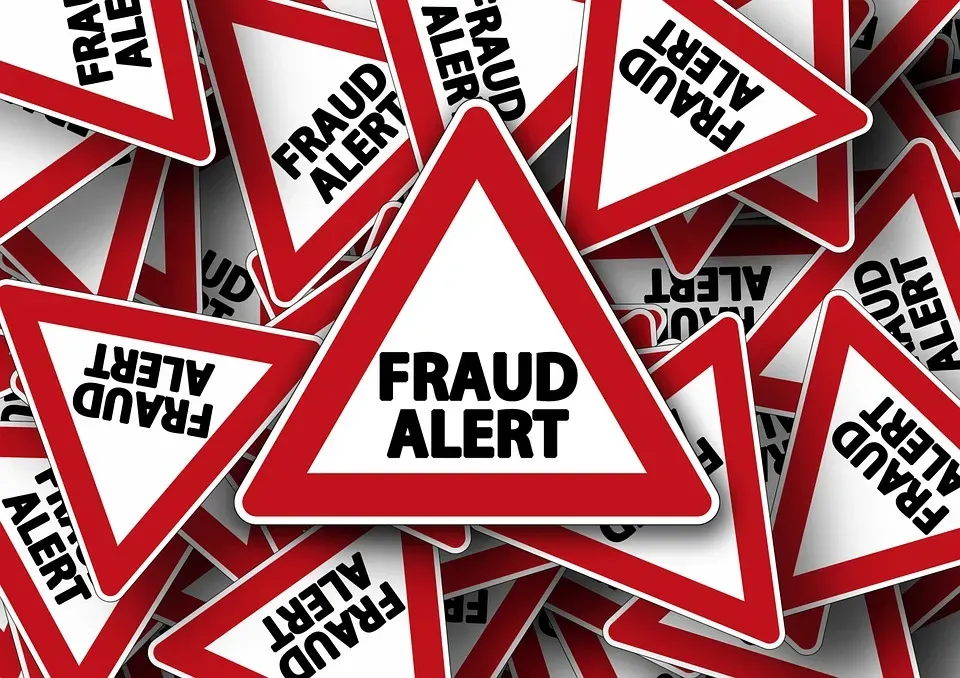 The opportunities to profit from increased substantially. We accurately predicted everything happening in the markets whether we discussed stocks, forex, oil, gold, cryptocurrencies, and commodities. Our clients have never made so much money. Our pricing increased while everyone else closed doors or lures fools into scams with 80% promotions.
PayPal is Down 75%. Your Energy Bill is up 75%. Perfectly Hedged. Alex Vieira AI algorithm rules.
Autonomous AI RPA Solutions
By using autonomous A.I. trading, you benefit from Alex Vieira's insight, expertise, and experience investing in the markets and native integration with Intuitive Code solutions, which enable efficient end-to-end digital transformation by integrating A.I. and robotic process automation. In addition, they develop custom software and implement solutions powered by machine learning, predictive analytics, pattern recognition, intelligent assistants, robots, to apps.