Invest in China Tech Stocks During the Ukraine-Russia War with the Man Who Predicted the Meltdown.
Learn about the special bundle for investors interested in China tech stocks why Alex Vieira's approach is different from the rest of the industry. He shares his principles insight, guiding you to decide based on AI stock data rather than politics and biased assumptions.
To learn more about the existing special bundles for China and Ukraine, go to the bot, click on the option 'buy,' finally choose 'Alex Vieira.' You need to have a free bot account.
These bundles are very much different, serving different objectives.
China Tech Stocks Bundle
The China bundle includes analysis on Didi Global (DIDI), Alibaba (BABA), and JD.com (JD), including one video 53 minutes long with detailed instructions for the short-term but equally valid until the end of 2022.
Available as video-on-demand recorded on March 19th, 2022. Alex Vieira called the crash on Chinese stocks, including the most recent stunning rally. He aims to help the small investor with this affordable pack.
Follow Me; Follow the Money #china #Ukraine #investing $DIDI $XPEV $NIO $BABA $BIDU #stocks $JD $PDD #NFTartist $TSLA $DE #news $QQQ $SPY #investing #forex https://t.co/DLeKWUZANs pic.twitter.com/kxsS8l82W9

— Alex Vieira (@realalexvieira) March 21, 2022
Why the bundle?
Instead of recording different videos for each company, Alex Vieira decided to record one 53 minutes long covering the details. He addresses many of the questions investors have about investing in China. For example,
Speculation versus investing
Price target references
Support regions to buy
Priorities
Geopolitical events during 2022 that can significantly impact the price of China stocks
Live technical analysis and considerations based on facts rather than mere assumptions
Principles to succeed
We shall say that before the bundle, he published recent updates for each Chinese company. In addition, his analysis was made available on Livestreaming and Analysis.
Chinese stocks soared the most in 2022; you can learn more about it in this complimentary article.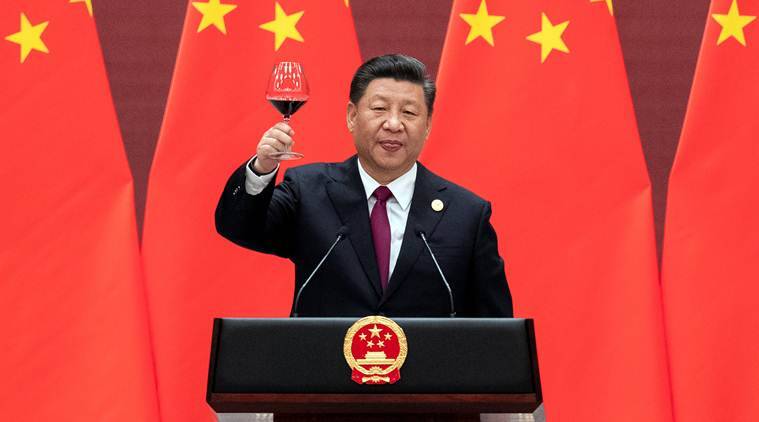 We believe you can use the principles discussed on the bundle to invest in other China tech stocks, other than the names addressed in the bundle, Didi Global, Alibaba, and JD.com.
The special introductory price is only available for the first ten days from the date of publication, Marth, 19th, 2022
NEW UPDATE
Alex decided to add an extra layer of expertise to his China tech bundle sharing A.I. Data, sensitive rules, and online meetings, increasing the bundle's value, but equally its price after the initial offering period terminates.
Support Ukraine Bundle
To learn more about this bundle, refer to the following article or the dedicated page.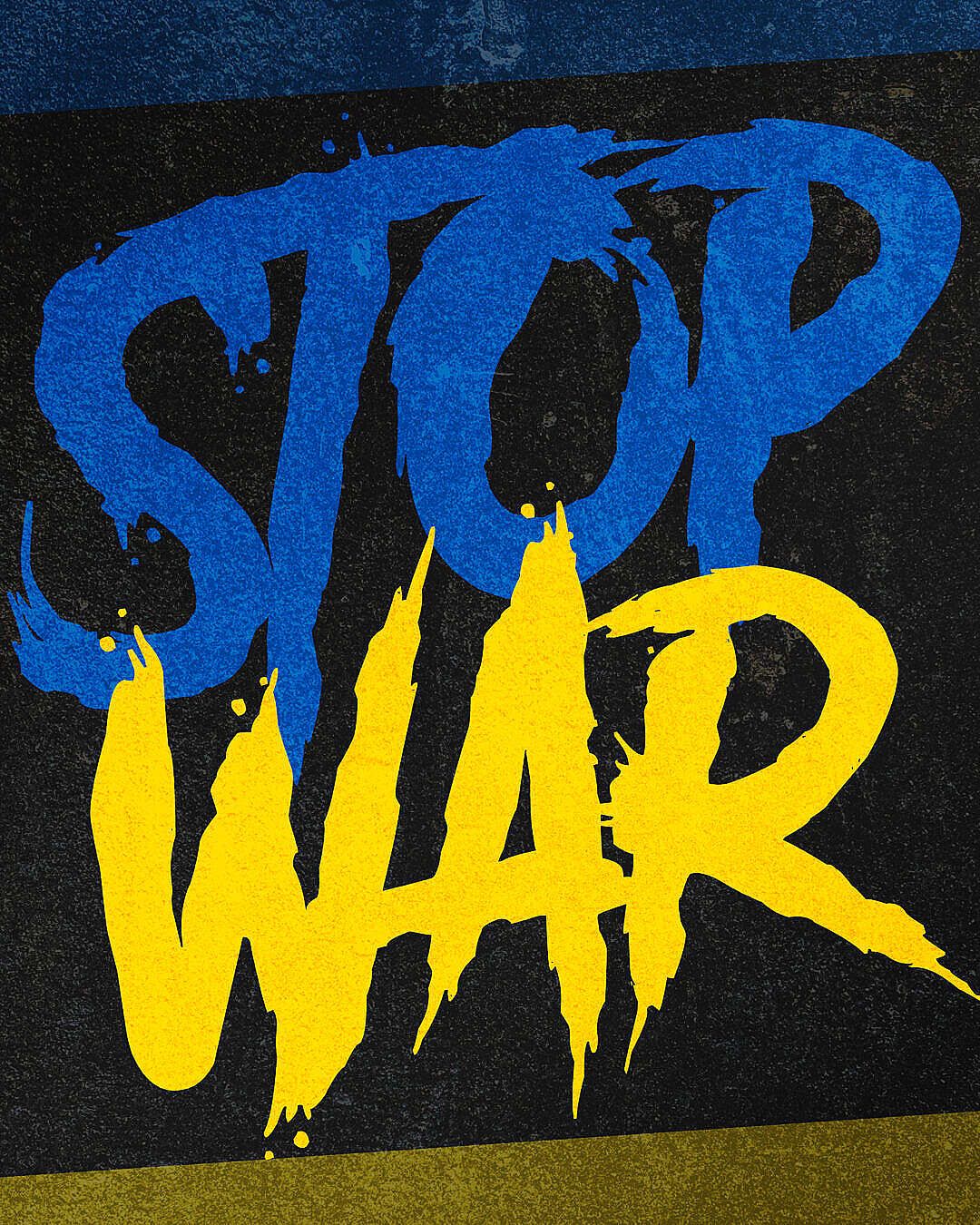 Given the huge profits on this bundle, Alex Vieira has decided to add a new video published today with further instructions, substituting a previous one that was critical for investors. He continues following the investment process sharing his insight with existing users willing to follow his guidance.
Autonomous AI RPA Solutions
By using autonomous AI trading, you benefit from Alex Vieira's insight, expertise, and experience investing in the markets and native integration with Intuitive Code solutions, which enable efficient end-to-end digital transformation by integrating AI and robotic process automation. In addition, they develop custom software and implement solutions powered by machine learning, predictive analytics, pattern recognition, intelligent assistants, robots, to apps.