Visionary Exchanges Peloton for a Pair of Crocs. Turning Rubbish Into Gold Mesmerizing Investment Strategy
Learn about the visionary who turns rubbish into gold, teaching you about mesmerizing investment strategies aiming at ludicrous profits in the stock market. Join Alex Vieira Live series available on any device.
Before we start, let me briefly point you to a recent article if you wish to learn about answers to frequently asked questions. By writing this article today, we aim at clarifying your mind even further.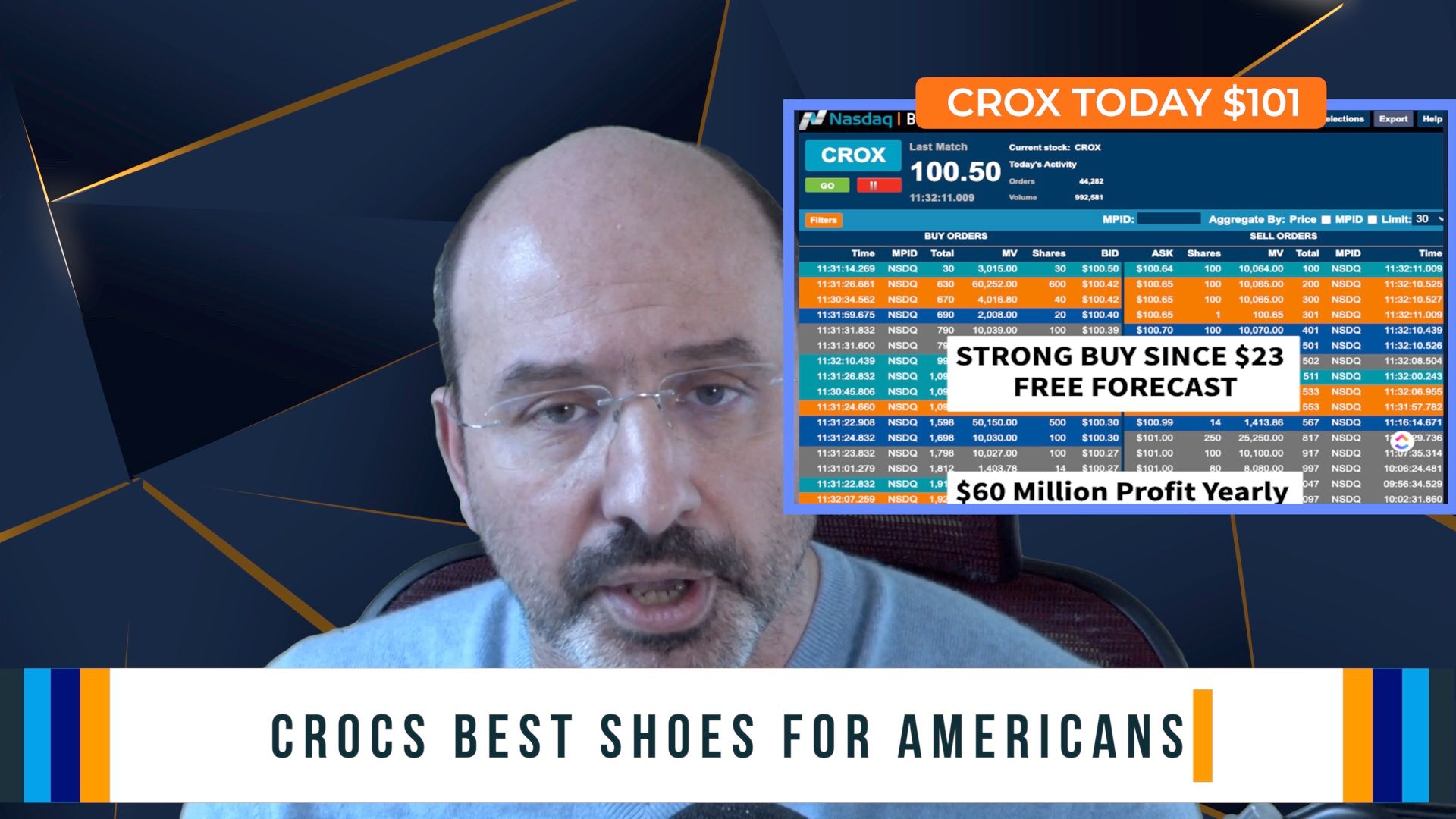 Are you looking for a trial to Alex Vieira Live? You find thousands of them on the web. Today, I am addressing Peloton (PTON) as a great selling short for anyone eager to make their first million in the markets without any particular skills.  
Alex sold his stake on Peloton (PTON) to buy more shares of hyper-growth companies. Naturally, he included Crocs in the list.
However, assuming that Peloton (PTON) investors have a roll of questions, Alex Vieira answers them on a free Livestream session, including his rating Junk (rubbish).
Thank you for attending our free live streaming sessions. Alex Vieira.
If you still have questions after watching the video, we inform you that none of our clients had.
We surveyed American investors. Which stock would you prefer to buy, Peloton or Crocs? Results came out favoring Peloton by 94%. These results are awful news for Peloton investors, but really amazing for Crocs investors.
Every investor has a common objective, to make the highest profit in the stock market. However, to achieve a stellar return on investment, one must avoid the hype of investing in stocks everyone is focused on to buy those no one wants to.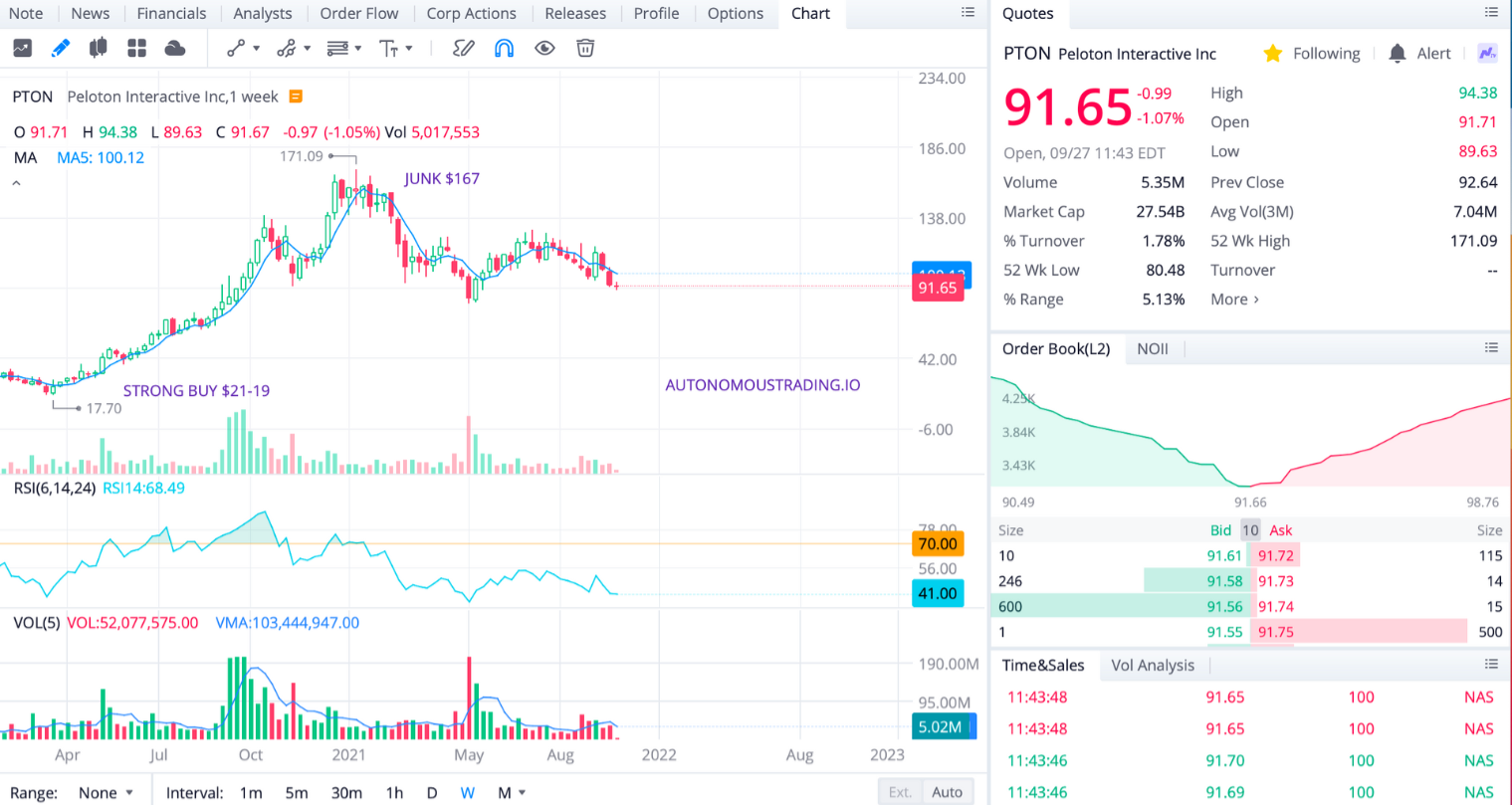 Intuitive Code Solutions
We focus on bringing the value of artificial intelligence coupled with our team experience and intuition to help you learn and benefit from the markets regardless of the asset you choose to include in your portfolio. We accomplish this by using no-code easy to use solutions.
Intuitive Code brings an experience similar to Netflix with additional rich features as Livestream, LMS, and collaboration for anybody interested in the markets.
We create value instead of focusing on entertainment. Our offering addresses small investors and enterprise users such as hedge funds, investment banks, and private equity firms.
We help you get started by choosing from more than fifteen different investment series. Choose between Technology, Biotechnology, Artificial Intelligence, FinTech, e-commerce, Cloud Software, and others.
The content is accessible on your browser, but we also have native apps for iOS. Android. Android TV, and Apple TV (soon).