Investing 101 Live! Best Sneakers Trending! Crocs Best Shoes for Americans Open for Sale Today!
Are you bearish Crocs? Investing 101, automated trading strategies recommend investing in the best trending sneakers of 2021, a free forecast made available from the legend who predicted 65% of Americans to wear Crocs.
Disclosure: I started investing in Crocs at $1.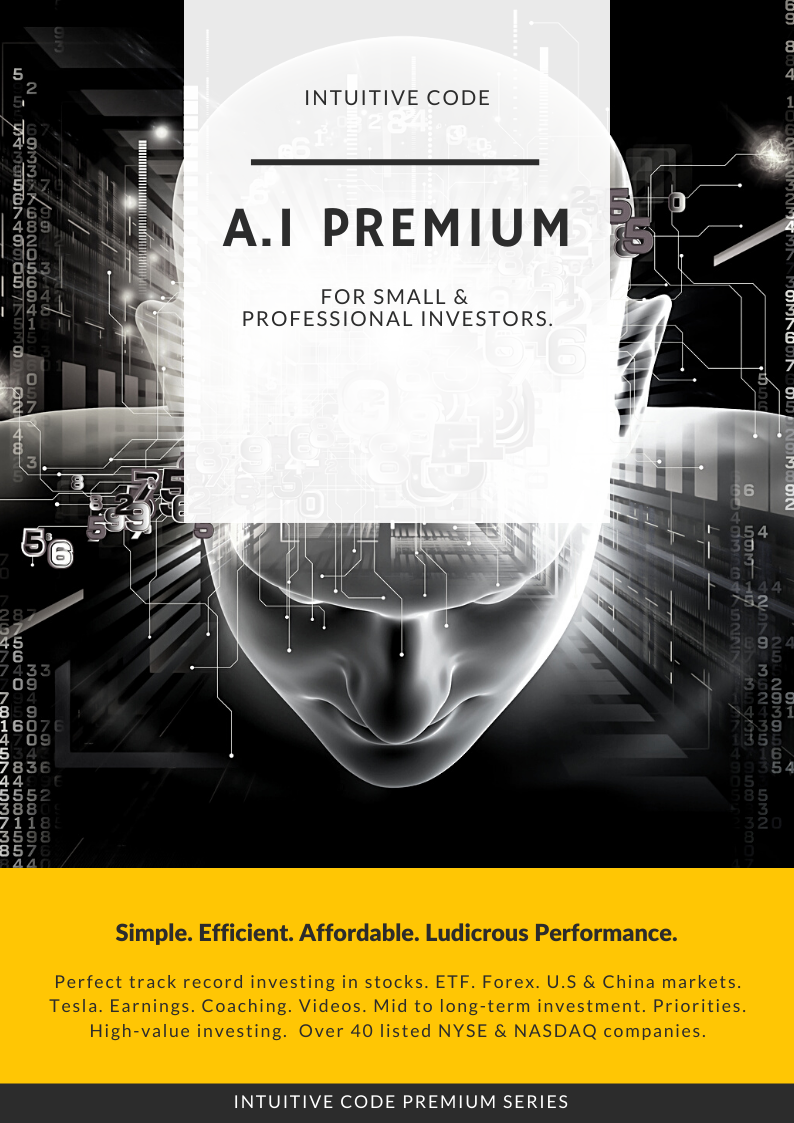 Learn why Crocs turned into one of the hottest stocks for the year and likely next decade, delivering handsome profits to investors who believed in A. I Vision multi-million profitable forecast. As a result, I started buying Crocs shares at $1 in 2009, calling it a stock market bottom.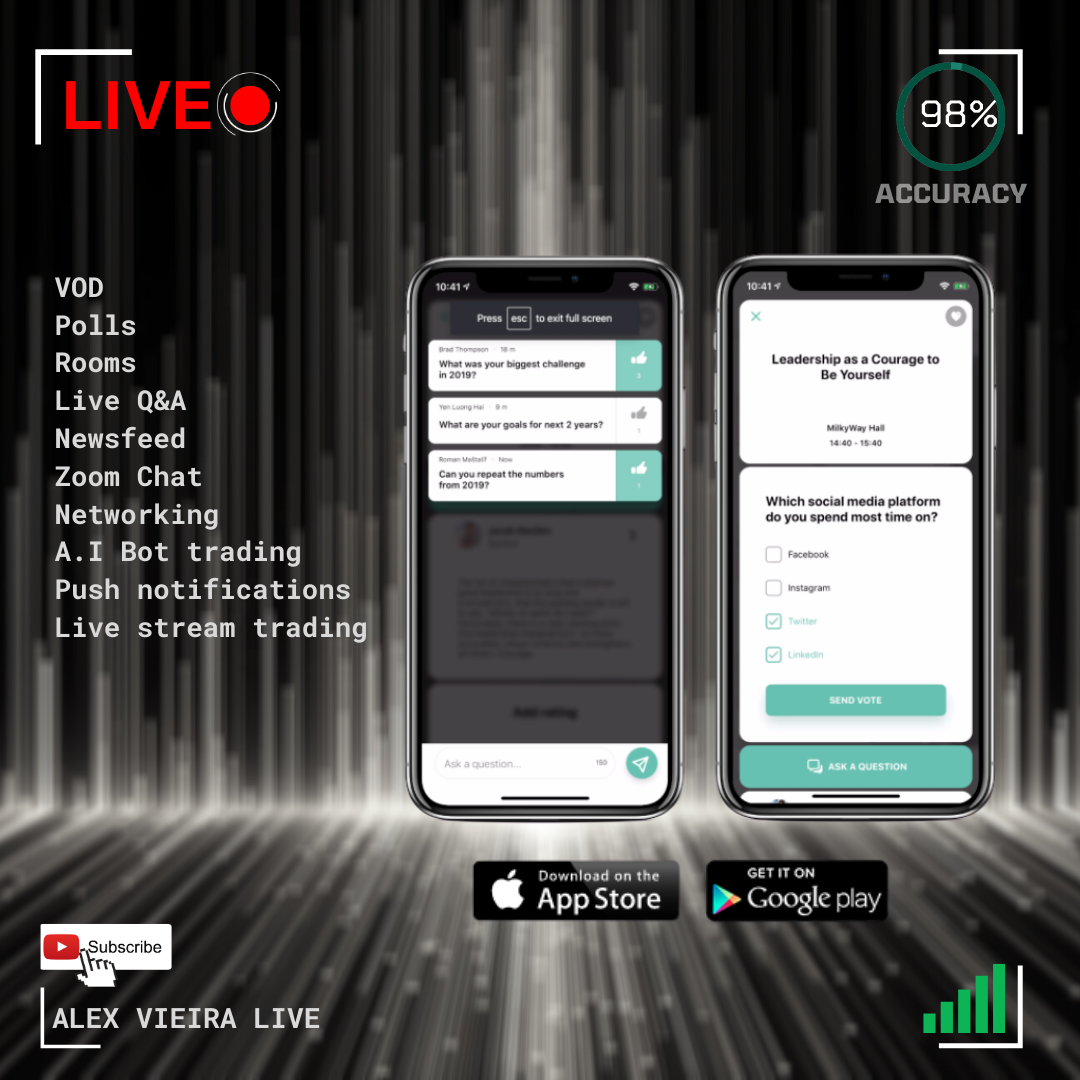 Even my dog makes money in the stock market. The question is whether you are dumber than my dog. There's a good chance you are a dumb loser. My dog is laughing hard, and he has never worked for anyone. Alex Vieira.