United States Destruction is Unstoppable Says Legend Who Called Uber Stock Crash
The most recent speech from Warren Buffett and Charlie Munger confirmed Alex Vieira's vision. The collapse of the United States is Unstoppable. We discuss how to profit from the destruction of the first world economy but equally address Uber's earnings.
Over 47,000 users in more than 80 countries use Intuitive Code's live news feed, the free version available on your browser.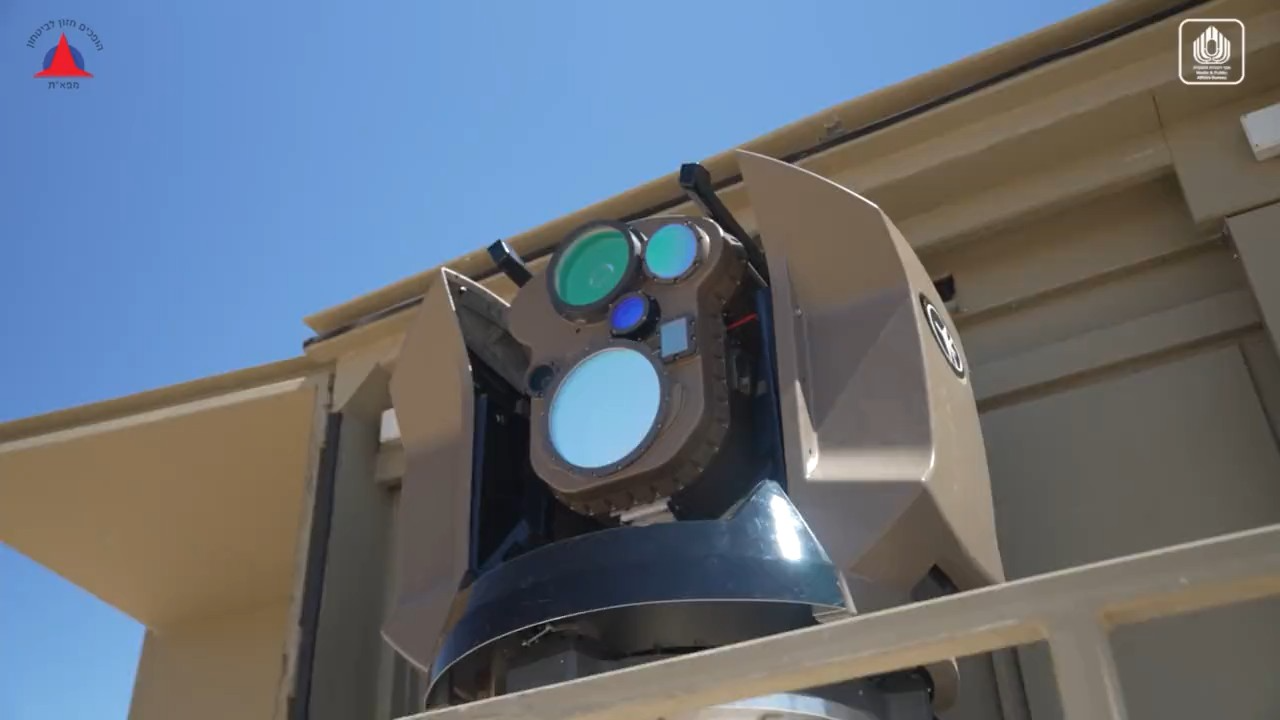 Over 2,000 traders and companies have been using the Live news app paid version since 2019, helping them outperform in the markets. Now also free in Traders' Insight along with the Intuitive Code's Portal.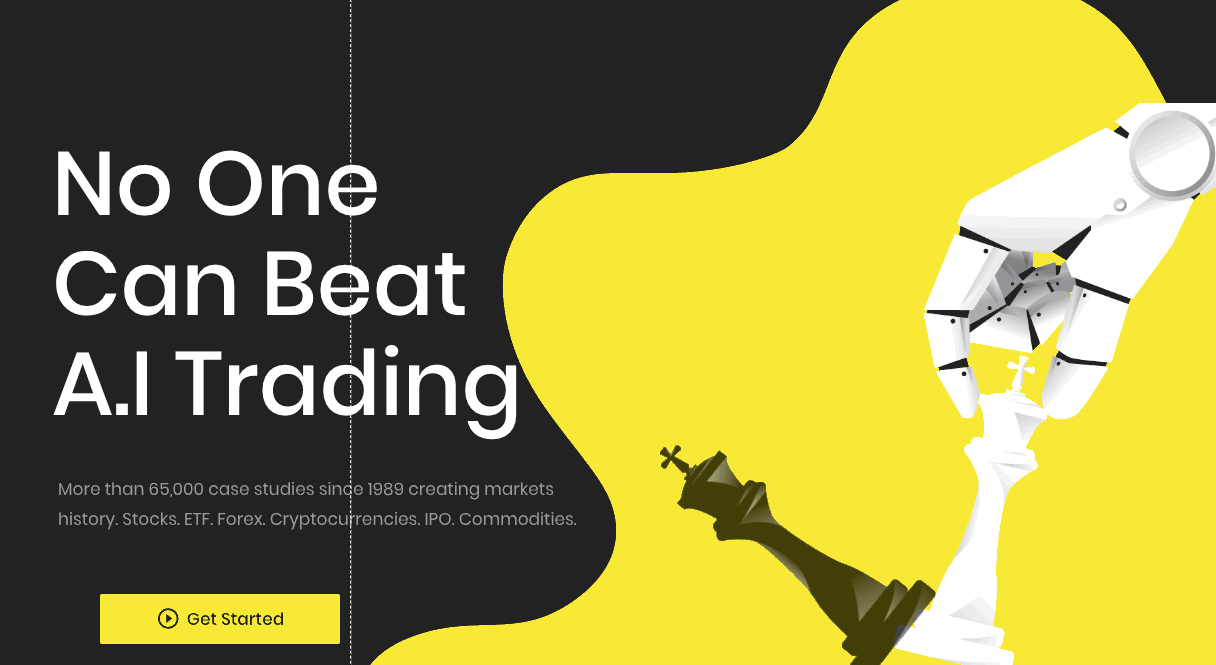 Today, we discuss Uber Technologies (UBER) earnings, a prominent short position at Autonomous AI.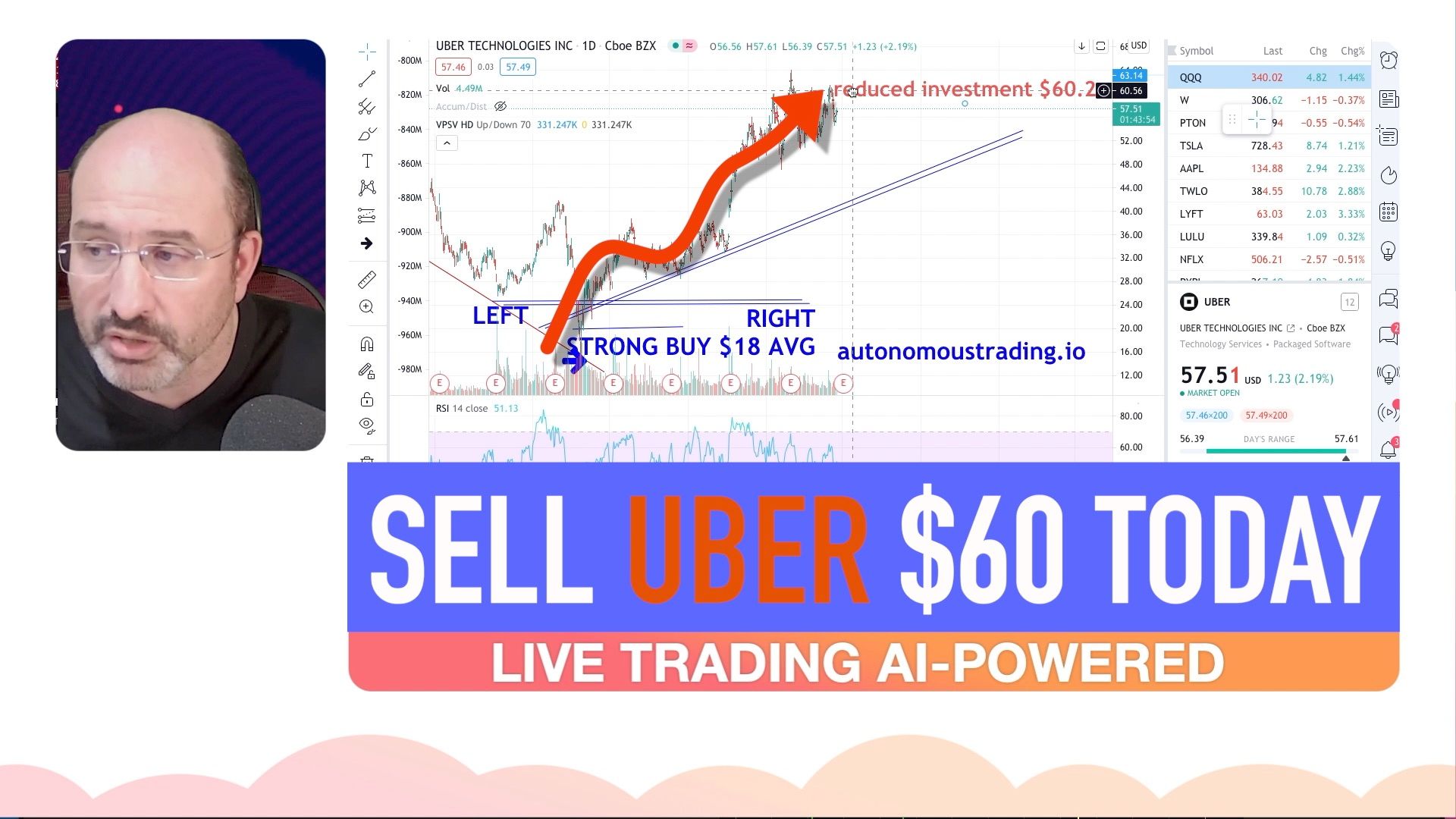 UBER Key Points
Uber on Wednesday reported surging revenue during the first quarter as the ride-hailing company recovers from its coronavirus lows.
Mobility revenues have finally surpassed delivery revenues.
The company reported a net loss of $5.9 billion for the first quarter, which it said was primarily due to its equity investments in Grab, Aurora and Didi.
Loss per share: 18 cents ex-items vs. a loss of 24 cents, according to a Refinitiv survey of analysts.
Revenue: $6.85 billion vs. $6.13 billion estimated, according to a Refinitiv survey of analysts.
For the second quarter, Uber anticipates gross bookings of between $28.5 billion and $29.5 billion. In addition, it expects adjusted EBITDA, or earnings before interest, taxes, depreciation, and amortization, of between $240 million and $270 million.
Uber said it expects to generate "meaningful positive cash flows" for full-year 2022, which would mark a first for the company. CEO Dara Khosrowshahi said in a statement that April mobility gross bookings exceeded 2019 levels across all regions and use cases.
Uber's share price crashed to $26 in today's session. Alex Vieira addressed AMD earnings, Intel stock outlook, and how to anticipate the FED's next move.
Learn more about how to start investing in the stock market in 2022, betting on Snowflake, and Amazon Crash.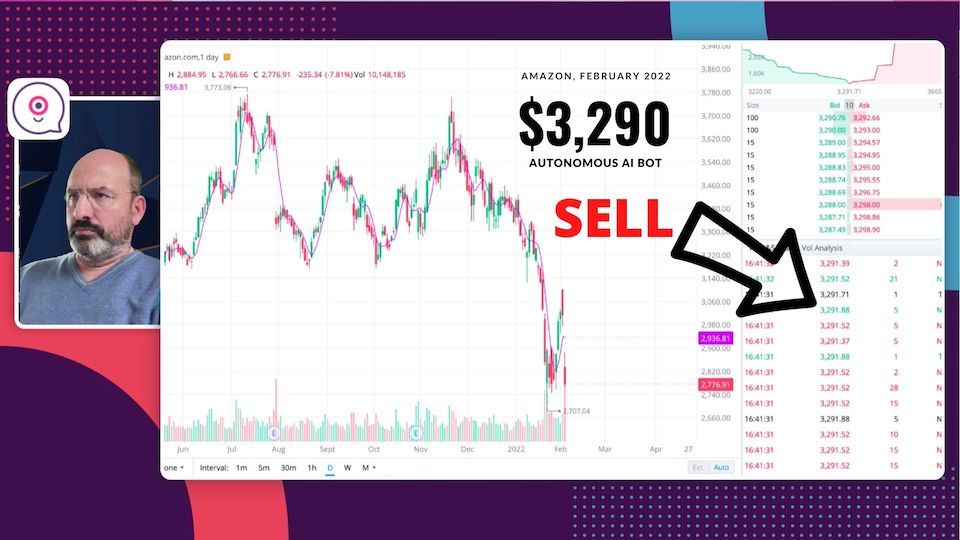 Traders' Insight Academy
We explain the benefits of using artificial intelligence, machine learning, and A. I algorithms to invest in the markets
Alex Vieira Forecasts Worst Stock Market Crash Coming Including United States Collapse. $PTON $TSLA $NVDA $AMD $AMZN $AAPL $GME $GOOGL $QQQ $SPY #investing #trading https://t.co/ehHrGaRau5

— Alex Vieira (@realalexvieira) November 7, 2021
By using autonomous AI trading, you benefit from Alex Vieira's insight, expertise, and experience investing in the markets and native integration with Intuitive Code solutions, which enable efficient end-to-end digital transformation by integrating AI and robotic process automation. In addition, they develop custom software and implement solutions powered by machine learning, predictive analytics, pattern recognition, intelligent assistants, robots, to apps.