Alex Vieira Warns Don't Take a Ride Today on UBER Earnings. I'm Adding to Short Positions
The visionary that called UBER bottom at $18 urged investors to get rid of their positions when he saw investors buying shares above $60. Instead, he has turned bearish, adding to short positions since then. Eager to outperform everyone investing in Uber and Lyft? Then, ask the autonomous AI bot.
Autonomous AI Trading Market Intelligence
Alex Vieira warned investors to get rid of bubble tech stocks while the frenzy and enthusiasm for Wall Street upgrades lasted. But, unfortunately, we've reached a sentiment peak fueled by ferocious stupid Americans; no upside left for the stock market.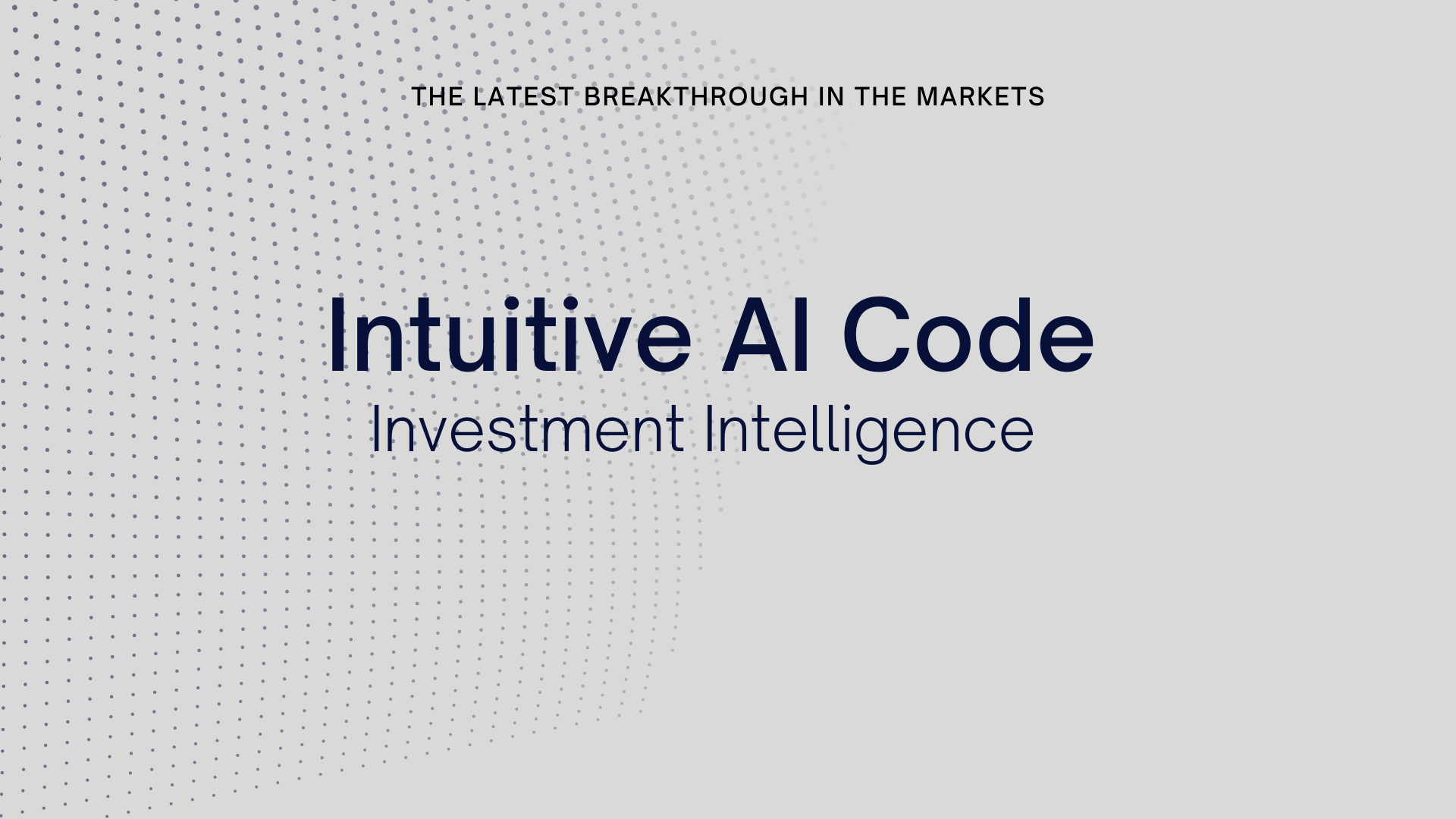 The autonomous portfolio to invest in the stock market has beaten all records regardless of the asset you choose to invest in. So do you find better elsewhere? Of course not; that's why professionals rely entirely on Intuitive Code AI solutions.
Ignorance is the greatest slave master in the universe. Matshona Dhliwayo
Alex Vieira, the creator of the autonomous algorithm, brings an experience unlike anything else you have ever seen or believed to be accurate.
You Measure Success with Grades, Only to Realize Value is in Learning to Learn and Critical Thinking.
The autonomous AI bot offers you an indisputable competitive advantage to invest in the markets using artificial intelligence coupled with his expertise, experience, and intuition.
Eager to outperform everyone else investing in companies like Uber and Lyft? Then, ask the autonomous AI bot. You can purchase Alex Vieira's stock analysis, AI bot trading signals, Intuitive AI market data, Livestream trading sessions, and much more.
Autonomous AI RPA Trading Robots
By using autonomous AI trading, you benefit from Alex Vieira's insight, expertise, and experience investing in the markets and native integration with Intuitive Code solutions, which enable efficient end-to-end digital transformation by integrating AI and robotic process automation. In addition, they develop custom software and implement solutions powered by machine learning, predictive analytics, pattern recognition, intelligent assistants, robots, to apps.