Robinhood and Wells Fargo Rank Top Most Corrupt Financial Firms. Live Valuation Fraud Analysis
Alex Vieira explains why investors shall not buy Robinhood and Wells Fargo shares. He initiated coverage of Robinhood with a Junk rating at $77, exposing the fraudulent business model to the investment community, remaining short the stock down to single digits.
Eager to learn why you shall not invest in Wells Fargo? Then, we offer you an invaluable article.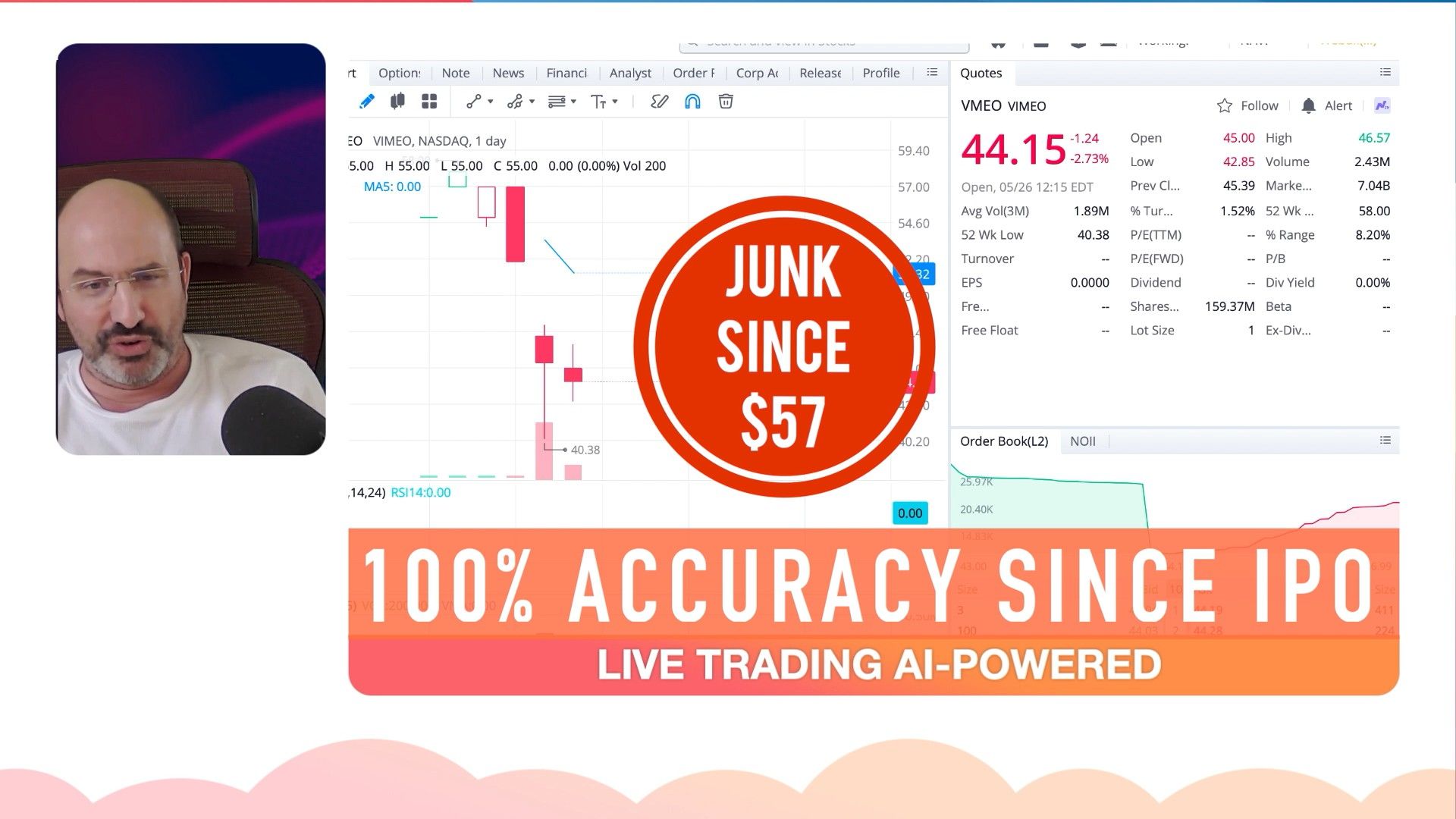 Concerning Robinhood, we offer you the best free Live Fraud Analysis in the financial industry.
Alex Vieira, the creator of the only autonomous AI algorithm, explains the advantages of using artificial intelligence to invest in the markets addressing Robinhood IPO, showing what human beings cannot do. AI is the next frontier for investment management firms.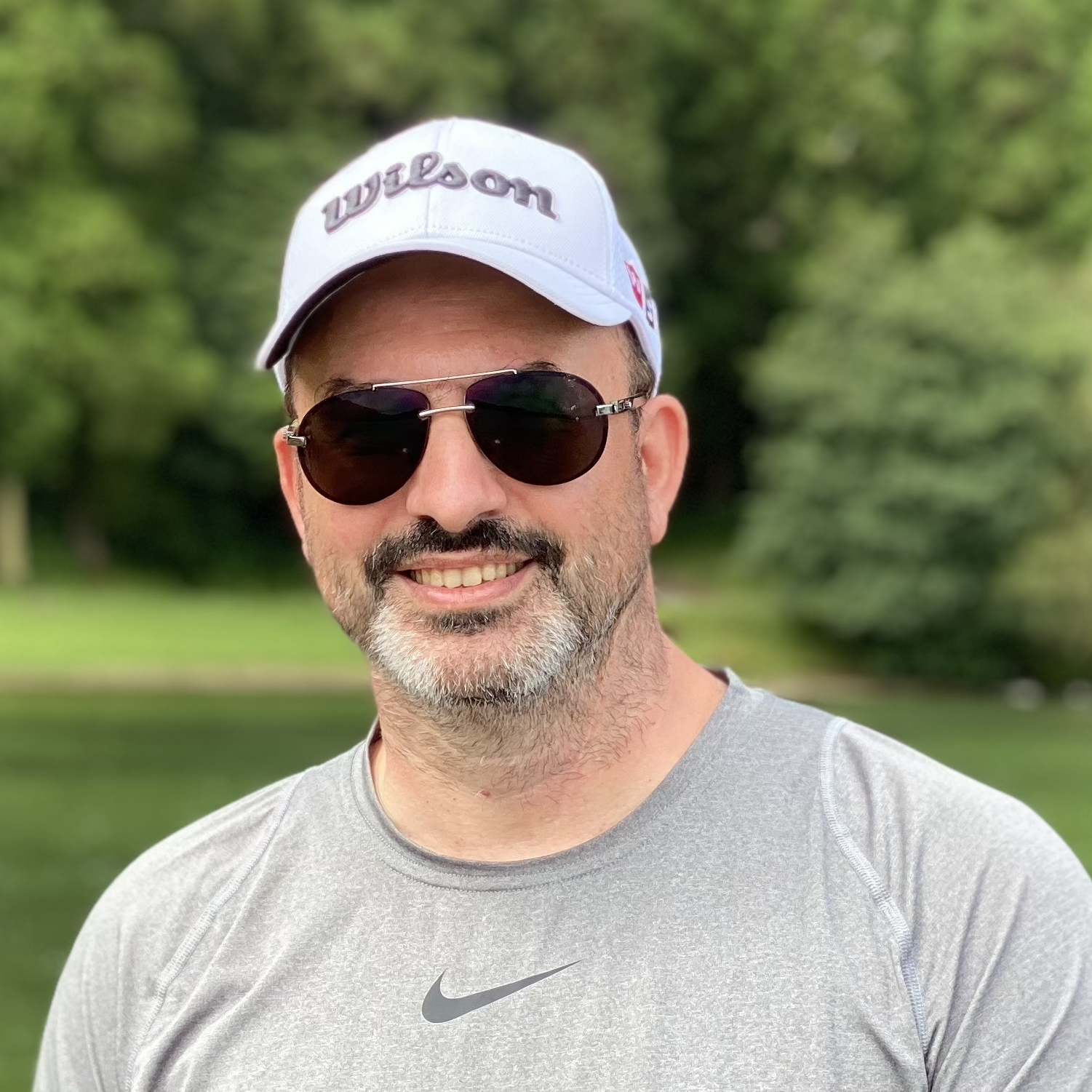 Autonomous AI Algorithm
We invite you to attend Alex Vieira's Live events to learn more about the concept and objective of the autonomous AI algorithm. Alternatively, you can listen to him on thousands of calls published on this Blog and the web.
100% accurate price targets
100% accurate AI risk analysis
100% objective AI stock ratings
No learning curve.
No special skills to invest.
Stocks. IPO. Cryptocurrencies. Forex. Oil. Gold.
Available on any device. iOS. Android. Web. Roku, Amazon Fire TV. Apple TV
Autonomous Trading services are entirely free to use and accessible to everyone except a few cases, such as professional services, analysis on-demand, live events for professionals, courses, AI bots, expert support, custom products, AI portfolio, and risk analysis, and services distributed through apps.
Autonomous AI RPA Solutions
By using autonomous AI trading, you benefit from Alex Vieira's insight, expertise, and experience investing in the markets and native integration with Intuitive Code solutions, which enable efficient end-to-end digital transformation by integrating AI and robotic process automation. In addition, they develop custom software and implement solutions powered by machine learning, predictive analytics, pattern recognition, intelligent assistants, robots, to apps.