The Warren Buffett Stock Bubble You Don't Want to Miss Selling-Short: BYD vs. Tesla
Learn why you should sell BYD shares betting on its collapse. Then, follow the legendary investment team that called the EV sector crash, including the EV leader Tesla. Finally, we compare BYD vs. Tesla, making it available to investors.
We downgraded BYD stock to Strong Sell, urging everyone to sell Tesla shares, in July, going short the stock, but honestly, BYD (BYDDF) is more expensive than Tesla.
Who paid $42 for BYD? Likely the same folks who were paying $1,100 for Tesla. Alex Vieira
We do not see BYD share price crashing down to single digits as it happened to Cathie Wood's fraud investment idea XPENG, addressed in this blog; nevertheless, we firmly believe you should be careful about where to put your money going into 2023.
The only thing that has been holding BYDDF shares from crashing even further are games played by Warren Buffett, manipulating its share price. BYD stock is down nearly 50% from its top.
People who rely on share price manipulation to profit in the stock market by hiding the truth about the company's financials sooner or later pay the price.
Did you know we sold our stake in (COST) at $610, sharing our call here? Costco lost billions upon releasing our insight, crashing $200 per share.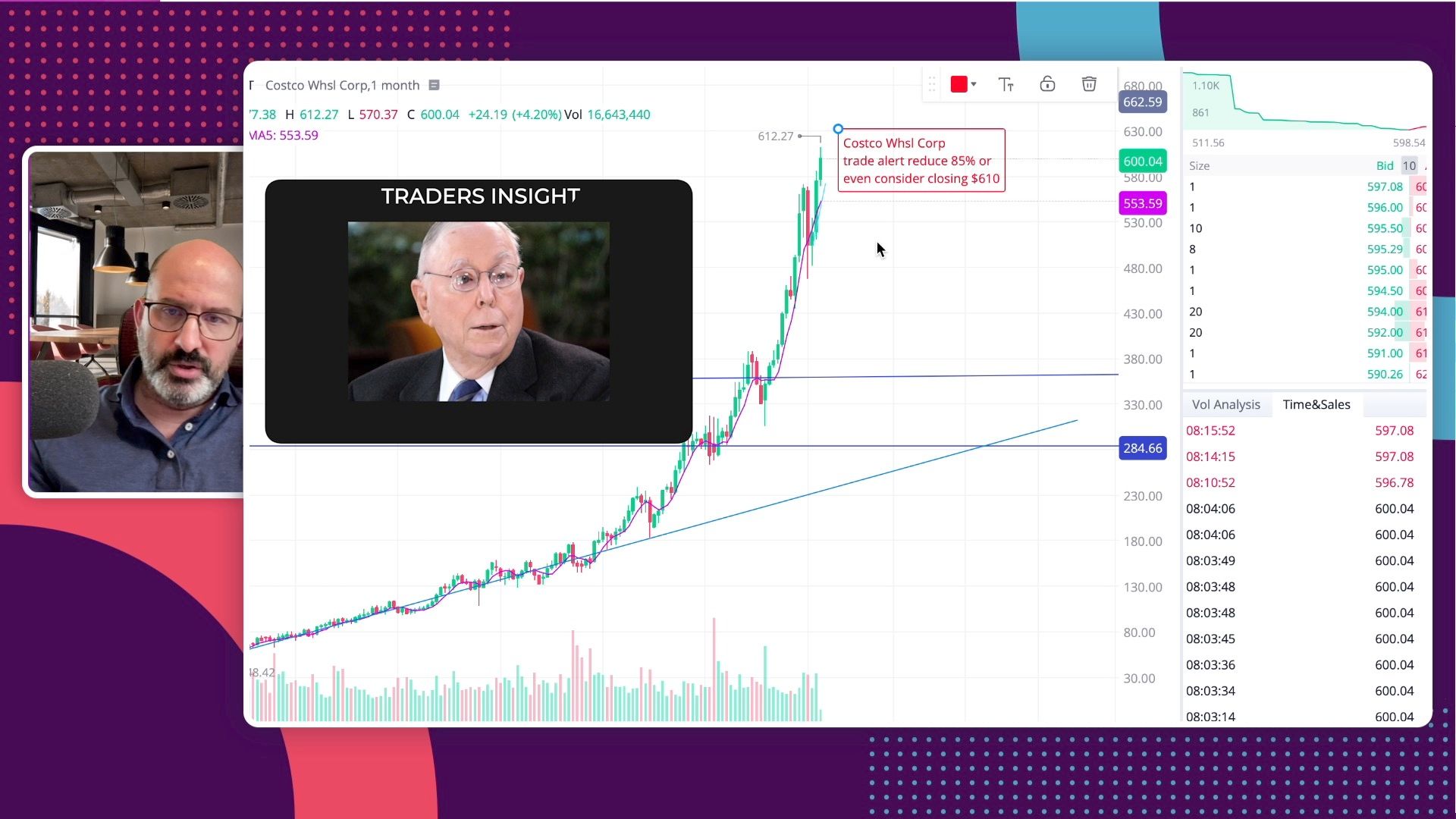 Now, learn whether you shall invest in Tesla now that its share price has crashed, as we announced it would. Then, you can listen to our real-time market commentary.
Have you noticed that Manchester United's (MANU) share price outperforms BYD and Tesla? Indeed! Learn more about it from those who make epic market calls.