Alex Vieira Sells Costco at $610, Sharing Insight with Billionaire Charlie Munger
Alex Vieira has been helping individuals and companies invest in Costco long-term. He sold his stake at $610, sharing his insight with his clients. In addition, he dedicated his call to the American investor Charlie Munger, whom he greatly respects.
How to Invest in Costco
I introduce Alex Vieira, a legend for many, a visionary for others, and a mentor above all. First, let's look at some of his work. Then, I discuss his aim, the benefits individuals and companies have experienced, and how you can use his insight.
Love is your most valuable asset. Sharing and caring should be your eternal principles.  Alex Vieira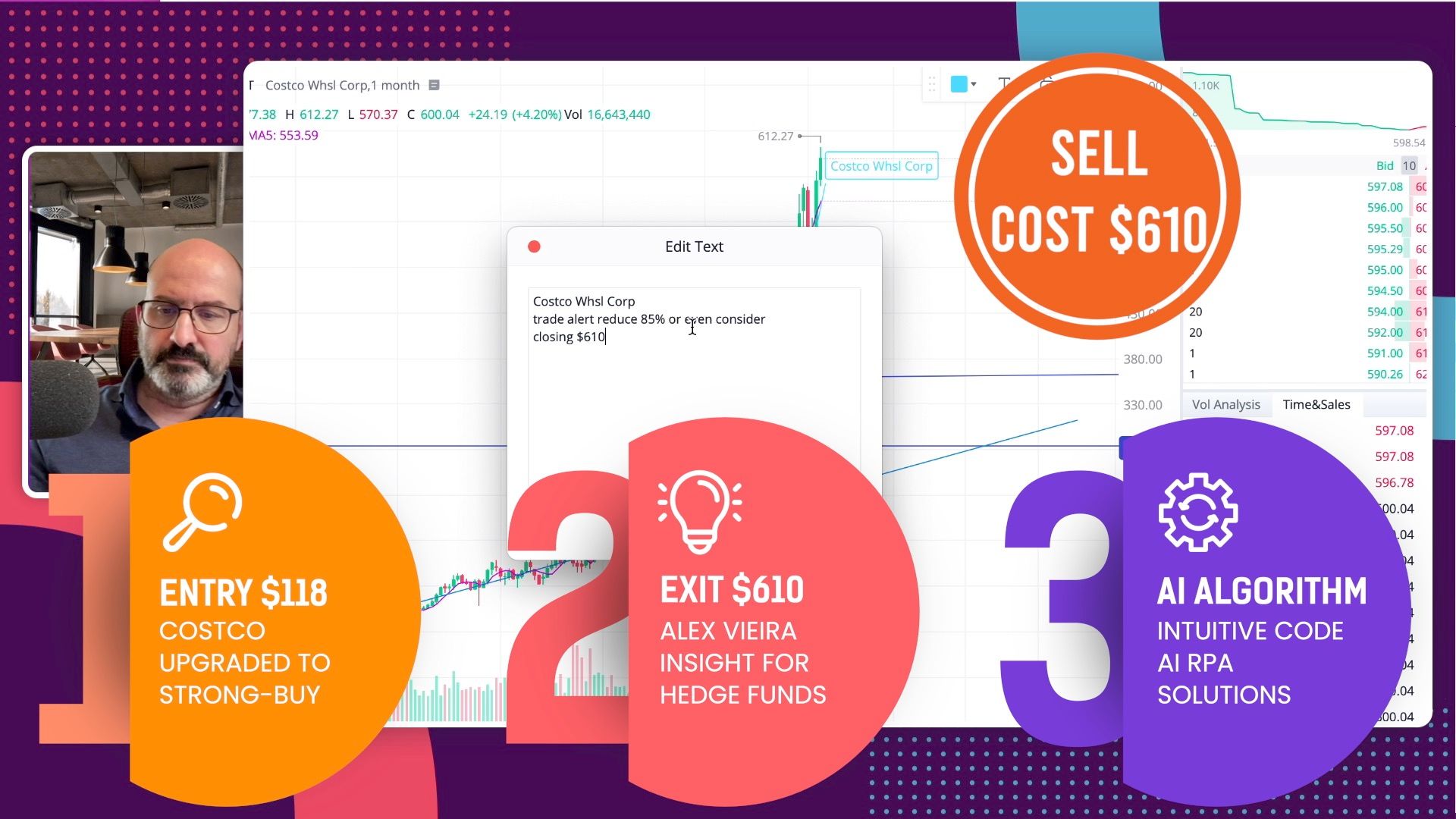 Although Alex Vieira often has a distinct perspective about investing, he remains a fan of Warren Buffett and Charlie Munger, urging you to listen to both.
Recently, he alerted ordinary people to listen to Warren Buffett while recommending selling short Amazon (AMZN) and Snowflake (SNOW). Likewise, he expressed great gratitude to the American billionaire Charlie Munger for investing in companies like Alibaba and Costco.
We recently posted our analysis on the Live news app as long-term investors in Costco, inviting investors to learn more about a different investment perspective for 2022.
Alex shares his vision with those aspiring to succeed while shaping the future together.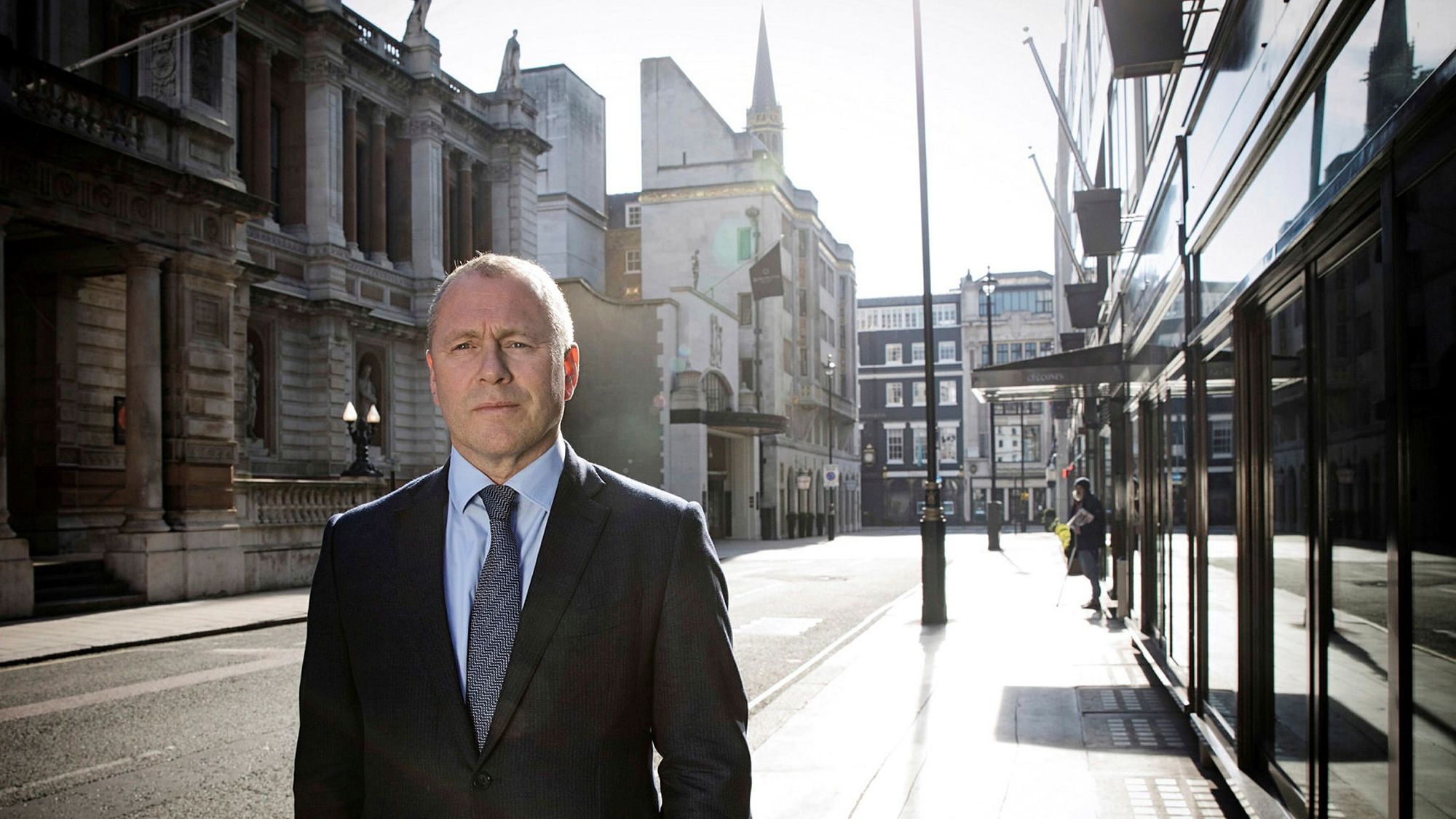 He knows that you can conquer your fears and excel, building a happier and more fulfilling future by collaborating on actual projects.
Alex turns useless complexity into valuable simplicity. For example, investing is a simple game in which financial advisors convince the public that it is more complex than it is.

Alex has published over 65,000 case studies since 1989, helping thousands by sharing his insight and principles. In addition, he discusses geopolitics, finance, technology, and new trends.
Alex Vieira & Perelman Algoritms
By using autonomous AI trading, you benefit from Alex Vieira's insight, expertise, and experience investing in the markets and native integration with Intuitive Code solutions, which enable efficient end-to-end digital transformation by integrating AI and robotic process automation. In addition, they develop custom software and implement solutions powered by machine learning, predictive analytics, pattern recognition, intelligent assistants, robots, to apps.