The US Government Has No Intentions to Pay its Debt. Your Account Crashes Tomorrow Says Meta Platforms Biggest Bear
I duly warned you hundreds of times about what's coming for you in the markets in 2022, giving you two options, get out of the stock market or become a billionaire by following my instructions. It's that simple.
Are you not tired of being deceived by Americans? Are you losing money in the stock market? Honestly, my clients and I have never made so much money in three decades. It's a daily killing spree, "shooting" FOMO Americans.
To understand the brutality of American capitalism, you have to start on the plantation. New York Times suggested an article to read.  My subscription to the New York Times is worth billions, so I understand PayPal's business and the American society.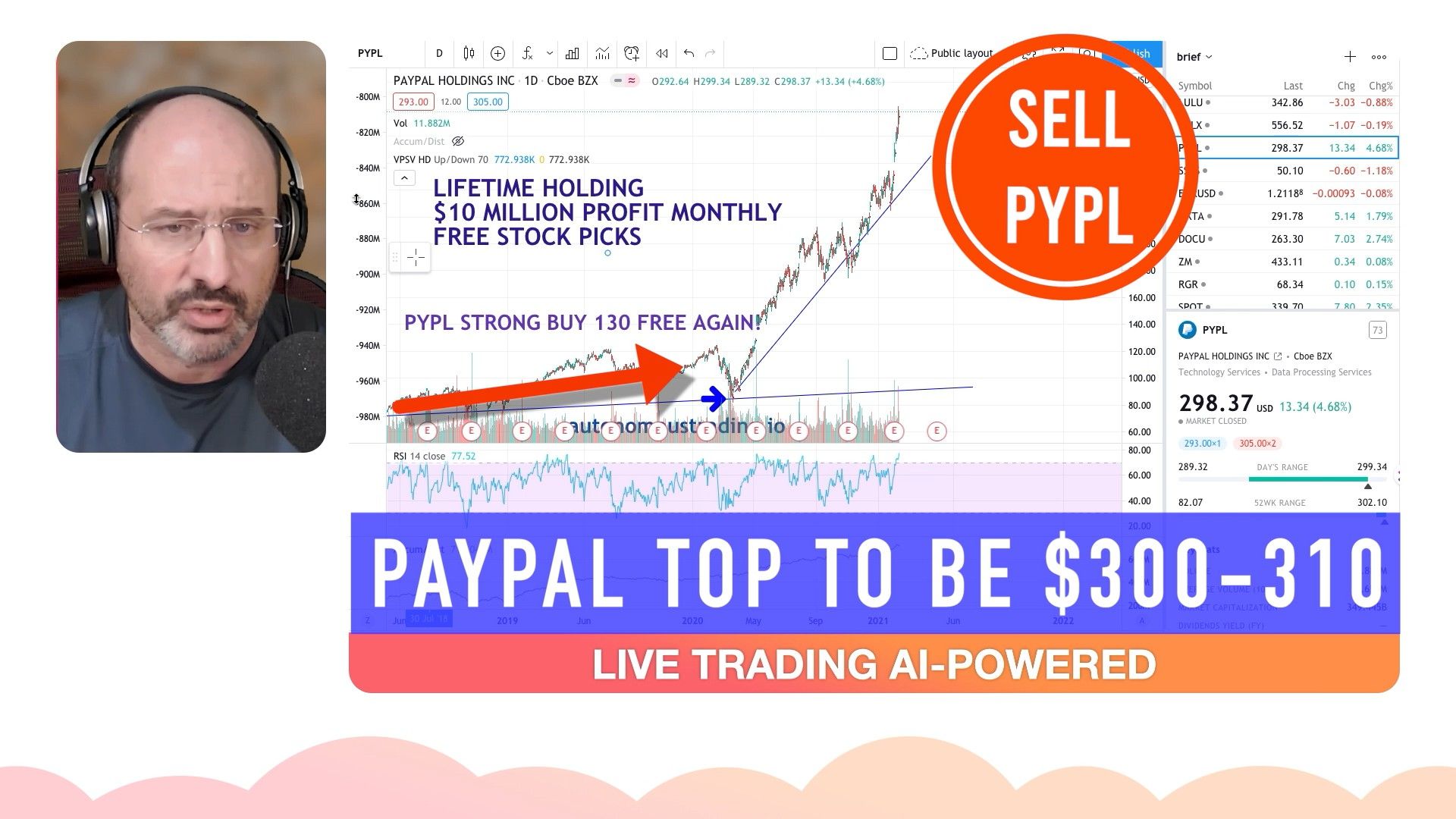 Did you know the U.S. does not have any intentions of paying its debt? Fortunately for you, I opened the window to the truth before Meta Platforms (FB) released earnings today, maintaining a Junk rating from $380. Now, you have it trading at $248 after-hours. Fantastic isn't it?
Social Media Stocks Crashing
Would you like to learn about the value of using artificial intelligence to invest in social media stocks without the need to know any sort of complexity while becoming a millionaire? Then, follow the recommendations of the legendary autonomous trading team. They have not missed an earnings call yet.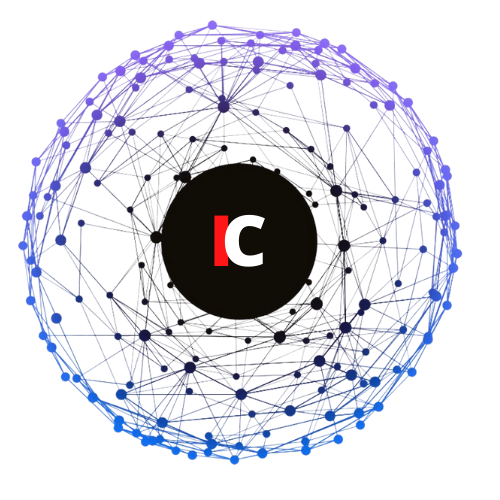 Then, I am going to insist that you become familiar with Bill Gates's darkest secret, and you are going to comprehend why you cannot ever trust an American again.
Autonomous AI RPA Trading Robots
By using autonomous AI trading, you benefit from Alex Vieira's insight, expertise, and experience investing in the markets and native integration with Intuitive Code solutions, which enable efficient end-to-end digital transformation by integrating AI and robotic process automation. In addition, they develop custom software and implement solutions powered by machine learning, predictive analytics, pattern recognition, intelligent assistants, robots, to apps.