Autonomous Trading Genius Earnings Calls Trigger Twitter, Snap, and Virgin Galactic Stock Crashes
Twitter share price crashed on today's session below $56 after missing earnings by over 400%. Intuitive Code CEO urged investors to sell short Twitter ahead of the company, reporting earnings warning about Cathie Wood's paranoia for social media.
Investors are making hundreds of millions of dollars selling short the social media bubble. Learn the truth about what no one else is telling you.
Social Media Stocks Crashing
Would you like to learn about the value of using artificial intelligence to invest in social media stocks without the need to know any sort of complexity while becoming a millionaire? Then, follow the recommendations of the legendary autonomous trading team. They have not missed an earnings call yet.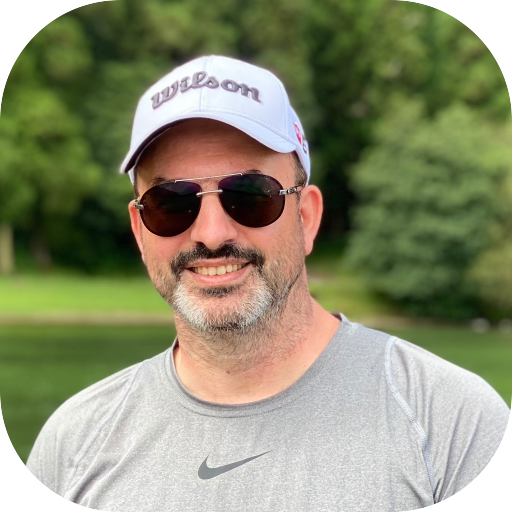 Cathie Wood's investment decisions appear to come from recent tweets from the social-media company rather than fundamental investment strategies. For example, Twitter said it would let users send and get tips on Bitcoin, so the lady decided to jump in.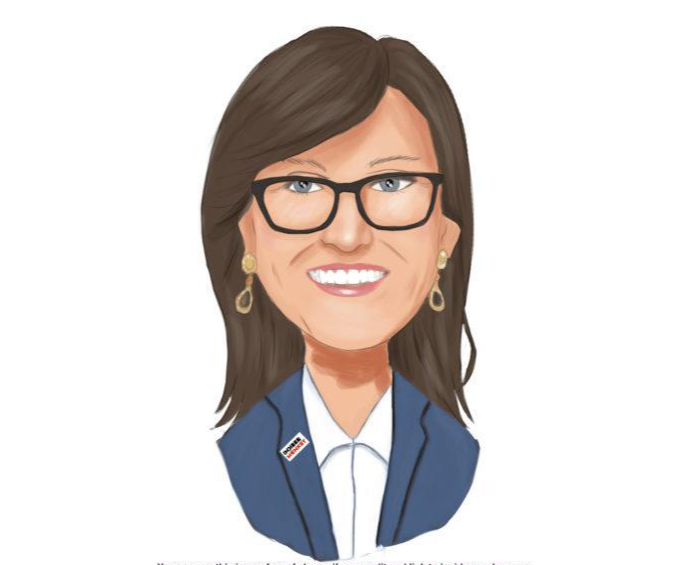 Intuitive Code CEO urged investors to sell short Twitter ahead of the company, reporting earnings.
This lady is clueless about value investing. Everything she touches crashes.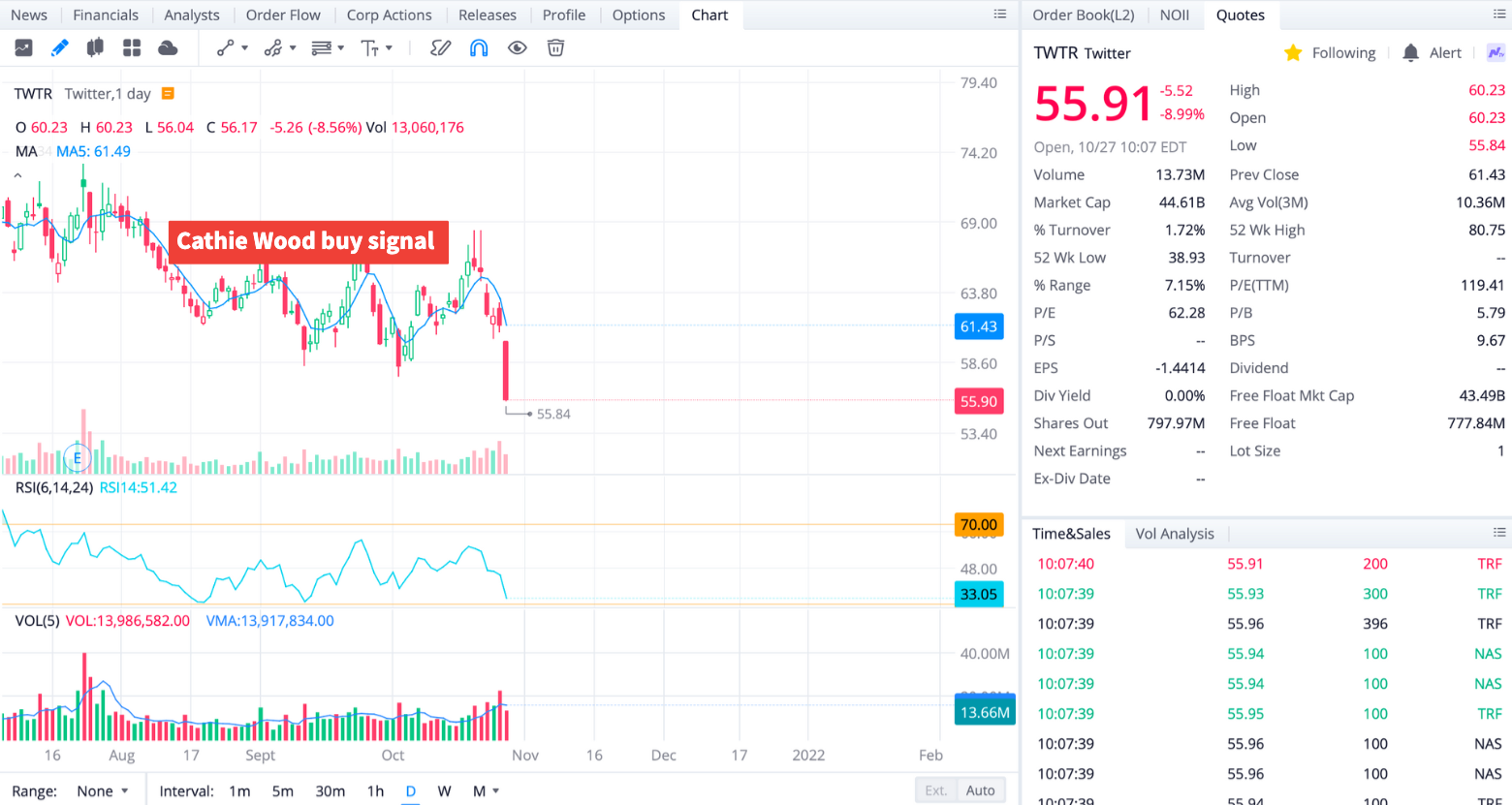 In 2021, Alex Vieira bailed out of Twitter above $80, downgrading Twitter. Recently, he downgraded Snap to Strong Sell above $80 as well.
Investors following the visionary are making hundreds of millions of dollars.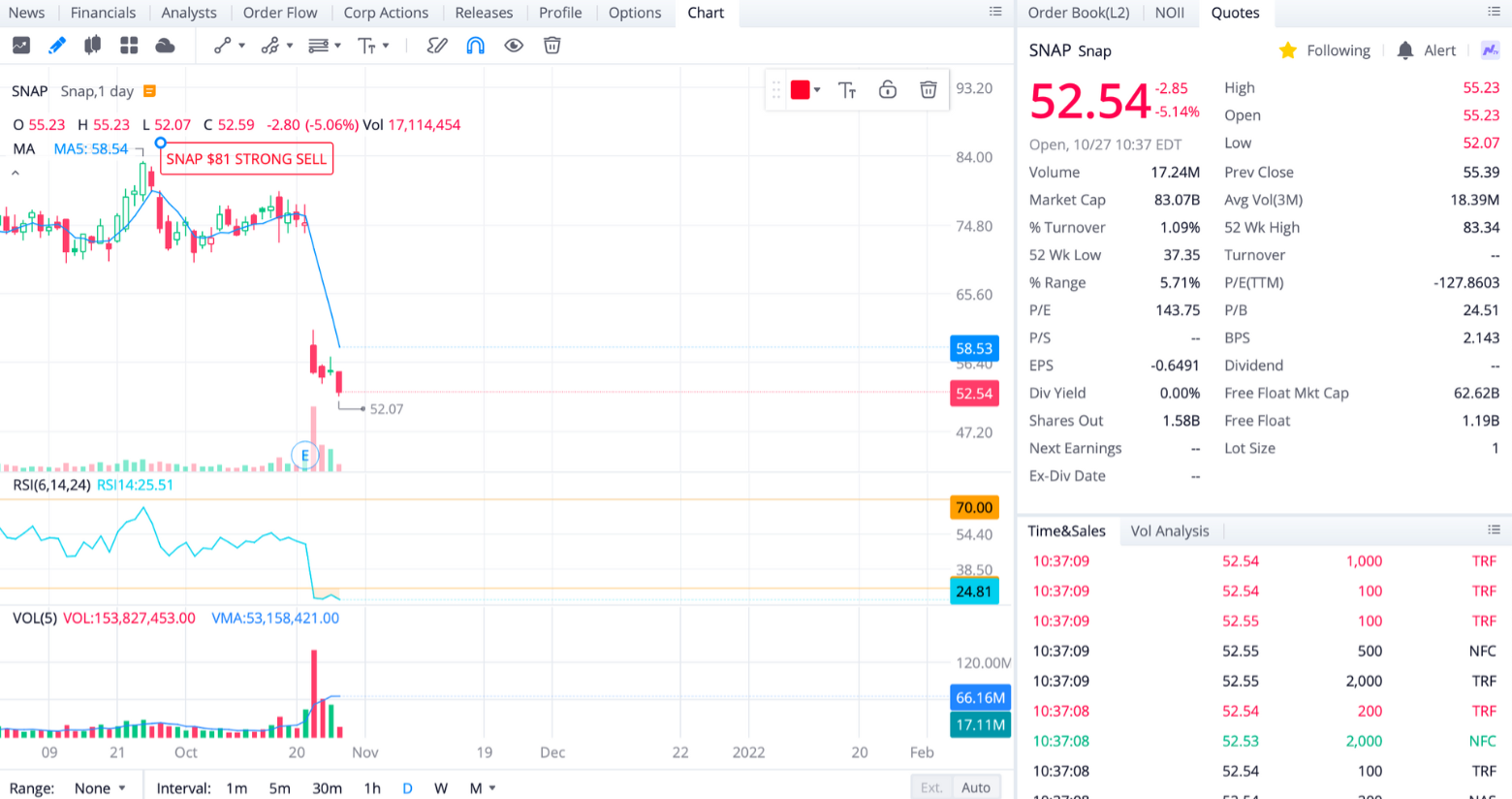 AI Vision - Envisioning the Future
Intuitive Code works closely with leading experts in trading and investment as Alex Vieira.
Since the beginning, Alex Vieira has believed that technology is key to building a happier and more fulfilling future for all. So, back in 1989, he began as a pioneer in the Information Revolution, envisioning the future after completing his MSc in Engineering from the UMIST in England.  Alex started discussing the next chapter of our endeavor, the artificial intelligence (AI) revolution, before anybody else. He has been explaining the future that lies upon us. The way we live, communicate, travel, work, and plan for disruptions during the process. He shares his vision with investors aspiring to succeed while shaping the future together. Intuitive Code brings AI Vision, the most popular solution among professionals, including his famous and genius ETF calls that accurately predict markets evolution.
The App to Consistently Outperform
Alex Vieira brings an experience similar to Netflix with additional rich features as Livestream, LMS, polls, Live chat, whiteboard for anybody interested in the markets. Alex focuses on creating immediate value envisioning the future.
Our offering embraces the needs of small and enterprise users such as hedge funds, investment banks, and private equity firms. He offers you an indisputable competitive advantage using artificial intelligence coupled with his expertise, experience, and intuition.
We deliver content as video-on-demand, Live stream, and LMS. In addition, we make online events more exciting, fun, and engaging by including comments on the videos, Live chat, and instant polls in the collaborative app. A pack is like a collection of multiple investment intelligence series across different categories. In addition, a pack may include content delivered as video-on-demand and Live stream.
Furthermore, we offer users the flexibility of choosing one video only or creating their series focused on the companies and categories of their interest. The content is accessible on your browser, but we also have native apps for iOS. Android. Android TV, and Apple TV.